By Alisha Alix|November 21, 2023|
Indie survival horror titled Lethal Company tops 100,000 active players on Steam only a month after its release. The game has passed some heavy hitters such as Baldur's Gate 3, Team Fortress 2, and Call of Duty on the Steam most played chart list.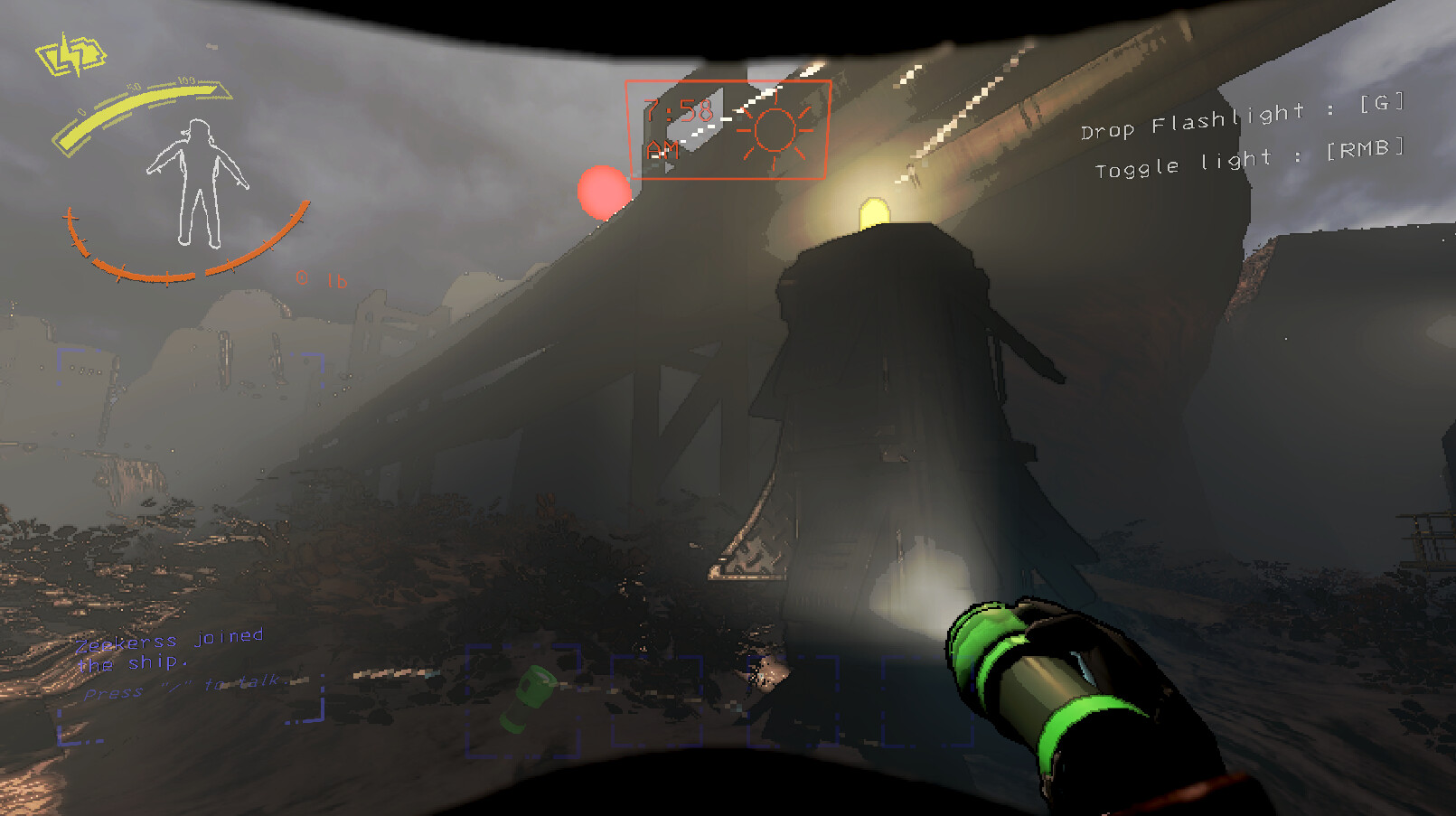 Lethal Company is a co-op horror title that requires players to team up and scavenge materials from abandoned moons to fulfil profit-driven corporation demands. The game's Steam Early Access version was released on 24 October 2023 and has since gained a substantial following.
Publisher and developer Zeekerss has confirmed the news on X, formerly known as Twitter regarding the surprising milestone.
As of today, Lethal Company has experienced a significant surge in player count, reaching a remarkable total of 117,278 players on Steam. This achievement has made the game one of the highest-grossing on the platform. The success is largely attributed to its widespread popularity on social media platforms. Numerous players have shared positive feedback on the game, validating its well-deserved recognition and acclaim.
One of the reviews written on the Steam platform said,
"Possibly the best co-op horror experience out there. It's a near perfect blend of survival horror mechanics, dynamic scares driven by intelligent AI, and comedy. Every item, enemy and mechanic is thoughtfully designed and implemented with the express purpose of making players toe the line of having a stress-induced panic attack. You have just enough tools, levity and communication to continue eeking out a stressful, scrappy existence. Failure and death is always inevitable, all you can do is last another day and learn something new for next time."
Watch the official trailer below.