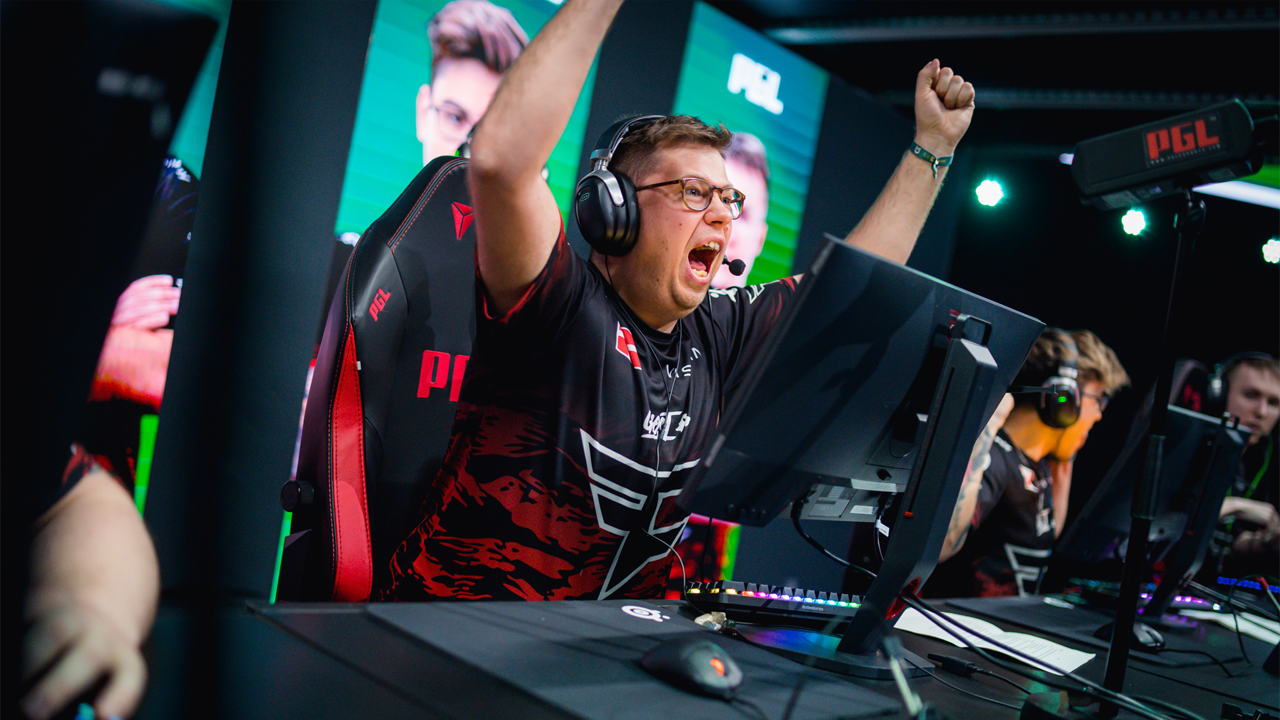 FaZe Finally Win A CS:GO Major
After many iterations, FaZe finally formulated a Major winning roster. If you've been living under a rock for the past month then you may have not known that the PGL Antwerp Major was taking place in Belgium from 9 – 22 May and there were a lot of storylines going into this Major. Questions that were going to get answers. The main team ...
Overwatch League 2022: Patiphan The Prodigy Is Back
Southeast Asians finally have another team to support as the Los Angeles Gladiators sign Thai DPS prodigy turned VALORANT player, Patiphan "Partiphan" Chaiwong. For the majority of his notoriety as the next best DPS, Patiphan was underage as the OWL has a minimum age requirement of 18 years old to participate in the league. For more on the Over...