Animangaki 2021: 5 Reasons You Should Check Out This Online Anime Convention
The pandemic is still lingering in 2021, but that isn't going to stop Malaysians from getting their anime convention on. With Animangaki 2021 happening later this week & the next few, here are a few reasons why you should check out this year's iteration online. In no particular order, of course. #5. Loads of Artists & Merch There's a huge...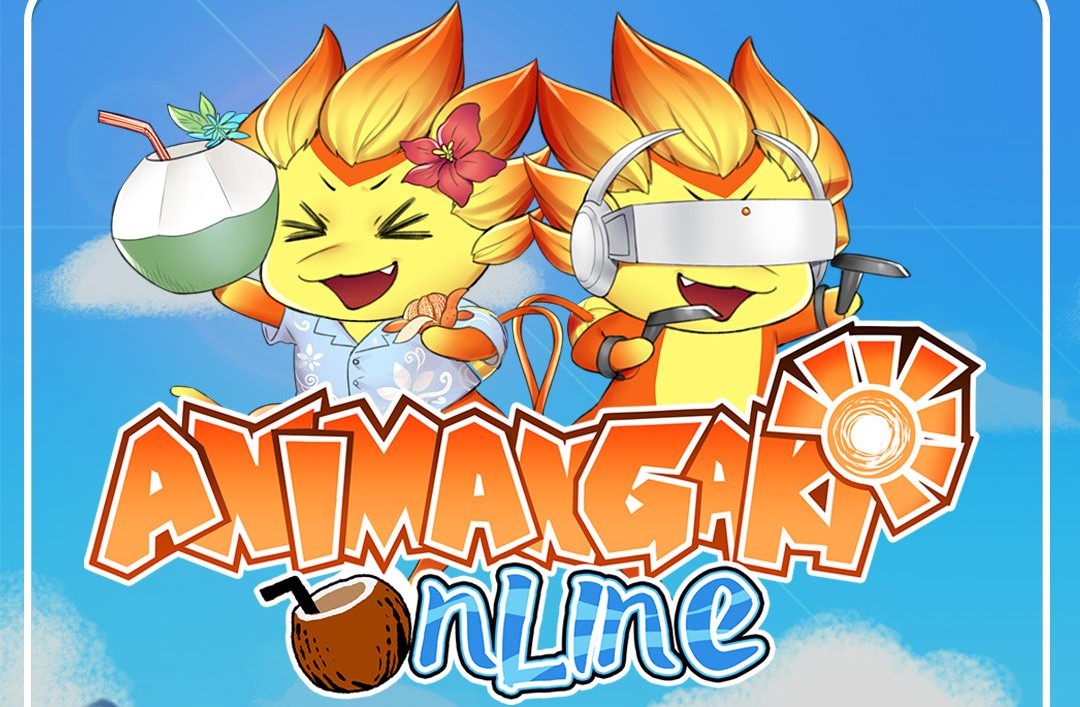 Animangaki Online 2021 – Full Schedule & Event Guide [Update]
Even with the MCOs in place, nothing's going to keep Animangaki from showcasing its awesome anime expo goodness. Not even a pandemic, which is why this year's anime expo showcase is going online again. Info Event Date: 6th August to 22nd August (18 days) Event Partners: Infinite Carnage, MY Comics Community, The Gaming Company Ticket Pr...