Borderlands 3's Arms Race Is Part Reality Murder Show, Part Co-Op Roguelike
Gearbox just revealed its upcoming new mode Arms Race, which will be part of the Borderlands 3 Designer's Cut second Season Pass DLC. And if you like challenging PvE efforts done in the guise of a game show, you'll love this. Basically, your Vault Hunter gets dropped into a new combat zone without his or her weapons & whatnot. Billed as a fa...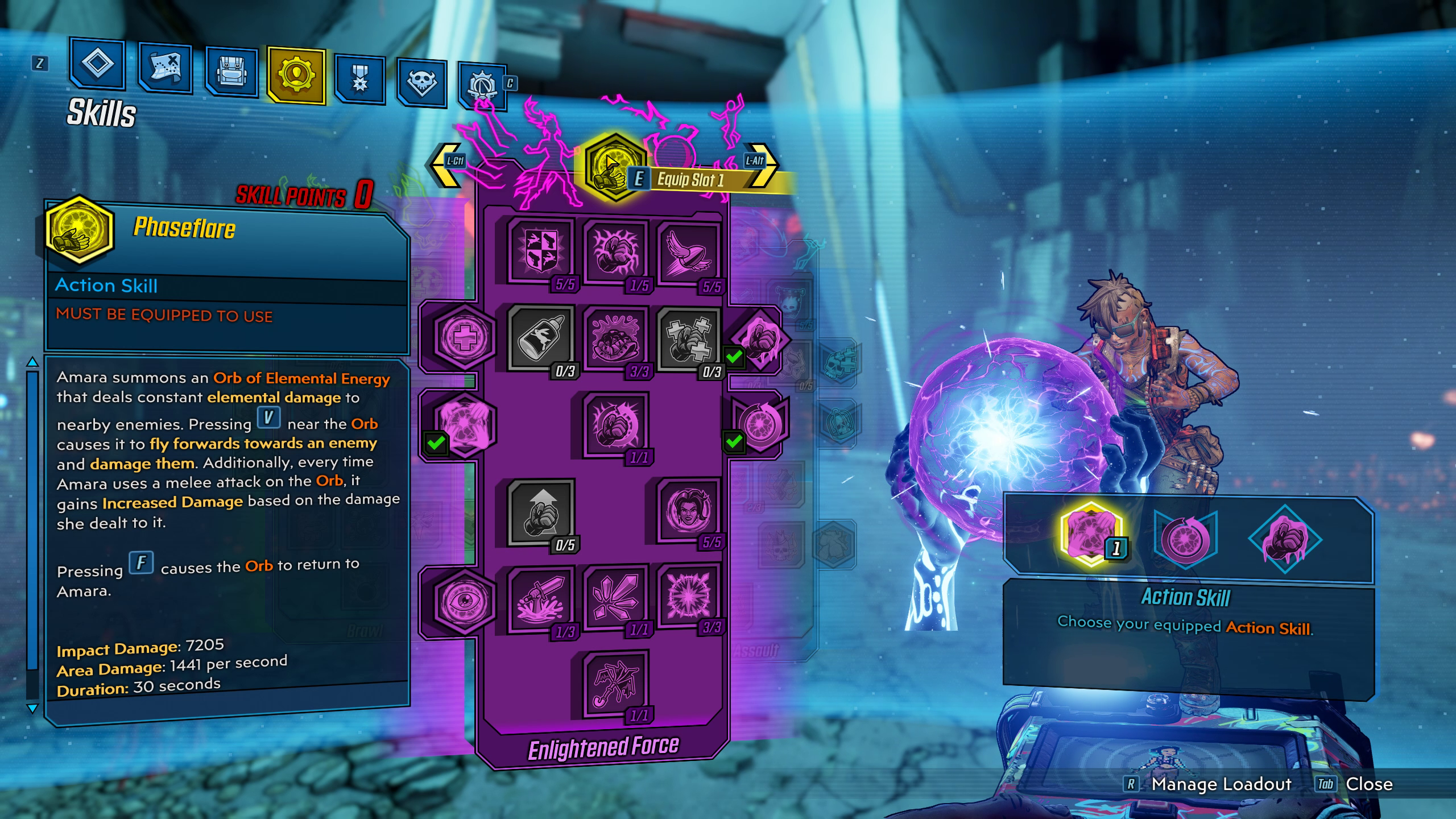 Here's A Breakdown Of Borderlands 3's New Purple Vault Hunter Skills [Update]
This 10th November, Borderlands 3 will come with a massive Season 2 update starting with the Designer's Cut. One major feature from this update is the addition of a fourth purple skill tree for each Vault Hunter. Here's a breakdown of Amara and Fl4k's new skill tree (via the official site & GameSpot). Moze and Zane's new skills will be added...