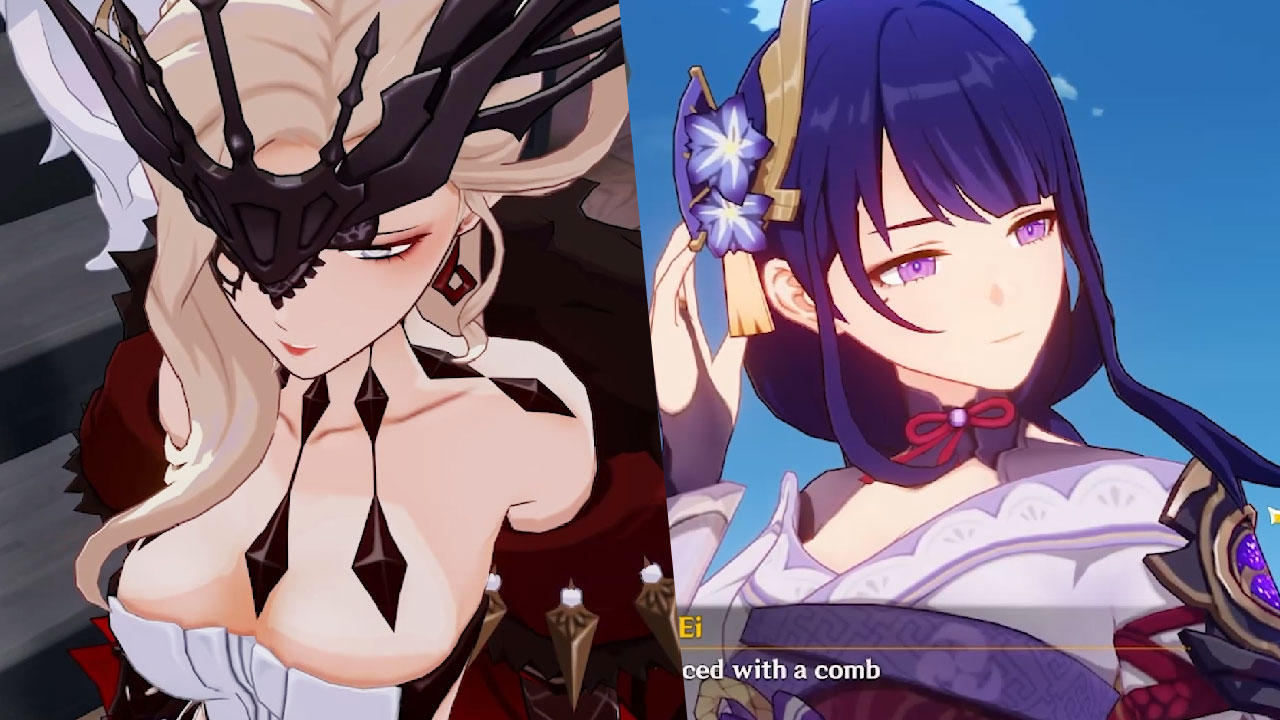 Genshin Impact Watatsumi Island, Seirai Island, & Raiden Shogun Guide
This guide is still under development... Genshin Impact version 2.1 is now live for all to play through. That means you get to experience the new Watatsumi Island and its glories, the new gacha characters like Kujou Sara and Raiden Shogun, and finally complete the Inazuma story arc. Here's a guide that tackles all of those in great detail. Bu...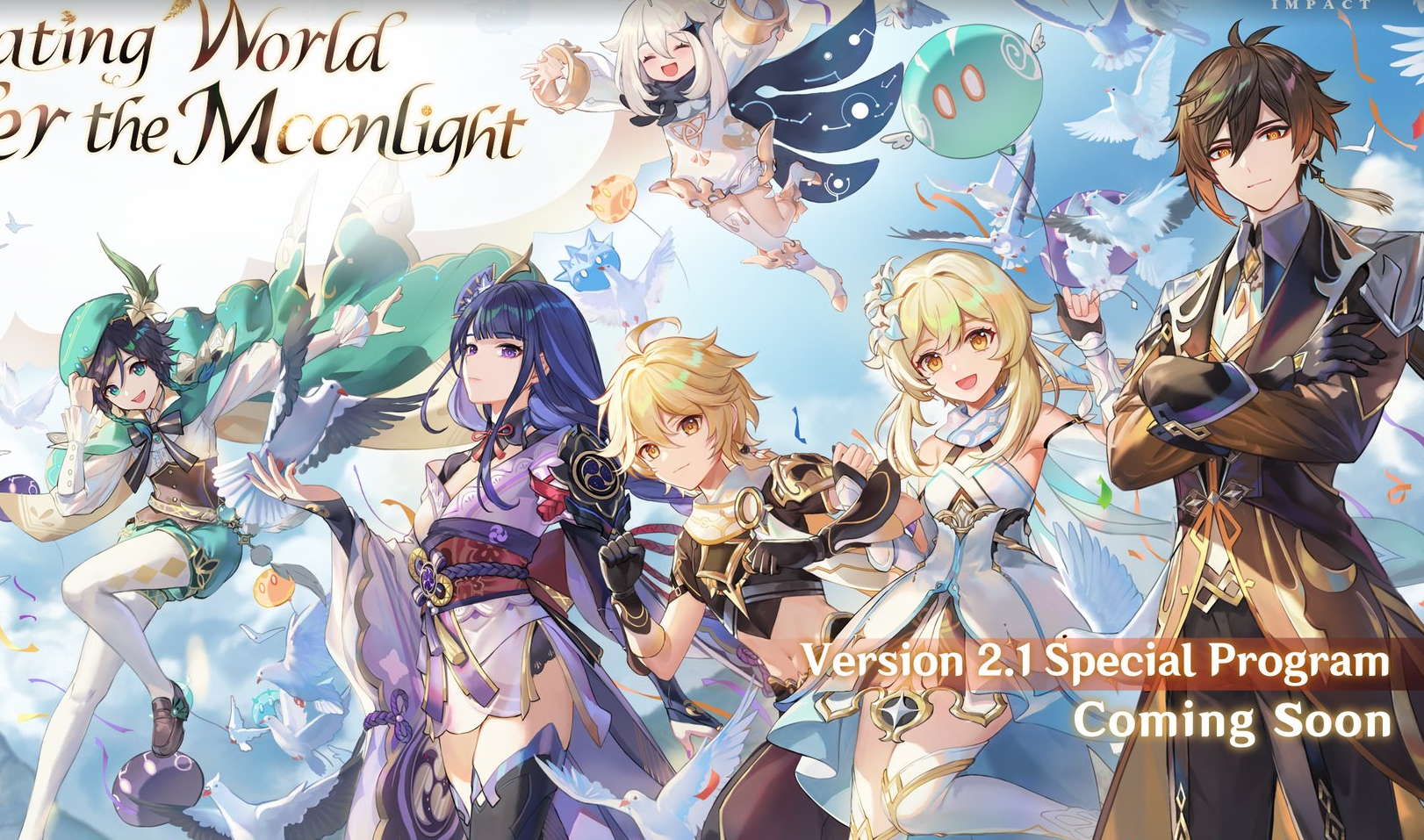 Genshin Impact Version 2.1 Update Features New Inazuma Characters & Story, Fishing, & A Moonchase Festival
It's finally coming: the next Genshin Impact update right after the introduction of the Inazuma continent. Genshin Impact version 2.1 update will feature the following new changes and additions. New Characters & Inazuma Storyline The recent leaks are made official: Raiden Shogun, Kujou Sara, and Kokomi will be new characters in the upc...