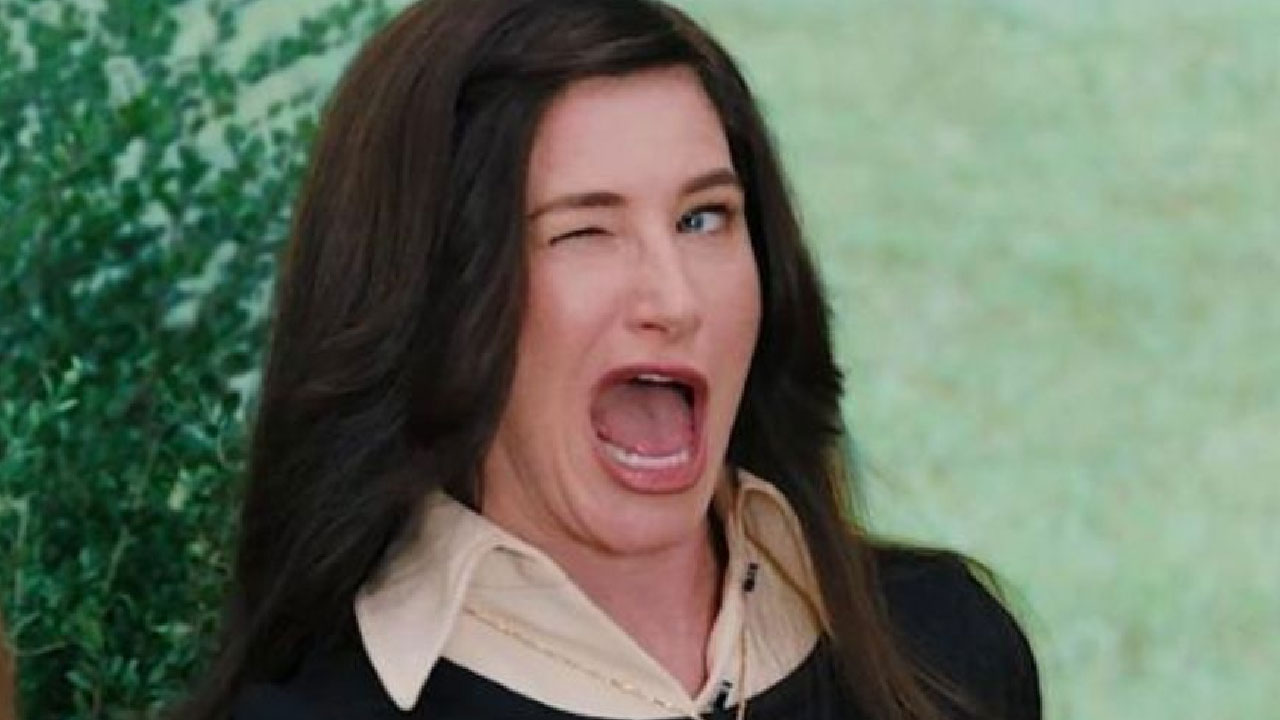 Here Are The Movie Soundtracks That Won The Grammy Awards 2022
The Grammy Awards 2022 played host to a bunch of big winners in the music industry. This also includes the hard-working folks who made music for films and TV shows. From a pop culture standpoint, there were some highlights, like Pixar's animated film Soul and Netflix miniseries The Queen's Gambit winning best score soundtrack for visual media. T...
8-Bit Big Band Wins Grammy Award For Sick Kirby Super Star Music Arrangement
It's a great day for video game music, as a renowned instrumental group won themselves a Grammy Award for 2022. By playing a sweet cover of a Kirby music track. Charlie Rosen and Jake Silverman of The 8-Bit Big Band has won 2022's Grammy Award for Best Arrangement (Instrument and A Cappella) with their take on the Kirby Super Star track "Meta Kn...