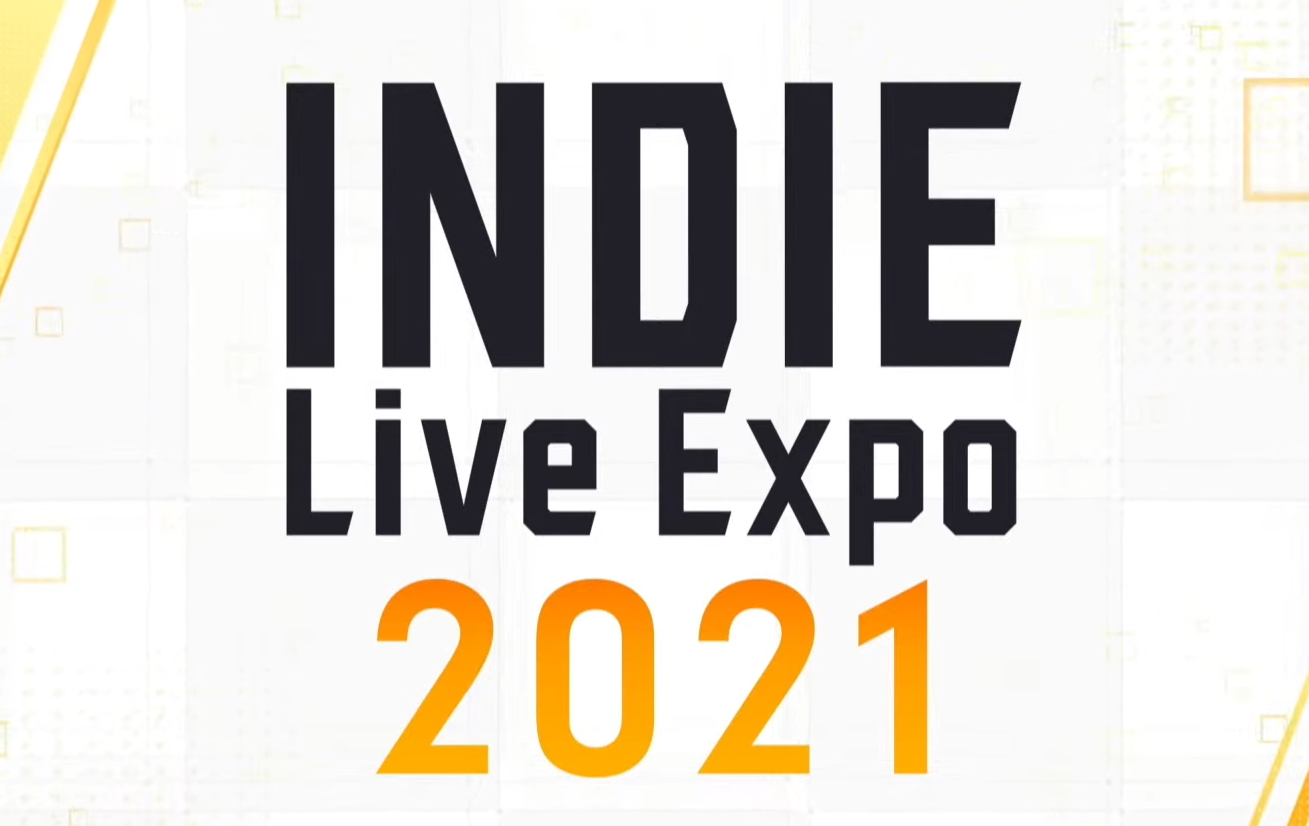 INDIE Live Expo 2021: Our Favourite Games So Far
This article is still in development... The Japan-themed INDIE Live Expo 2021 is live right now, with tons of video game reveals and announcements at the helm. We're here to cover our top picks. Koumajou Remilia: Scarlet Symphony https://www.youtube.com/watch?v=WcKzfhgrqfE A 2021 remaster of a Touhou Project action game back in 20...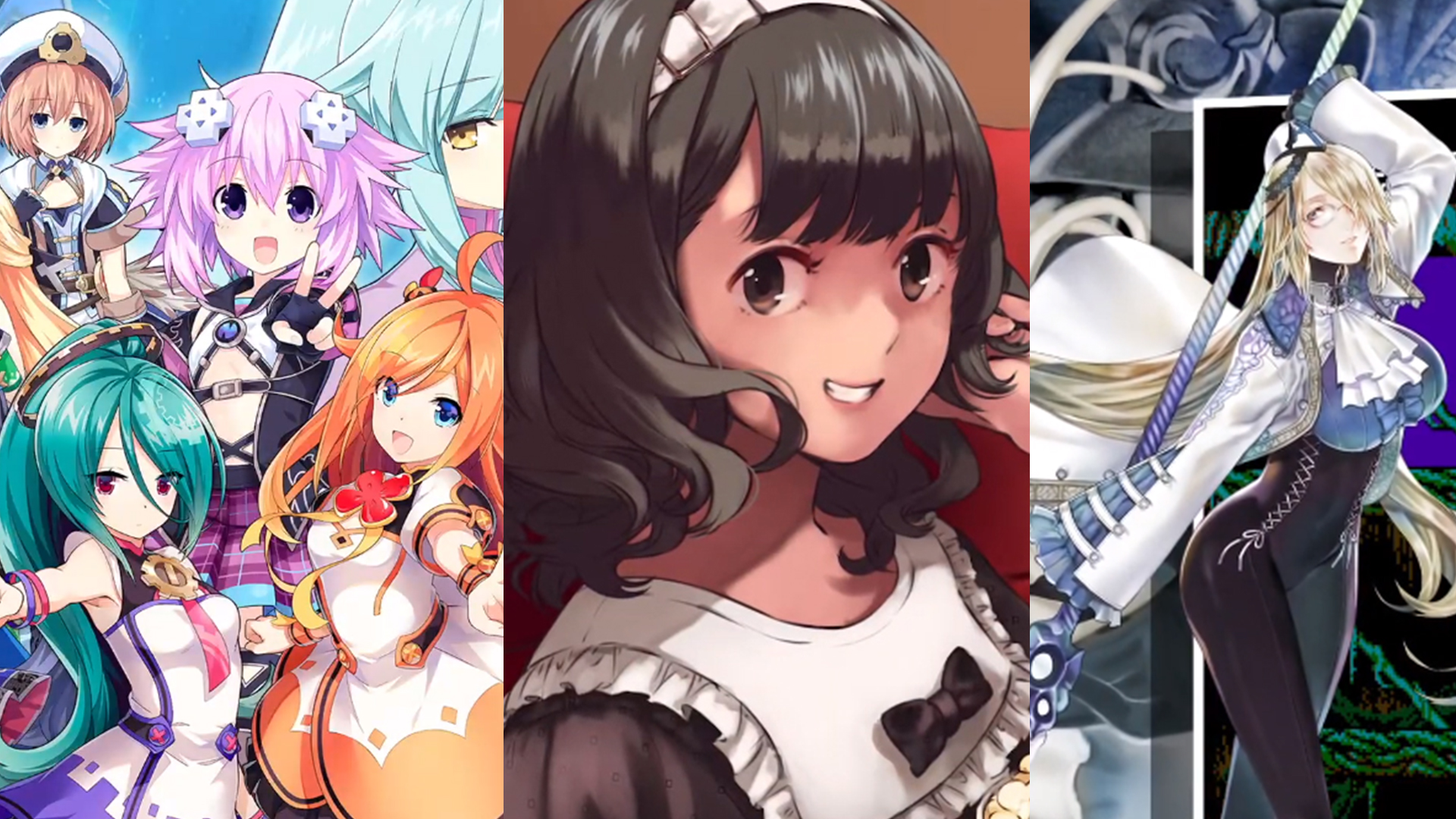 All The Games On Tonight's New Game+ Expo Online Stream
It's close to the end of June and it's still 2020, which means we have more online expos with brand new game showcases. The New Game+ Expo focuses on titles from Sega, Atlus, SNK, Wayforward, and many other third-party companies with those lovely niche games and Japanese export titles. So yeah, steel your expectations if you're hoping for somethin...