Monster Hunter Stories 2 Monstie Egg List & Guide
In Monster Hunter Stories 2, collecting eggs from Monster Dens and hatching them to create your army of powerful Monsties is the name of the JRPG game here. You can do these by raiding Monster Dens and getting eggs by searching their nests. Keep in mind the following while you're going egg hunting: The heavier and smellier the egg, the bett...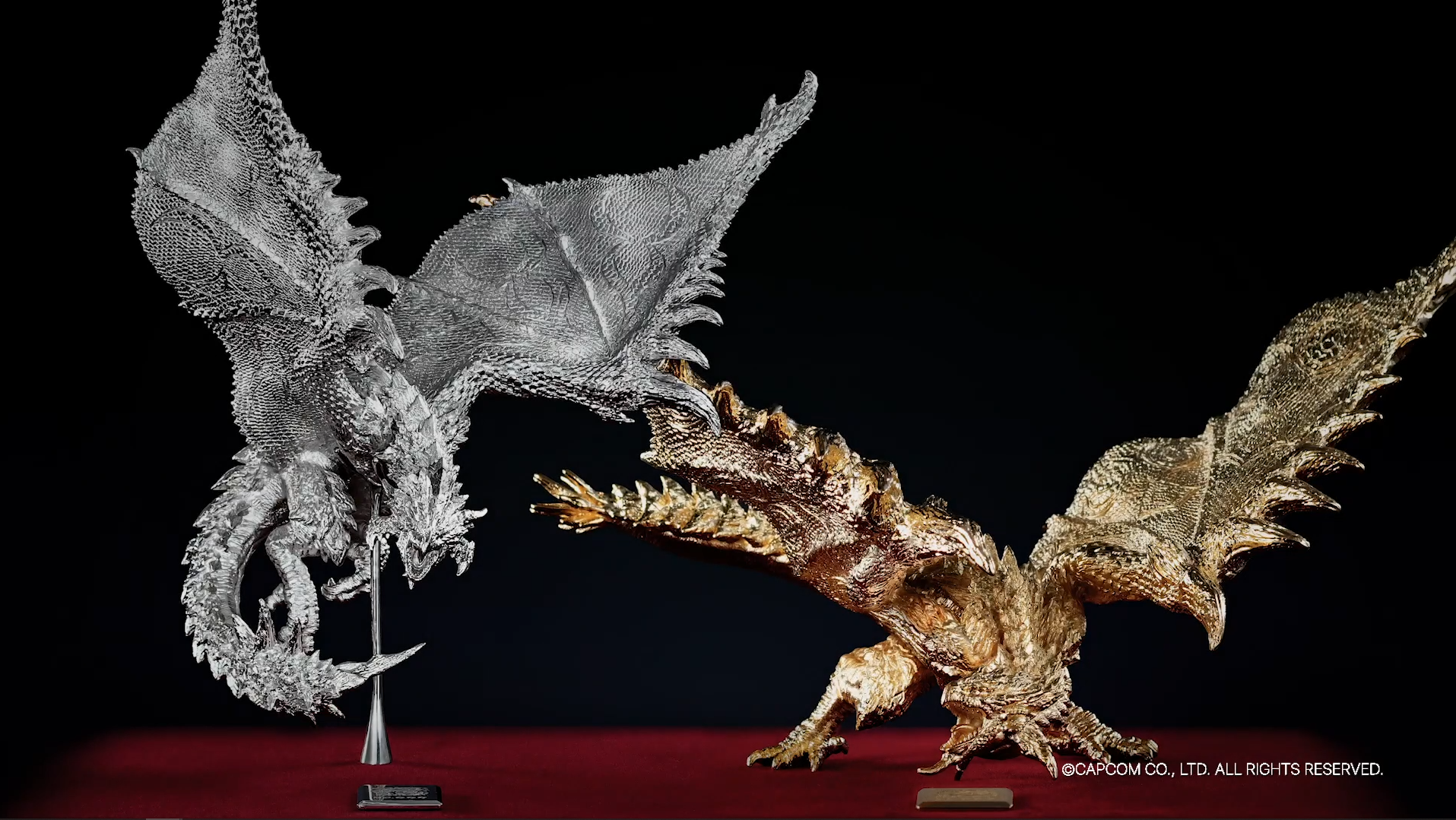 These Monster Hunter Statues Cost More Than Your Car
By Burhanudin Zamri|November 12, 2019|
There are many things in life most of us will never be able to afford. Fortunately, a copy of Monster Hunter World isn't one of those things and if you haven't gotten on board the Monster Hunter train, now is a great time to do so. On the other hand, these two statues I'm about to show you are probably outside of your budget. Outside of mine too. ...