PlayStation State Of Play September 2022: All The Games Announced
Right before Tokyo Game Show 2022 week, PlayStation dropped a new State of Play video talking about its upcoming games for 2023 and beyond. And some new God of War Ragnarok footage, because why not? Here's what we're getting on PlayStation 5 in the future. Tekken 8 https://www.youtube.com/watch?v=2hPuRQz6IlM Bandai Namco confirms a new Tekk...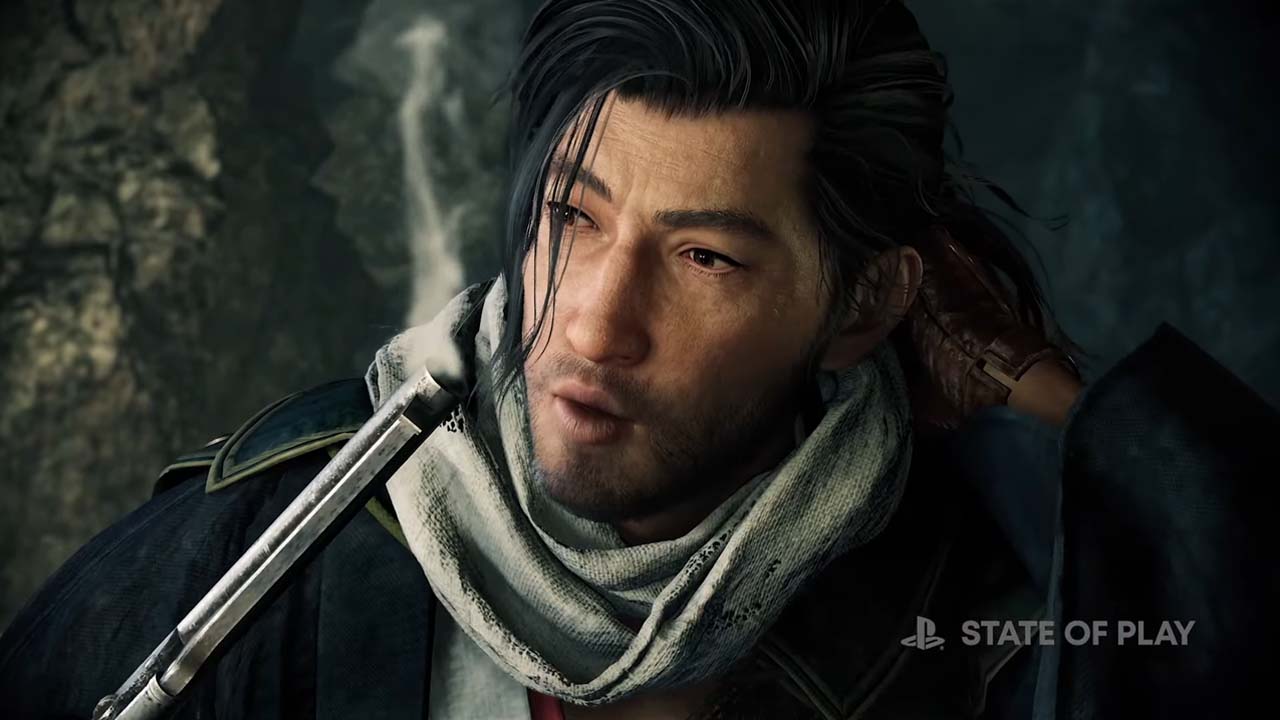 Team Ninja Showcase Reveal Trailer For Rise Of The Ronin
By Lewis Larcombe|September 14, 2022|
Team Ninja have unveiled a new IP dubbed Rise of the Ronin slated to release exclusively on PS5. The game will take place in the late Edo period right was Western colonisers began to set foot on Japanese soil. The game follows a ronin as we experience with him Team Ninja's telling of the transitioning of periods, as well as some teases of open-w...