Like A Dragon: Ishin! Feels Like Coming Home After 10 Years
By Lewis Larcombe|February 24, 2023|
Platform(s): PC (version reviewed), PlayStation 5, Xbox Series X | S Genre: Period drama hack-and-slash If you're a fan of the Yakuza/Like a Dragon series, you're likely familiar with its digitized actors and captivating stories. Like A Dragon: Ishin!, the latest release, takes things up a notch by giving the series a period drama spinoff, taki...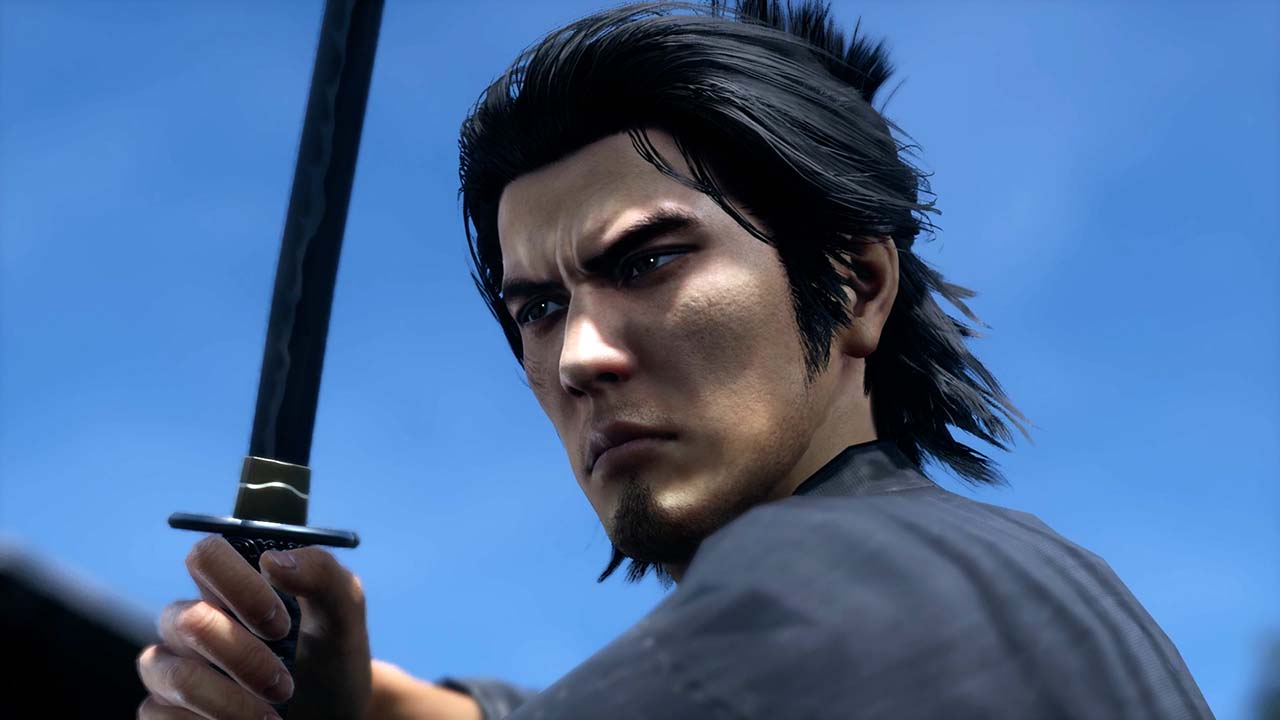 Like A Dragon: Ishin! Review-In-Progress – Best Of RGG Studio In A While
By Lewis Larcombe|February 18, 2023|
Picture this: take everything you love about the beloved Yakuza series, the over-the-top performances, the compelling characters, and the intense action, and transport it all back in time to 19th-century Japan. That's what you get with Like A Dragon: Ishin!, a historical drama that manages to maintain the franchise's signature brawling gameplay ...