The Last Of Us Part 2 Multiplayer Is In the Works, Confirms Naughty Dog
By Alleef Ashaari|September 27, 2021|
Since launching in June 2020, there have been rumours that strongly indicate Naughty Dog is developing The Last Of Us Part 2 multiplayer. More than a year after the game's release coinciding with The Last Of Us Day 2021, the developer has finally confirmed that they're "working on it" and is actively hiring for the project. In a special The Last...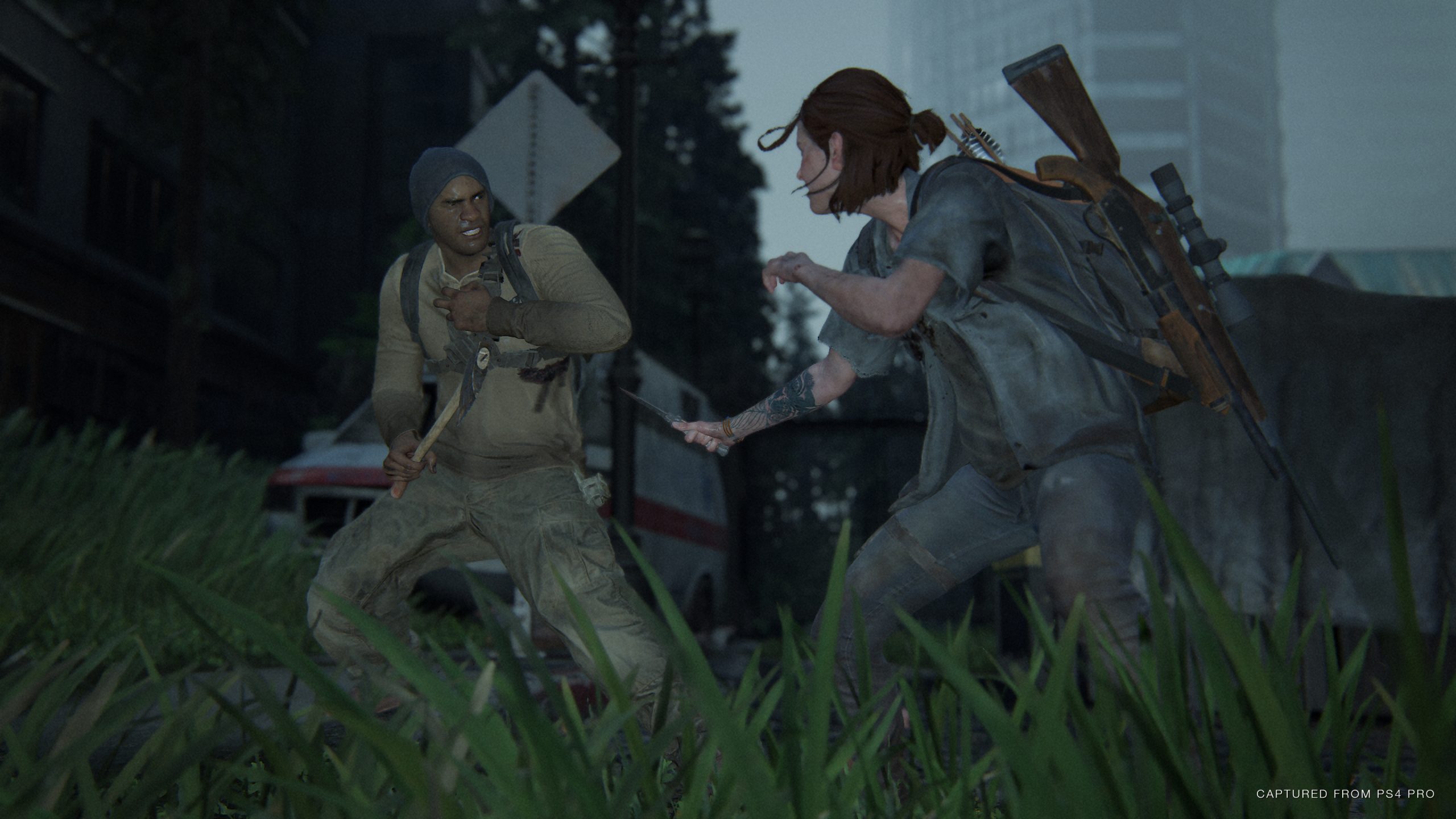 Will The Last of Us Part 2 Have Future Multiplayer DLC?
The incredibly divisive The Last of Us Part 2 turned heads and wowed critics back in 2020; I myself am not a fan but my fellow writer Alleef loved it. So I'm guessing that others like him might be anticipating the game's eventual multiplayer mode. Turns out that whatever multiplayer mode developer Naughty Dog was planning for TLOU 2 might be a b...