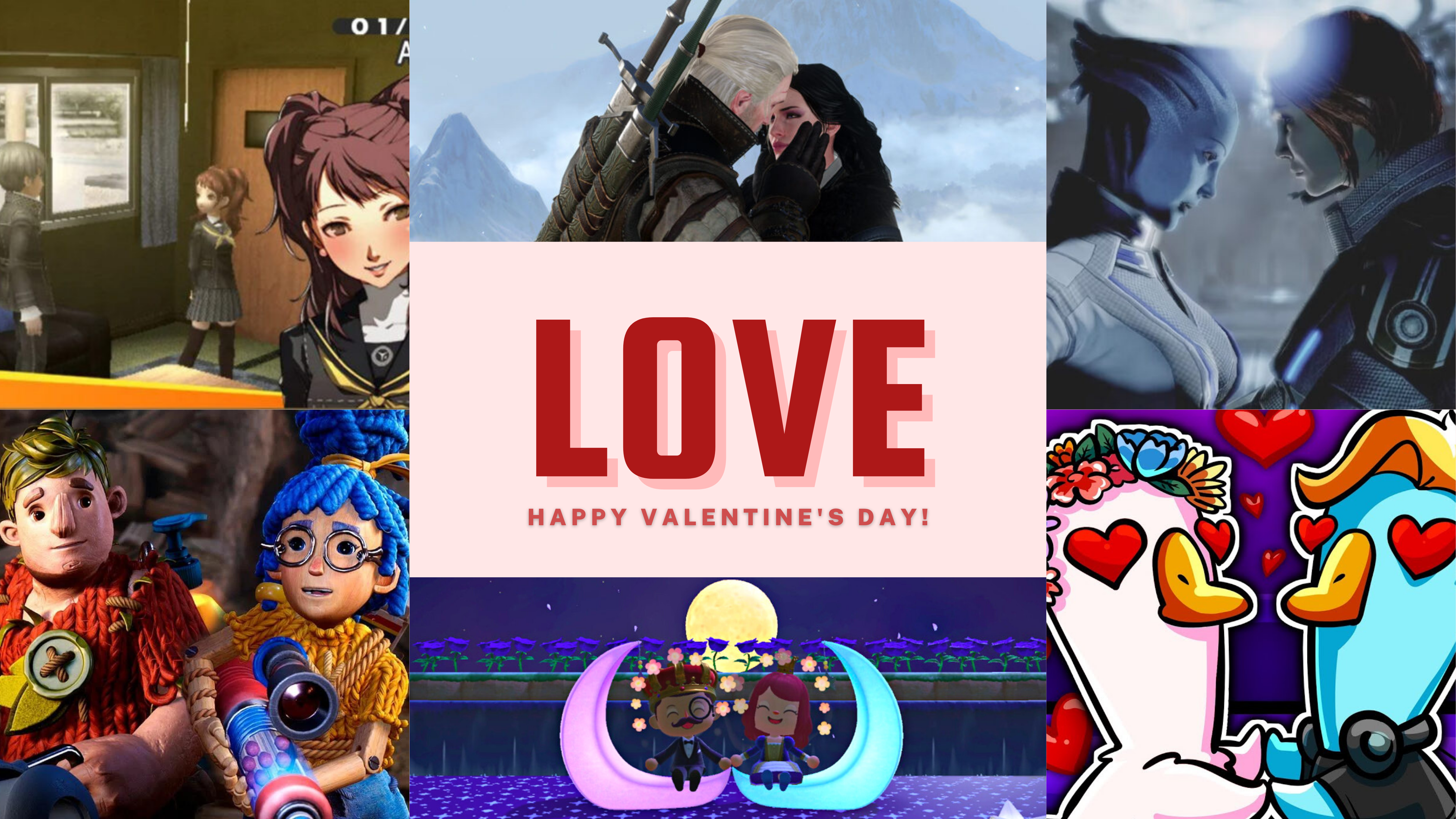 Valentine's Day 2023: Games To Play If You're Single, Taken, Or With Friends
By Team KKP|February 14, 2023|
With Valentine's Day 2023 just around the corner, planning 'the' special romantic day can be a nerve-wracking process for any couple. While for some, it can be a day to spend quality time with their friends or just pamper themselves. So, what better way to spend the day without breaking the bank and still have a great time? How about some great gam...
Match Your Valentine's Day Mood To These Movies & Shows On Disney+ Hotstar
By Alleef Ashaari|February 10, 2023|
Valentine's Day 2023 is just around the corner and whether you're single or taken, you can experience love, tragedy and solidarity this Valentine's Day with Disney+ Hotstar. Check out some of the shows and movies where you can celebrate this special day with your loved ones on Disney+ Hotstar: CALL IT LOVE  https://www.youtube.com/watch?v=...