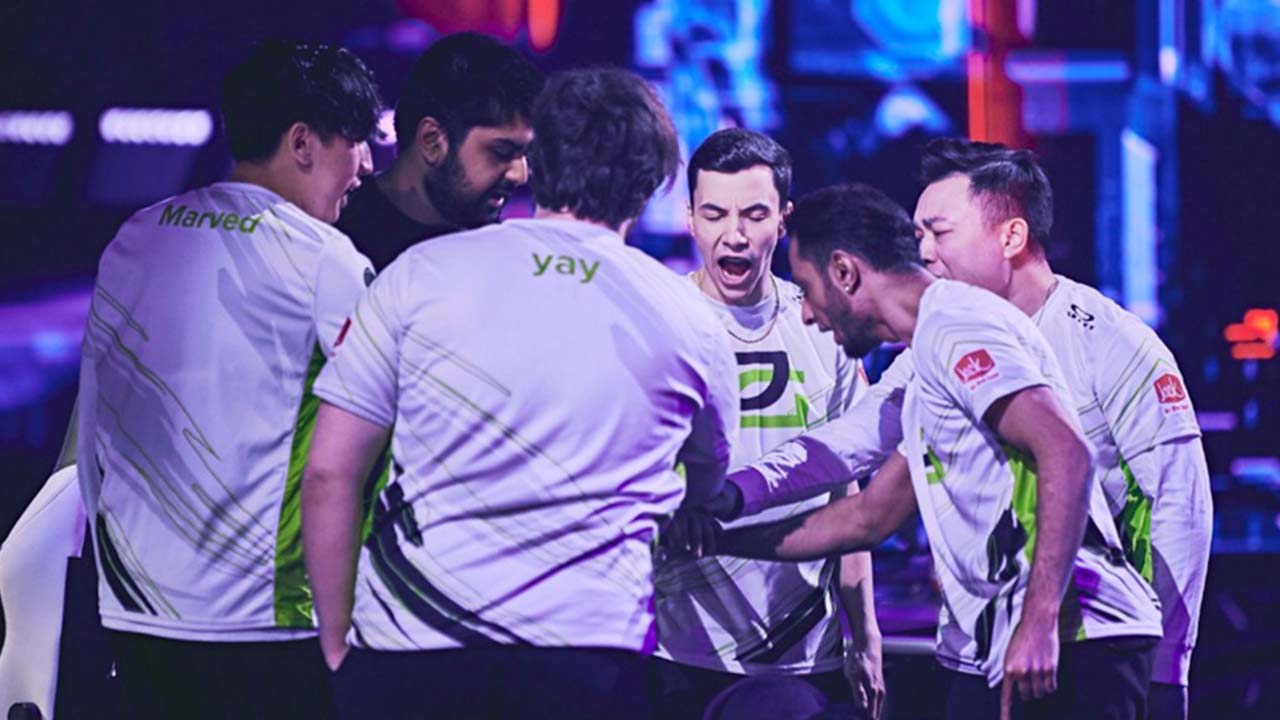 VCT 2022: Stage 2 Masters Copenhagen – Can OpTic Repeat Stage 1 Masters Run?
By Lewis "lickety" Larcombe|July 14, 2022|
Off to a slow start, OpTic Gaming manages to prevail as they qualify for the bracket stage and send KRÜ Esports home. IN CASE YOU MISSED IT STAGE 2 MASTERS – COPENHAGEN SCHEDULE After failing to claim the top seed in North America Stage 2 Challengers, OpTic Gaming has managed to make a group stage run yet again in the exact same manner as Stag...