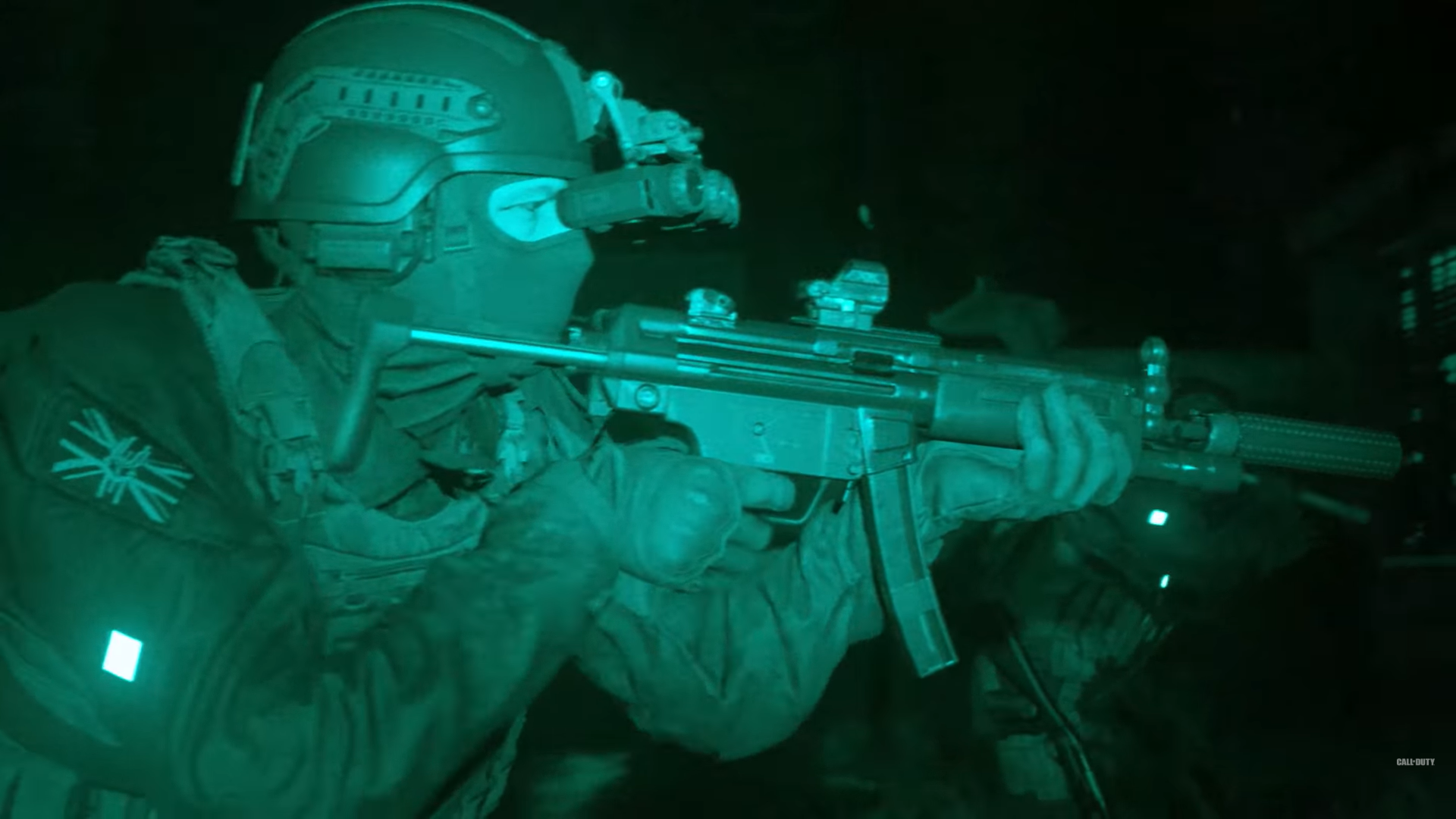 E3 2019: Call of Duty: Modern Warfare Sees The Return Of A Classic Mode
By Syazwan Bahri|June 13, 2019|
Infinity Ward, the developers of Call Of Duty: Modern Warfare, has provided a sneak peek at the latest title's multiplayer mode by revealing a couple of screenshots from the game. These screenshots are taken in-game with the new engine Infinity Ward created for Call of Duty: Modern Warfare. The new engine features proper dynamic cloth physics, mea...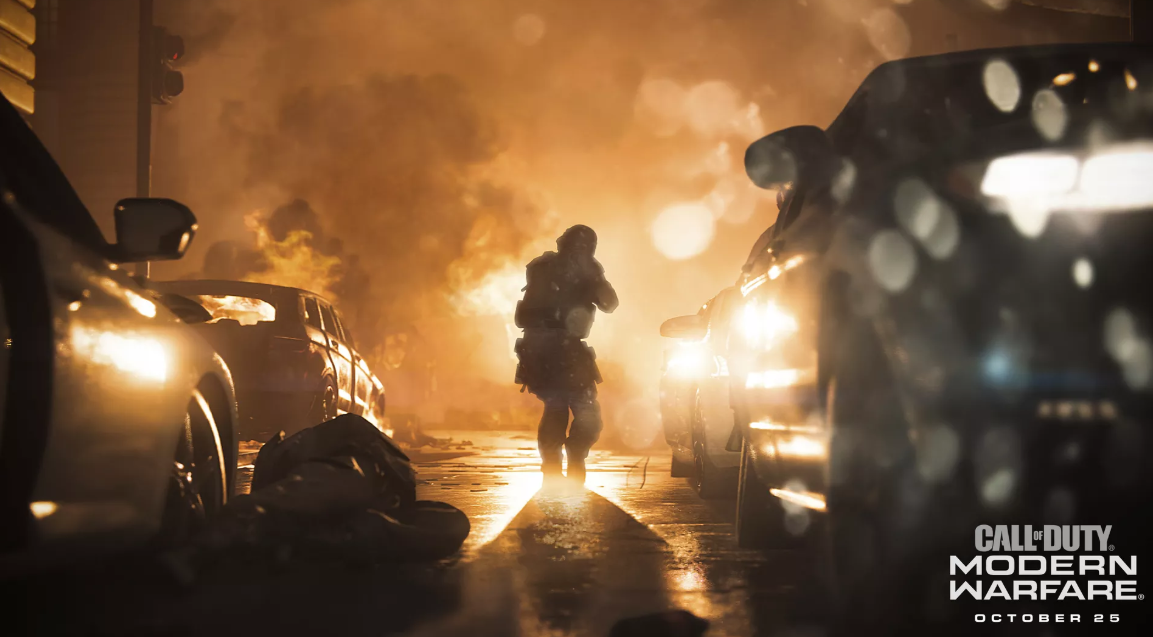 Here's What You Need To Know About The Call of Duty: Modern Warfare Reboot
We're not sure why Activision chose to call the next Call of Duty Modern Warfare, the same title as the 2007 masterpiece. Technically, the previous game had a "4" in there somewhere, so perhaps there's a slight hint of labelling logic there. But we digress. What does this new Call of Duty offer? Quite a lot, in fact. Let's break it down. A More Re...