Asian gamers will have two new games to look forward to in the PS Plus April 2019 lineup. From 4 April to 8 May 2019, PS Plus Asia subscribers will be able to redeem The Surge and What Remains of Edith Finch.
In comparison, PS Plus subscribers in the US will also be receiving The Surge, but Conan Exiles in place of What Remains of Edith Finch.
The Surge is an action RPG developed by Deck13 Interactive, with gameplay mechanics similar to that of From Software's Soulsborne games. With a sequel slated to release sometime later this year, it's the best time to revisit this underrated title.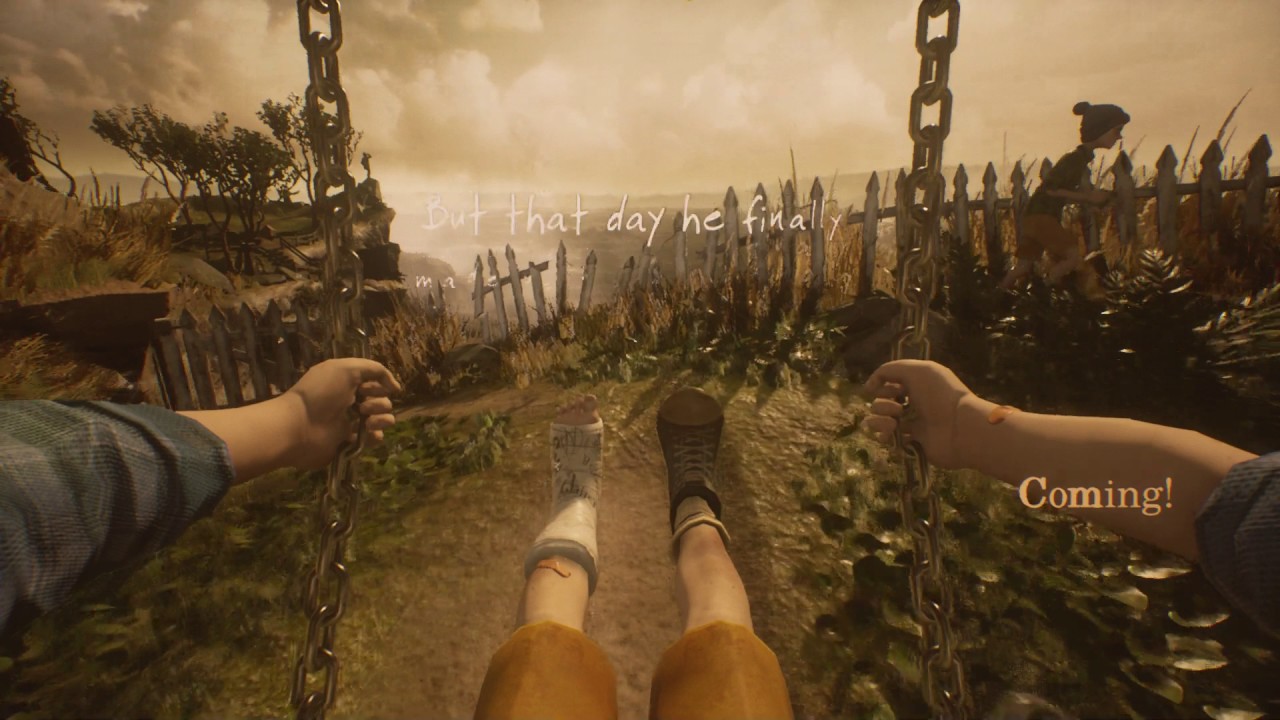 What Remains of Edith Finch is an indie adventure 'walking simulator' game from developer Giant Sparrow. Players assume the role of Edith Finch, exploring her tragic family history accompanied by voice narration from herself.
Additionally, there will also be a new PS Plus exclusive Toro dynamic theme for the months of March and April 2019, as well as Shake That Controller!, an indie game for free.
Check out the trailer below by the folks at PlayStation Asia.
[youtube https://www.youtube.com/watch?v=R0tgZrF3Wfc&w=560&h=315]
---