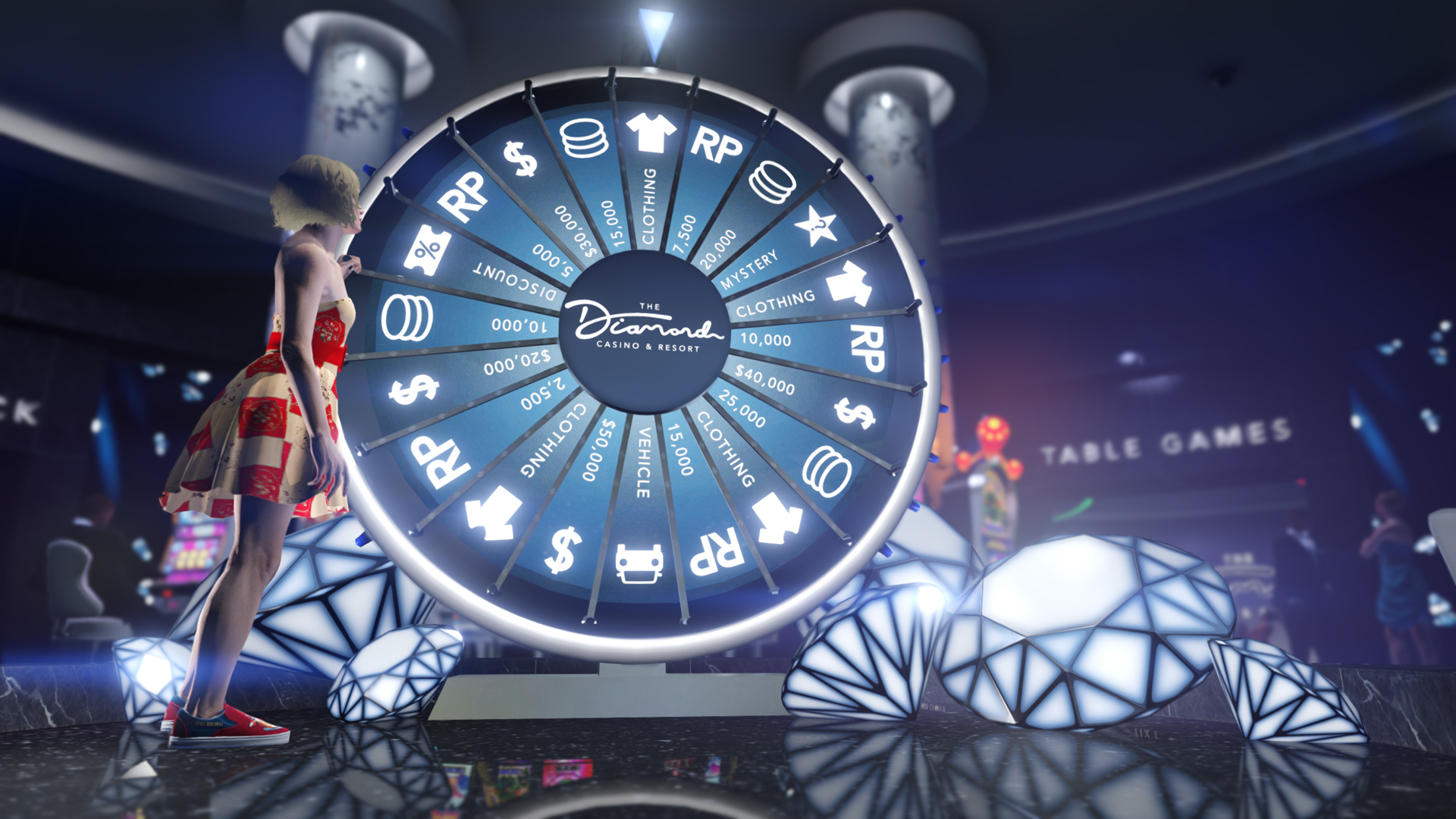 by in
GTA Online's latest update The Diamond Casino & Resort was just released and a lot of players have been excited to have a go at the poker tables and slot machines. Unfortunately, it's been reported that the gambling features of this gambling-focused update is banned in a lot of countries.
Once you've downloaded the new update, the first thing you'd want to do is head down to the new casino to check it out. You'll be given an introductory tour of the lavish facilities and then allowed to purchase chips to start your unhealthy betting practices. This is where things get disappointing for a lot of players.
Players from countries where the gambling features are banned are simply greeted with a "This feature is not available for you" message. You need to purchase the chips to gamble at The Diamond so if you can't buy chips, you can't gamble.
According to Kotaku, this could possibly be Rockstar being overly cautious in countries that have stricter gambling laws which is interesting because you can't cash out the chips into real world money anyway. Perhaps it's due to the fact that players can buy in-game currency through real world money which would, in a way, encourage unhealthy behavior.
There's a post on Reddit that compiles a list of countries where the ban is reported to be in effect. In the list, it's stated that Malaysia is one of the countries where some players are facing it while some aren't. No clear reasons why there's a distinction.
I hope that Rockstar is going to do something to fix this problem because if left to continue, a lot of players will simply be getting a new building added onto their map that they can just get story missions from. Mind you, some of the new content in the update can only be unlocked through gambling so yeah, it's pretty unfair.