Fans of sci-fi heaved a great sigh of relief when Amazon revived The Expanse after its cancellation. However, since then, nary a peep has been heard, until now, that is. At San Diego Comic-Con 2019, Amazon Prime Video released the first trailer for the upcoming Season 4 of The Expanse.
The brief one-minute long The Expanse Season 4 trailer doesn't reveal much, but another longer clip does show the crew of the Rocinante landing on a brand new planet named Ilus.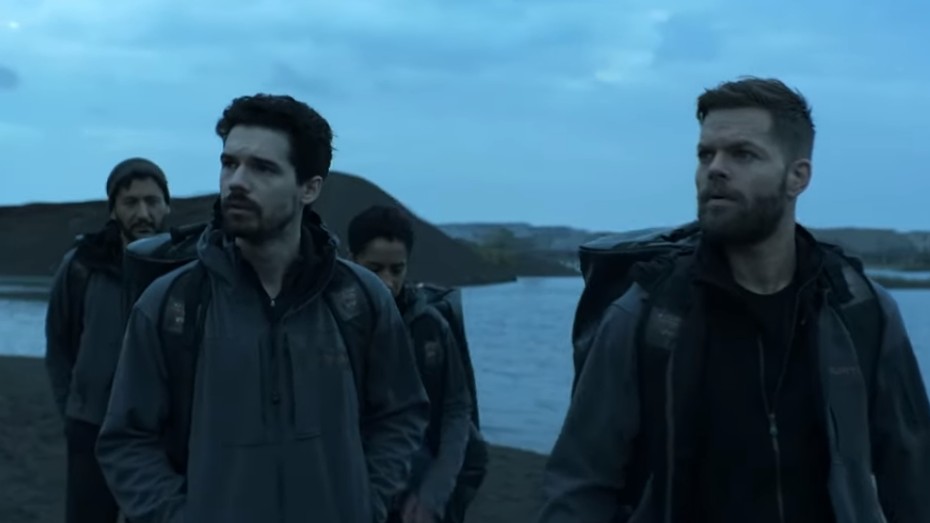 James Holden (Steven Strait), Alex Kamal (Cas Anvar), Naomi Nagata (Dominique Tipper), Amos Burton (Wes Chatham) and more will be returning in Season 4. The official synopsis reads:
"With the Ring Gates now open to thousands of new planets, a blood-soaked gold rush begins, igniting new conflicts between Earth, Mars, and the Belt.

Meanwhile, on one unexplored planet, the Rocinante crew gets caught in a violent clash between an Earth mining corporation and desperate Belter settlers as deadly new threats from the protomolecule emerge."
The Expanse Season 4 is slated to premiere on 13 December 2019. In the meantime, check out both trailers below.
[youtube https://www.youtube.com/watch?v=kNIim3xqsEU&w=560&h=315]
[youtube https://www.youtube.com/watch?v=9LrZiNOvp_c&w=560&h=315]
---