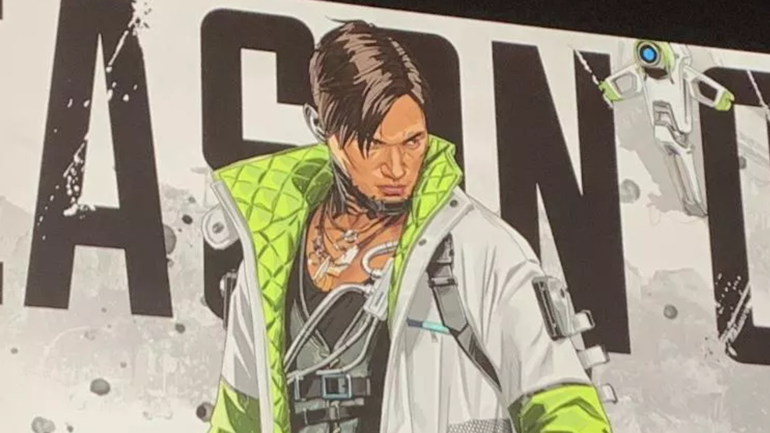 by in
Following several leaks and hardworking dataminers, we know that Season 3 will most probably be named 'Fire And Ice' and should drop swiftly following the close of the current season.
On top of that, it is no secret that the eleventh legend in Apex Legends is coming soon, with signs pointing to a certain hacker who was responsible for the destruction of the Repulsor, allowing wildlife including fliers and leviathans to infiltrate Kings Canyon.
Following a recent patch to the game which gave minor tweaks to several weapons including improving the bullet spread of the Triple Take, we noticed something odd during our nightly play sessions on Apex Legends last night. At first, we thought it was just audio problem from our side but after several cross-checks with teammates, we can confirm that Crypto's presence can now be felt during the game.
At the start of each new ring, pay extra attention to the automated announcer voice declaring the start of a new round. You would notice a huge distortion from the norm – as if it's being hacked by someone. We count several variations to this including worsened static, fluctuations to the voice giving a more masculine voice and more robotic feel in several occasions.
Respawn is well known to tease their players of upcoming updates with hints and Easter eggs and this latest one certainly makes the Crypto rumour much more plausible by the day.
---