The past few years have not been kind to one of the biggest names in the RPG video games community. BioWare's downfall seem to have began after the release of Dragon Age 2 and Anthem appears to the final nail in the coffin. However, the studio isn't going to roll over and submit defeat to the "game over" screen just yet.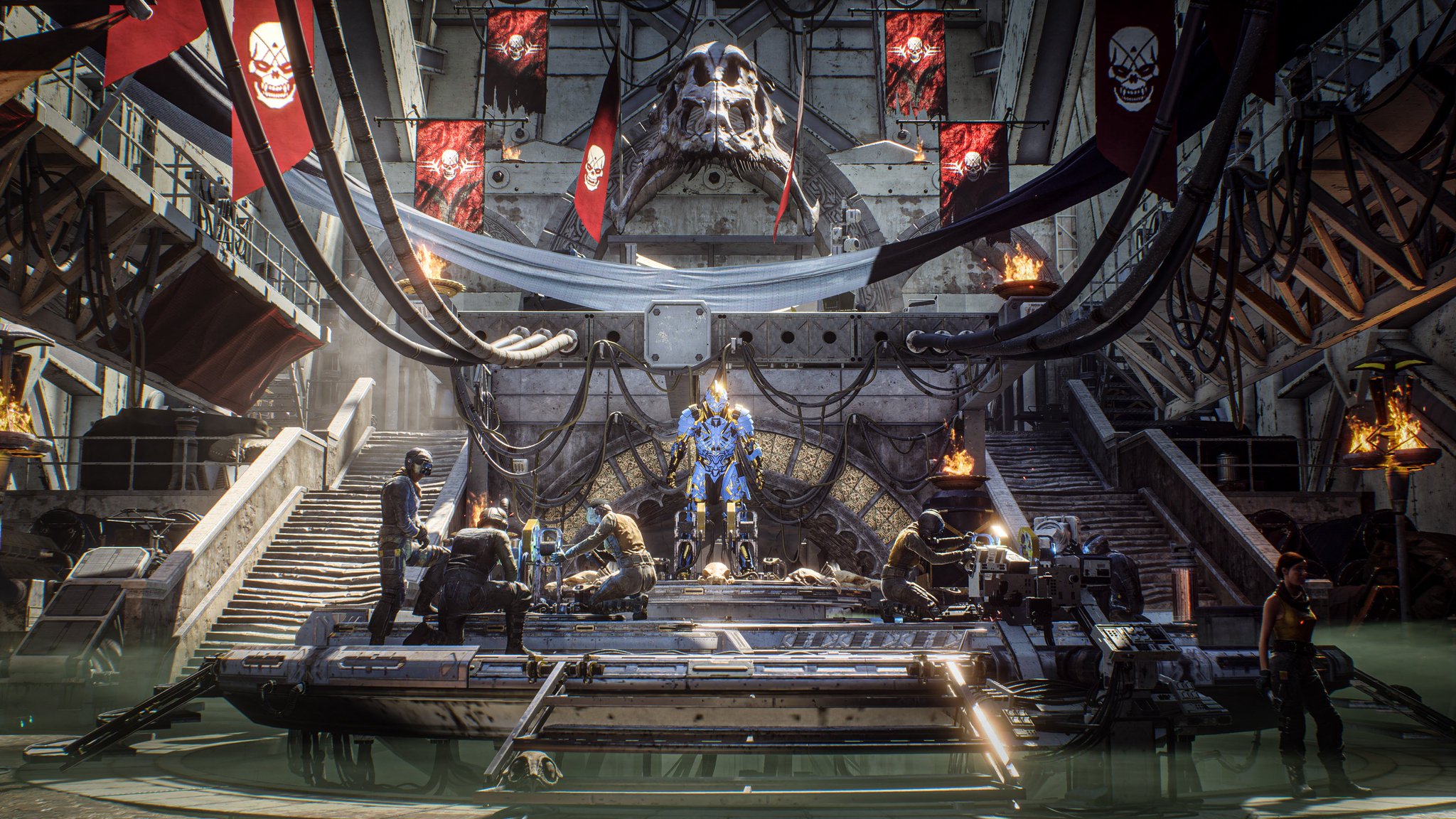 Aside from all the news surrounding more content for Anthem and the announcement of a new Dragon Age, BioWare is also going through a full aesthetic rebranding. Everything from their logo, company message, and even company introduction animation is being changed into a more minimalist design.
The rebranding is being done by California-based company Tolleson together with an in-house Electronic Arts team. Last year, they quietly showed off the new logo by putting it up on Twitter and now we finally get to see the bigger picture. Have a look:

As a BioWare fan who has been hugely disappointed by their recent games, I don't really have much of an opinion on their new look. It doesn't really tell me anything substantial aside from the fact that EA just wants to give them a new look so that it symbolises the studio is not only alive but still kicking. I don't believe in that but hey, it's something.
As far as I'm concerned, BioWare can only redeem themselves in two ways. First, they have to get Dragon Age 4 right because Dragon Age: Inquisition was both a critical and commercial success despite it being considered a poor sequel by fans of the first game.
Second, they should continue supporting Anthem and fix it into becoming the game it was designed to be. Abandoning it seems logical but would look bad for the studio and EA as well.
Thanks, Brand New.