By Alleef Ashaari|April 17, 2020|
Good Smile Company has revealed new details about the Sekiro: Shadows Die Twice protagonist Wolf Figma figure, which was first unveiled several months ago. Now we know more about the upcoming figure, including the fact that there will be two different; the regular and DX version.
The regular version focuses on Wolf himself and comes with his two iconic katana wielded by him in the game, Kusabimaru and Fushigiri, as well as a grappling hook attachment.
Meanwhile, the special DX version comes the same weapons and accessories as the regular version, as well as additional stuff like the Sculptor's Idols (that act as save points in the game), Loaded Axe, Loaded Spear, and Loaded Umbrella. However, the biggest hilarious highlight has to be none other than an actual physical recreation of the game's now-iconic death screen.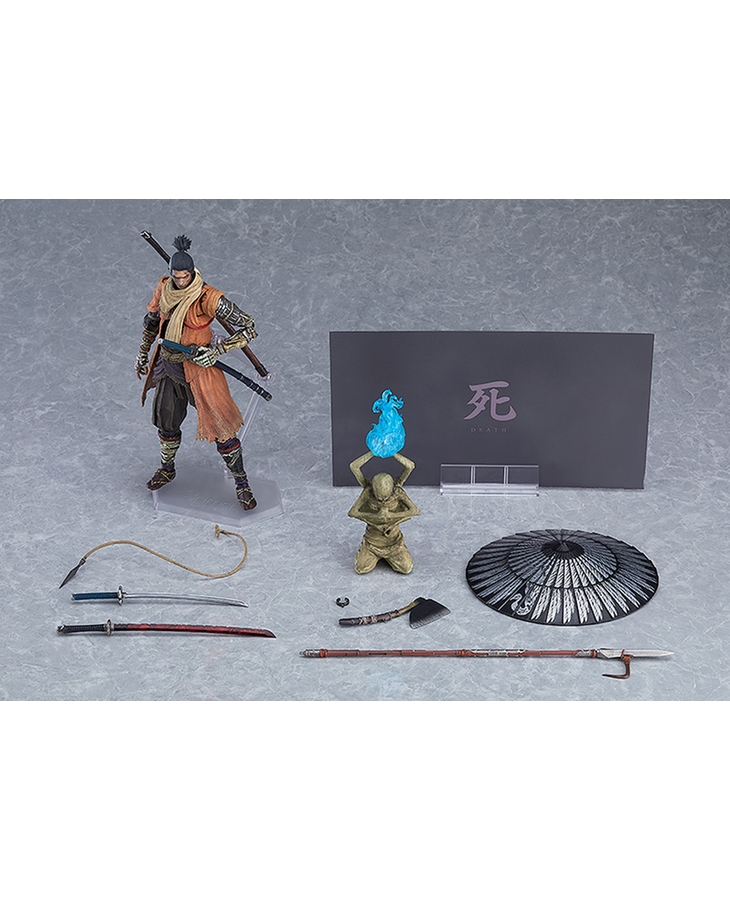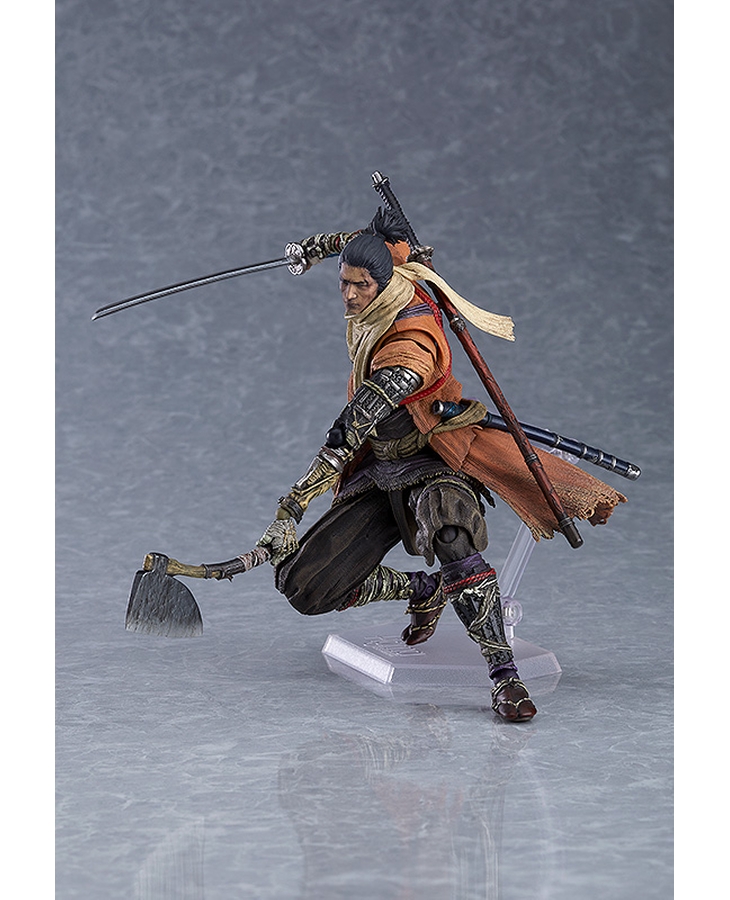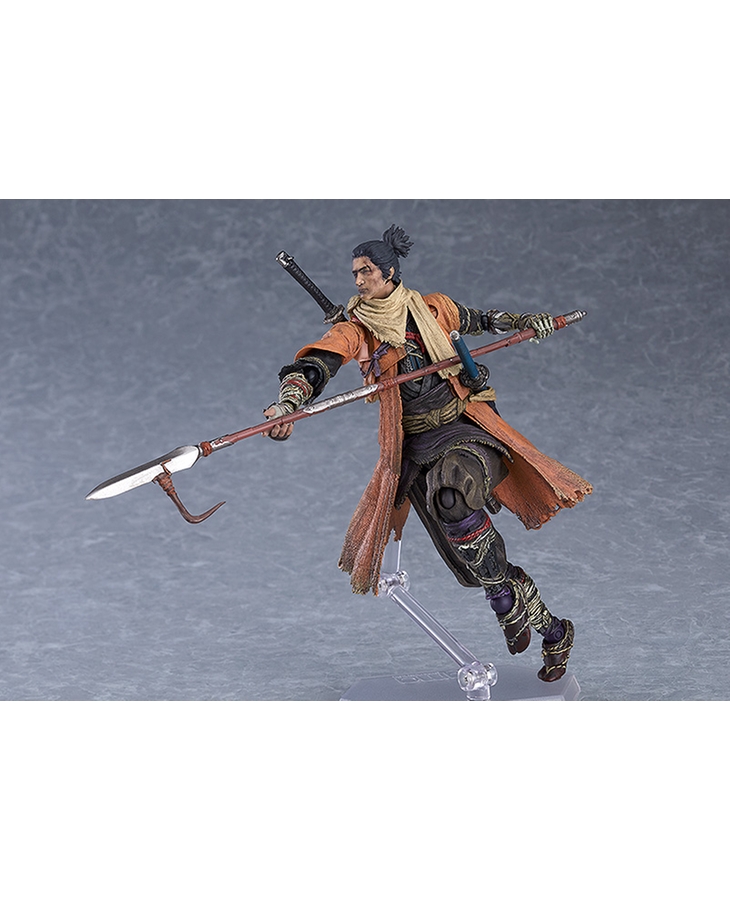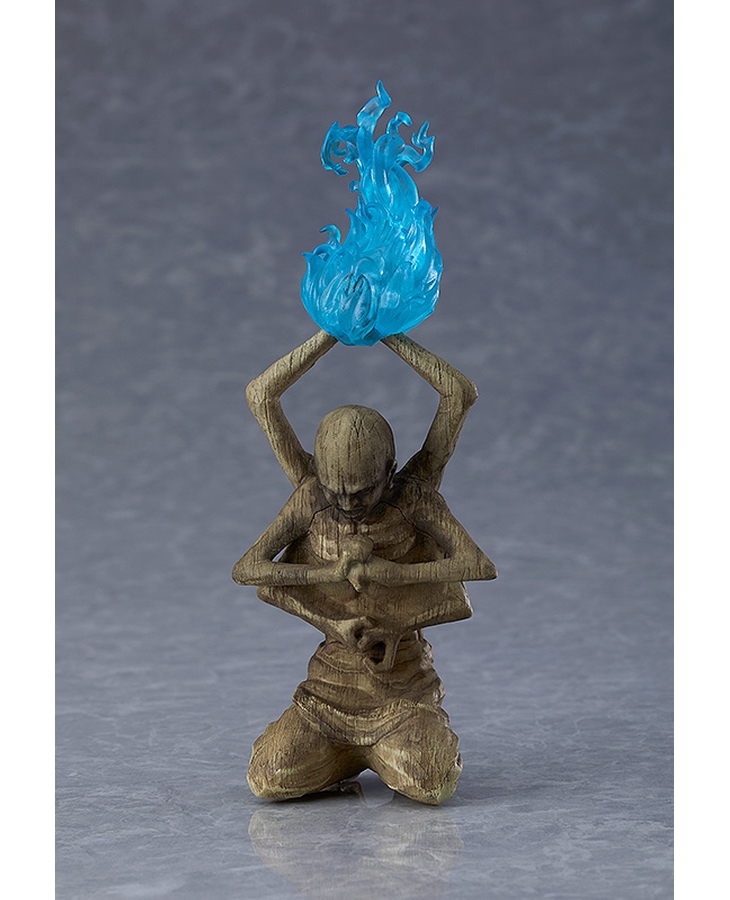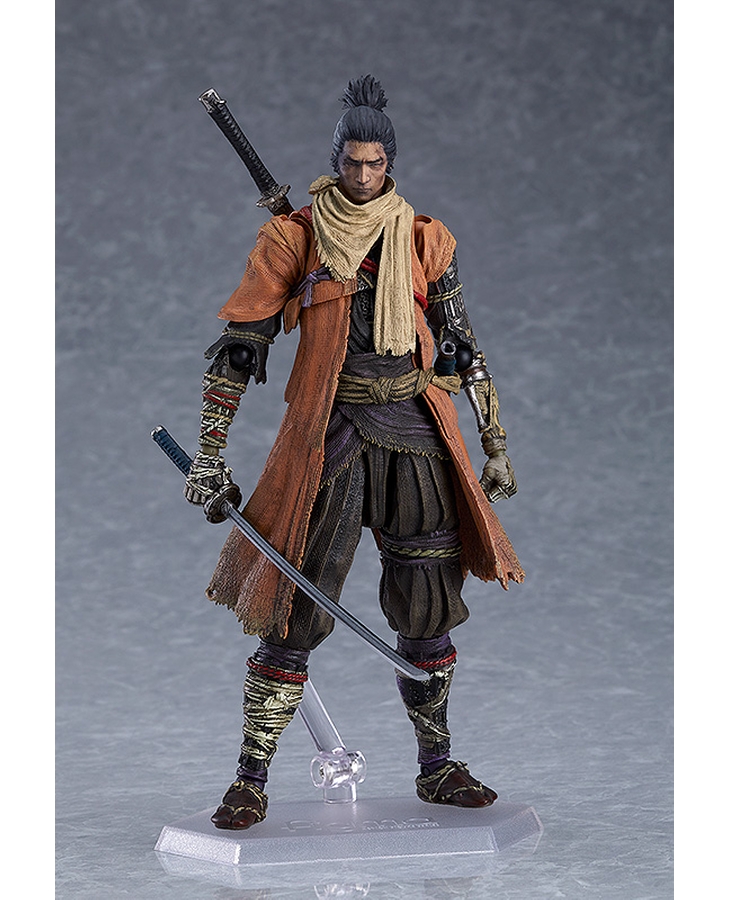 Preorders are already open on the official website from now until 11 June 2020 at 12pm JST (11am GMT+8 on the same day). Priced at 13,200 Japanese Yen (or roughly about RM535+), it is slated to release sometime in January 2021.
---
Related