Sony PlayStation are not done with the idea of putting back attachments on their DualShock controllers.
According to an MP1st report, the company's latest patent that was filed back in late 2018 went public recently. It revealed a wireless charging attachment meant for gaming controls, which also comes with back attachment buttons. Because there's really no such things as too many inputs to stay ahead of the game while charging your DualShock controller.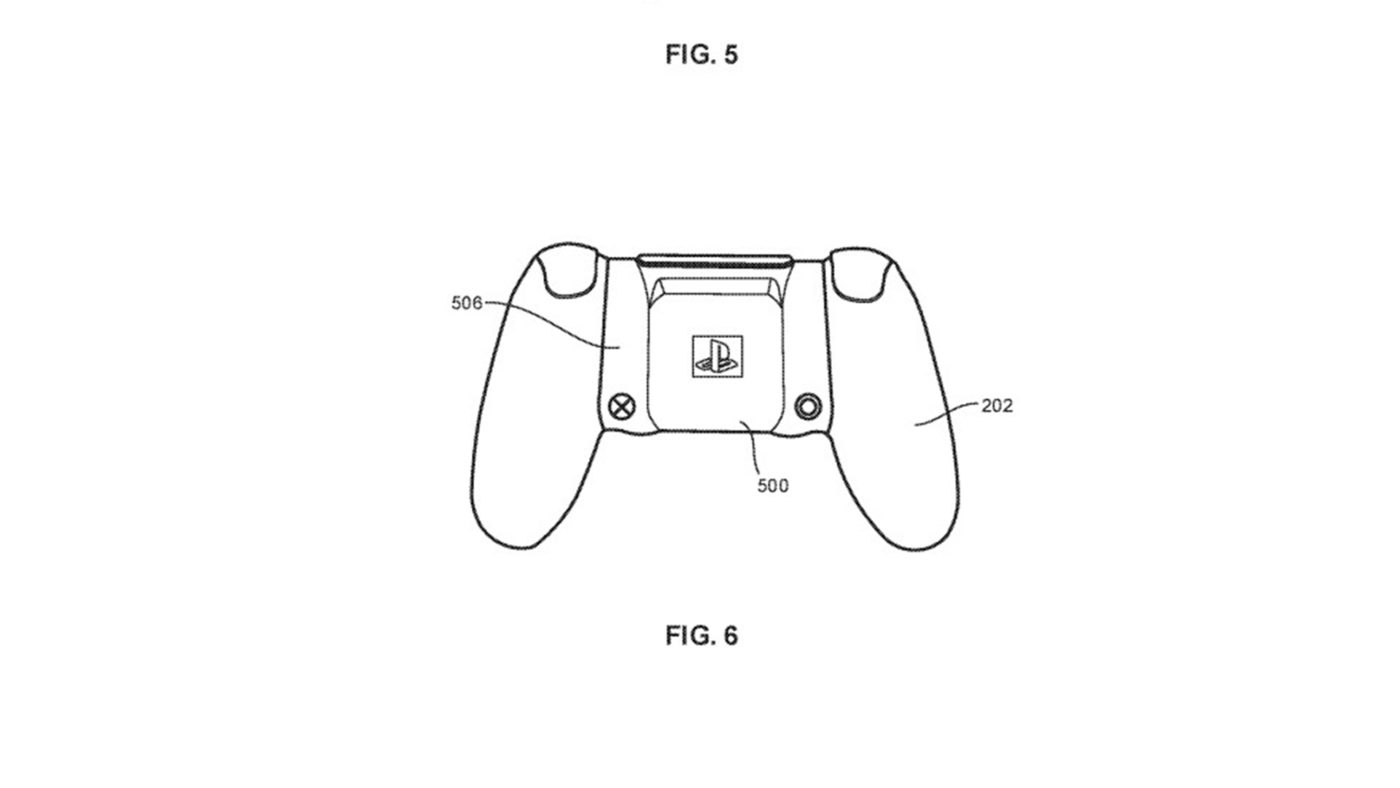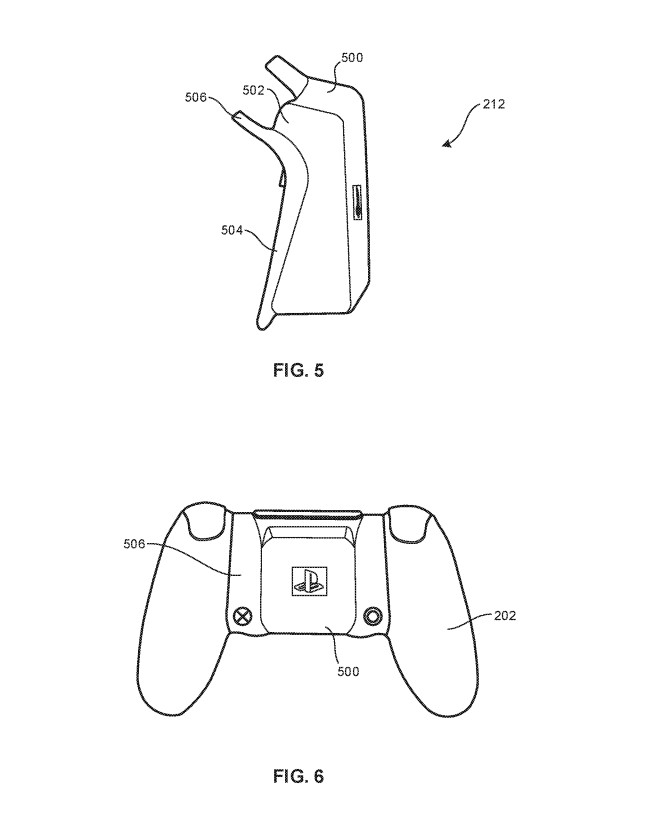 The details found in the patent reveals that the charge is sent via wireless communication.
The buttons at the back? These are used to map the buttons found on the attachment; they will emit a light when they have been successfully paired with the device.
Keep in mind that this is not final, and the actual product that's using this patent may be a completely different device. Still, it would make sense to have something like this work for wireless DualShock controllers. In a world where wireless mice and keyboards are the norm, it wouldn't be unusual to have a PlayStation-branded wireless charger for your controllers.
Here's the description of the patent in full detail so you can make your own assessment.
"A wireless charging adapter that can snap onto a computer game controller can be inductively coupled to a charging base to wirelessly recharge a battery in the controller. The adapter also can include keys that mirror keys on the controller so that a gamer can remove the adapter with controller from the charging base, keep the adapter on the controller, and use both the controller keys and adapter keys to control a computer game.

To map a game controller key to one of the left or right adapter keys 1208, 1210, a user can press the set key 1206 and then press the left or right key 1208, 1210 sought to be mapped. The first press of the key sought to be mapped may illuminate a first one of the indicators 1212. The user can look at the illuminated indicator and corresponding icon and if the user wishes to map the corresponding game controller key to the adapter key sought to be mapped, release both the set key and the adapter key sought to be mapped. If the user wishes to map a different controller key to the adapter key sought to be mapped, he presses the adapter key sought to be mapped again, which causes another indicator 1212 to be illuminated for mapping the controller key represented by the icon 1214 associated with the indicator to the adapter key sought to be mapped according to principles above. The user can scroll through the indicators (and hence game controller keys) in this fashion by holding down the set key 1206 and toggling the adapter key sought to be mapped until the indicator representing the sought-after game controller key is illuminated, at which time the user releases the adapter keys to establish the mapping."