By Alleef Ashaari|June 13, 2020|
During the recent PS5 – Future Of Gaming digital presentation, many eagle-eyed viewers (via Polygon) noticed that there was something wrong with how the human presenters (consisting of Sony bigwigs and major industry players) looked like in the live stream. They looked uncannily clean; like they were being rendered through CGI instead of just, you know, being there in the flesh.
Bizarre conspiracy theories began forming as fans referred to the fact that the showcase initially kicked off with a notice that all of the game footage was captured directly from the PS5. They somehow thought that since the live stream was running natively from the console, the people were being rendered in real-time by the PS5 (even when the notice clearly states "all game footage").

Fortunately, Sony Interactive Entertainment Head of Independent Developer Initiative Shuhei Yoshida (who was also a presenter during the aforementioned PS5 showcase) debunked the conspiracy theories himself with a reply on Twitter.
According to Yoshida, all the presenters were enhanced with "subspace scattering", which is apparently when "light that penetrates the surface of a translucent object is scattered by interacting with the material and exits the surface at a different point". In layman terms, it's to make the lighting look more natural and realistic.
You see, in the real world, light actually penetrates surfaces of objects or anything with mass, and as a result, is 'scattered' by interacting with the material and exiting the surface at a different point. "Subspace scattering" simulates this, allowing realistic depictions or renderings of human skin, or material like marble and wax.
That should've been the intended effect, but all it did in the PS5 showcase was make the presenters a little too clean. Take a look at a screenshot of Sony Interactive Entertainment Worldwide Studios head Herman Hulst from the PS5 showcase below and tell me that's not CGI.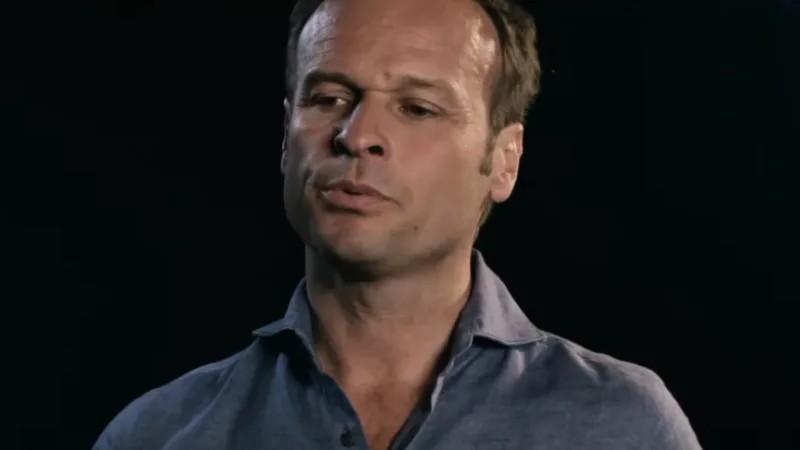 Well, all of that's not important anyway, considering the whopping amount of games and the actual reveal of the PS5 console itself were infinitely more vital in the live stream. In the meantime, head on over here to check out all our other PS5-related news and feature articles.
---
Related