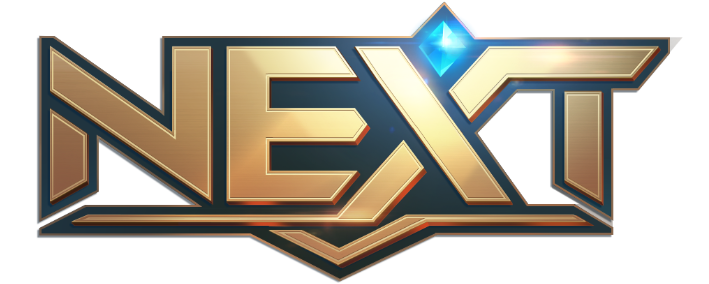 by in
Following the announcement of Mobile Legends: Bang Bang's "Project NEXT" recently, developers Moonton have released several new pieces of information that would leave any MLBB player looking forward to more rounds in the upcoming months.
For the uninitiated, Project NEXT is Moonton's initiative to not only improve their flagship title but to also breathe new life into the game for old and returning players whilst making it attractive for newcomers alike.
Hero Revamp
The first hero revamp move touches one of the most iconic and beloved legends in the MLBB roster, the long-range archer who happens to be the game's official mascot, Miya. 
The revamp starts with her costume which the developers hope would make her appeal to many. In a step to increase the overall appeal of this hero, great care has been put into her redesign. Miya now sports a more functional look heading into battle complete with knee-high boots, shins, and forearms guards, as well as a redesigned shoulder pauldron. 
Miya's revamp isn't just skin deep. The tweaks on Miya involve her weapon and overall skill tree and kit, in hopes of making her a more viable hero in the current state of the game. Despite being the face of the game, Miya isn't really up there in terms of popularity amongst the player base. With that in mind, the development team aims to change that through this extensive rework. 
To boost up her pick-up rates and viability in matchups, Miya is the lucky recipient of a progressive set of tweaks. Her Passive and Skill 2 now grants her a higher damage output, significantly better control and improved positioning ability.
One cannot speak about Miya without the mention of Alucard who also received tweaks in several areas. Unlike Miya, whose appearance received a drastic makeover, Alucard only went through minor changes, with the most prominent one being his hair makeover.
Following feedback from the player base, the MLBB team decided to do minimal yet meaningful tweaks to Alucard's to fit his 1v1 fighting style. First up is his passive skill "Pursuit" which originally saw him dealing extra damage once his skills hit two targets. The reworked "Pursuit" will now allow Alucard to inflict massive damage to just one single target instead, thus making him a very capable dueller.
Alucard's Ultimate, Fission Wave gets a different effect going forward too. Instead of locking onto enemies while receiving a lifesteal buff in the process, Fission Wave will now mark opponents and allow Alucard to trigger Pursuit's extra damage bonus. 
In addition to the legends' kit and design, their lore and backstories are reconstructed and retold to various degrees to reflect changes done. Considering that MLBB has a roster of over 80 legends, this is definitely no small feat.
Expect to see more tweaks and adjustments of similar scale to be announced, as we head deeper into the NEXT project cycle. 
NEXT Wave
A project of this size deserves a symbol of sorts to highlight the main objective and core tenet of the endeavour. To signify this, publishers Moonton have unveiled the official logo for the project which encapsulates the gargantuan task ahead.
According to Moonton, the stylized gold logo signifies glory, justice and passion of the game and its community. Meanwhile, the blue gem which is inspired by the in-game defense turret represents hope, as well as a beacon guiding the initiative forward.
Underlining the word "NEXT" is a subtle v-shape which, in Moonton's own words "symbolizes the past achievements and the whole fresh adventure awaits, just as the name 'NEXT' implies."
With a lot of effort put into the design of the logo alone, one can only imagine the scrutiny, dedication and focus being put to reinvigorate one of the most popular mobile game titles in the world. By keeping up with the times, and being super receptive and alert of community feedback, MLBB will continue to dominate the mobile gaming scene in many years to come. 
---
This sponsored post is brought to you by Shanghai Moonton Technology Co., Ltd.
Mobile Legends: Bang Bang is developed by Moonton. You can download the free-to-play mobile game via Google Play Store or the Apple App Store.