Lego Star Wars Holiday Special Out This November; May Not Actually Traumatize Fans
Remember the Star Wars Holiday Special back in 1978 featuring a more blonde-than-usual Luke Skywalker, too much Wookie-speak, the first appearance of Boba Fett and Mandalorian traces of culture, and Jefferson Starship of all music cameos? It was an epic clusterf*** that George Lucas is ashamed of to this day, and that was coming from the guy who created Jar Jar Binks and the Howard the Duck movie.
So Disney, a giant entertainment conglomerate still ruining most of your childhood with live-action remakes of animated films, will be releasing The LEGO Star Wars Holiday Special on the Disney+ streaming platform on 17th November (available in Indonesia so far). And it's going for a full-blown parody or comedy like in past LEGO films, so yay!
The premise this: it's after Star Wars IX, and Rey needs to get back home for Life Day after some intense Jedi training. She also gets sent hurtling back in time. The cast features favourites like Billy Dee Williams as Lando Calrissian, Anthony Daniels as C-3PO, Tom Kane as Yoda & Qui-Gonn Jinn, James Arnold Taylor as Obi-Wan Kenobi, and Kelly Marie Tran as everybody's favourite Star Wars VIII character Rose Tico.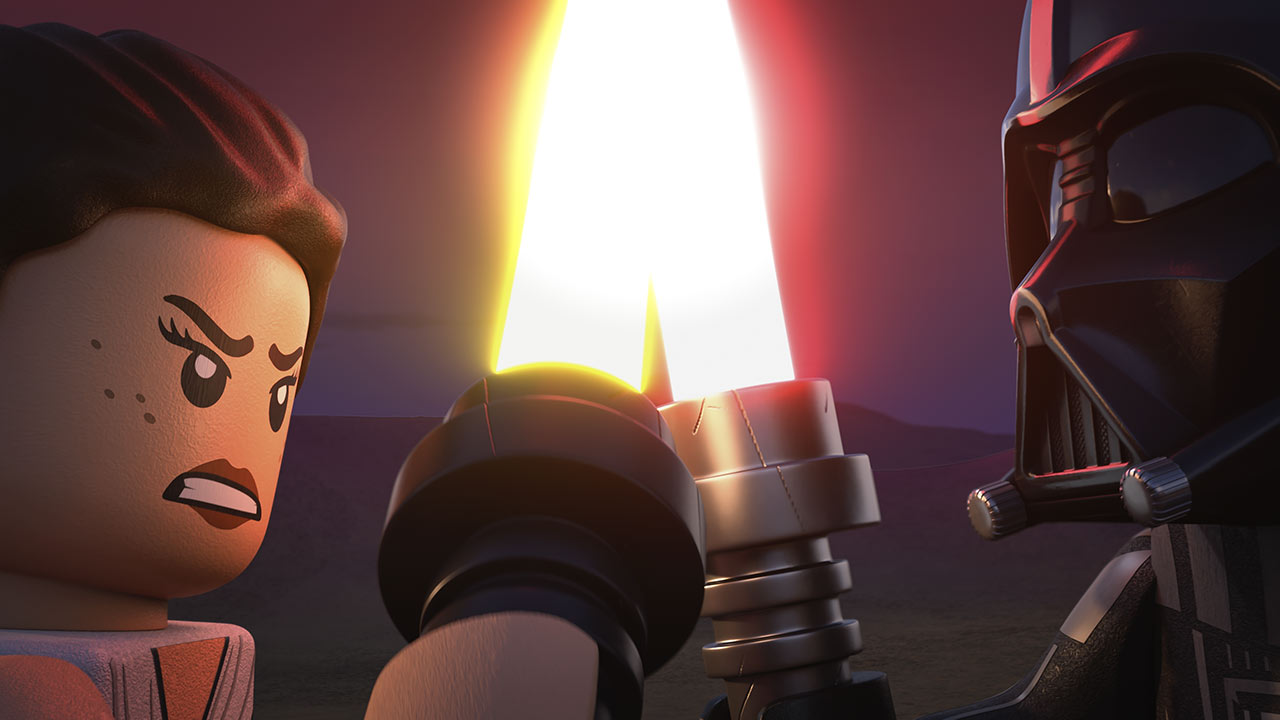 In addition, LEGO is selling the special Star Wars Holiday Special Advent Calendar play set. It'll cost you US$39.99 and features Star Wars spaceships, droids in Christmas hats, and Darth Vader in a red sweater. Totally worth the money, in other words.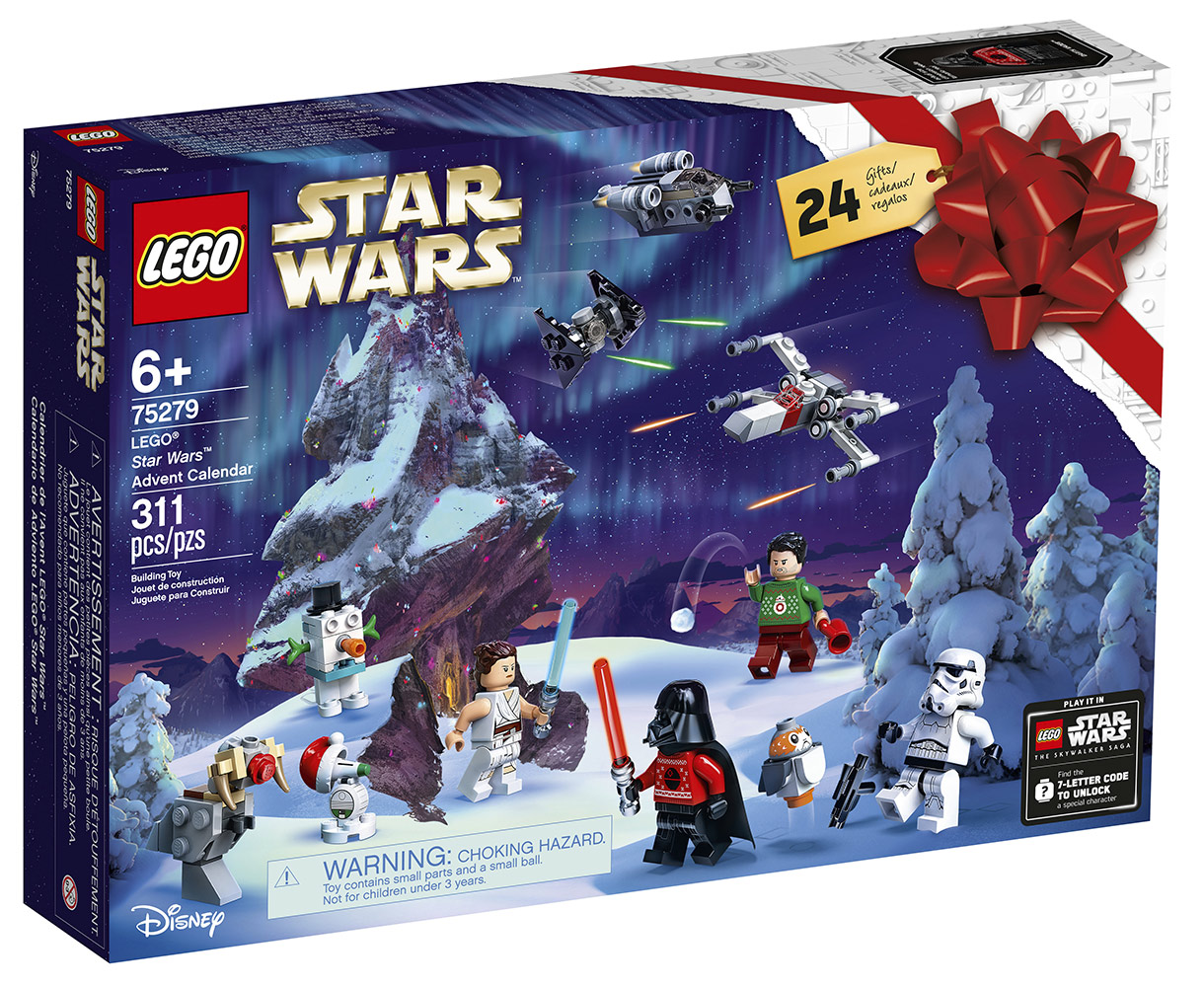 Related