Swedish developer Sharkmob has announced a new game entry in the tabletop RPG title Vampire: The Masquerade. Sounds good, right? Well, it's a battle royale.
The upcoming game is based on the world of Vampire: The Masquerade, a mixture of the setting and game lore that seems to cater to both fans and non-fans. The trailer below showcases vampires firing their guns at each other and using their awesome vampiric powers to even the odds. Just before the end of the trailer, there's a knight brandishing a shield with the series' Second Inquisition mark, confirming the fact that this action game is based on a franchise renowned for its in-depth story, lore, and non-combat resolutions and politicking to a player's campaign.
If this sounds like a bad idea, well, you're not alone. Check out the likes/dislikes ratio of the trailer below: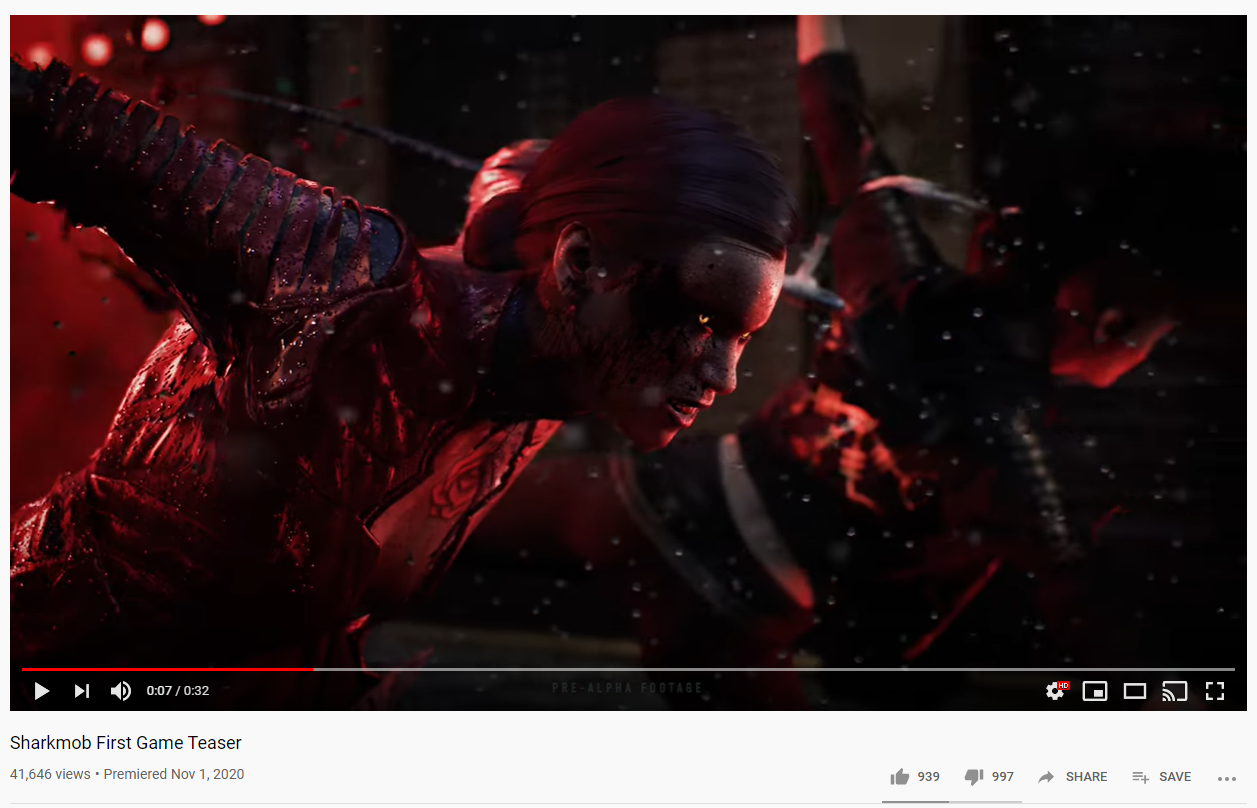 Official description's below, if you want to judge it for yourself. Though to be fair, Sharkmob is made up of ex-Hitman and The Division devs, so there's some pedigree involved in this strange game genre choice.
"Experience the next thrilling evolution of Battle Royale multiplayer action games set in the cult classic Vampire: The Masquerade universe where vampire sects are at war across the streets and rooftops of Prague. Choose your playstyle, go solo or together, battling rivals and the hostile Entity who's hellbent on exterminating all vampires. Use your supernatural powers, weapons and blood to become stronger in order to hunt, fight and survive the night."