The fight for justice goes global to honour the enduring legacy of the iconic Super Hero on Batman Day, which takes place on 18 September 2021.
Throughout the whole of September, DC and Warner Bros. is recognizing the iconic character's longevity and impact across comics, film, television, and more, with a massive collection of partnerships, special releases and initiatives in honour of the Dark Knight.
Here in Singapore, fans can immerse themselves in all things Batman with an exciting line-up of activities, special programming, themed merchandise, cutting-edge bat tech and contest giveaways. We made sure that there is something for everyone in the family, with celebrations culminating on Batman Day on 18 September 2021.
Swoop In For Some Amazing Giveaways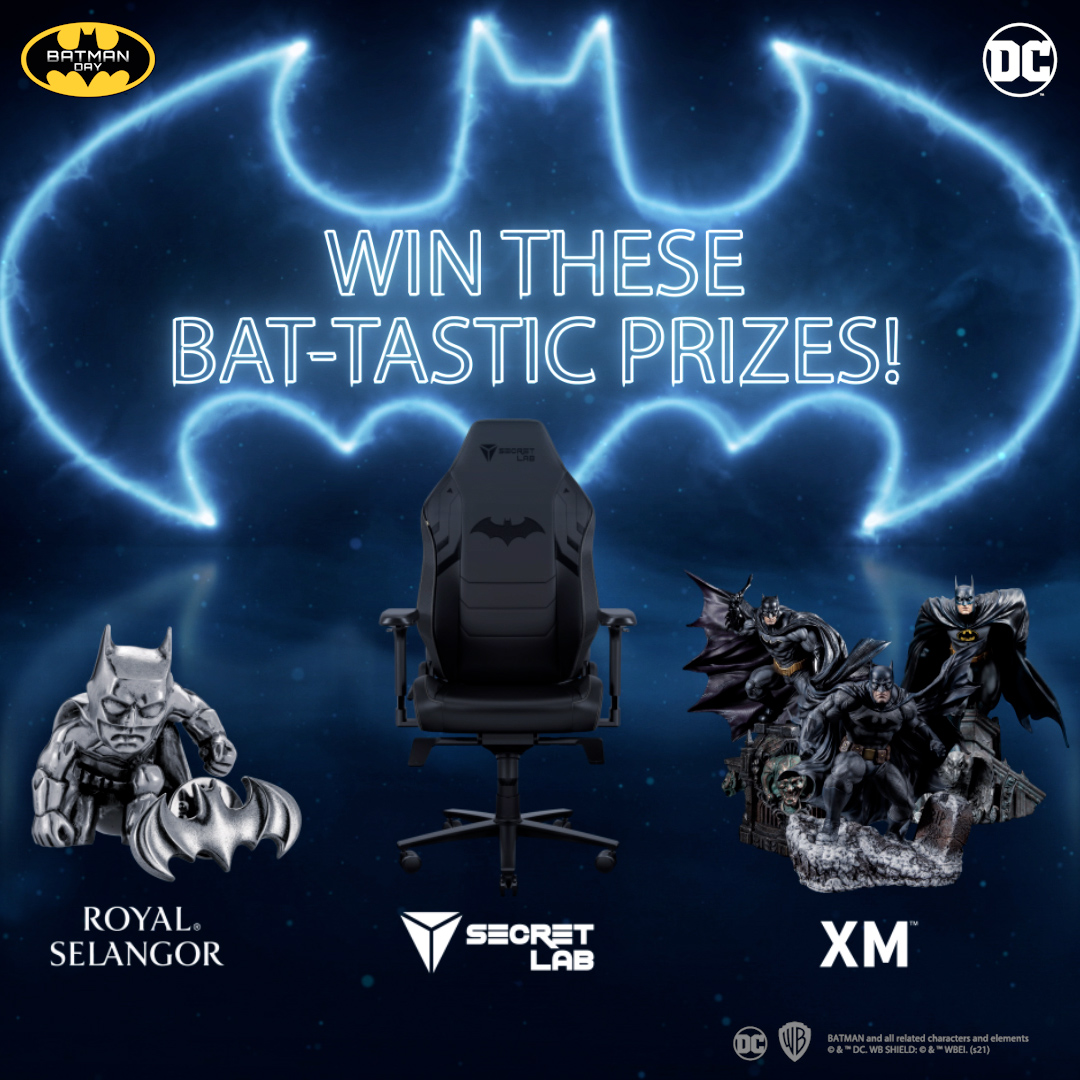 Want to show the world your love for Batman and snag some awesome loot?
HBO Asia is hosting an AR filter on their Instagram page to encourage fans to get creative with a virtual Bat-Mobile.
Simply post your best shot with the Bat-Mobile AR filter, tag @HBOASIA on Instagram or @DCASIAOFFICIAL on Facebook and use the hashtags #HBOASIA, #DCASIAOFFICIAL and #BATMANMONTH to enter the contest which will run from 10 to 24 September 2021.
With a virtual Bat-mobile at your beck and call, Batman month is shaping to be a wild ride.
Suit Up With The First-Ever Batman Bat-Tech AR App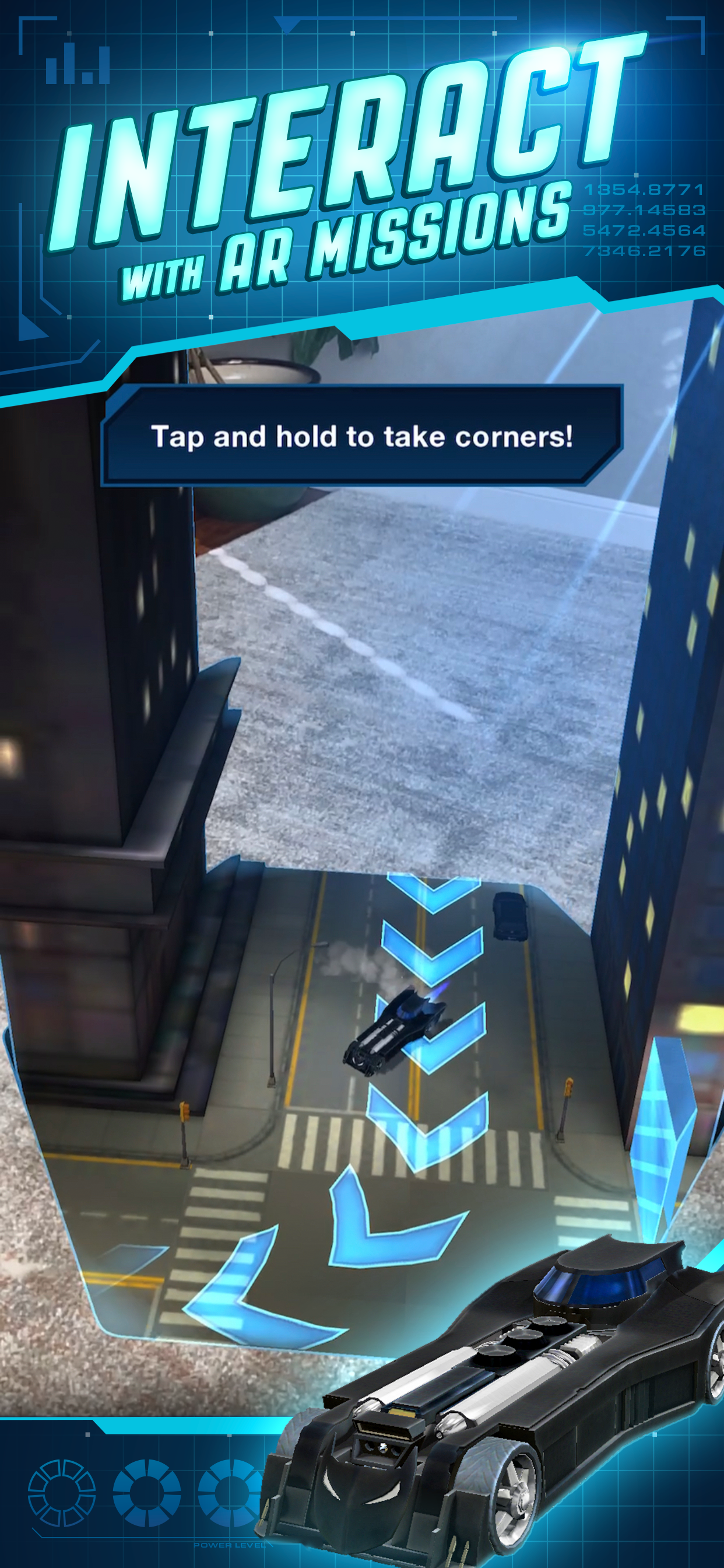 The AR app DC: Batman Bat-Tech Edition launched in August 2021 to entertain young ones with immersive experiences. On Batman Day, a new mission will drop, continuing the Bat-Tech app storyline. Players will be able to infiltrate Mr. Freeze's lair and discover the bank heist was a diabolical diversion just as the Bat-Tech App was being hacked by The Riddler.
Can The Riddler actually use Batman's technology against him to find the Batcave? Batman needs you and the entire Knightwatch team to help stop these Super-Villains.
The app is available on both the Play Store and on the App Store.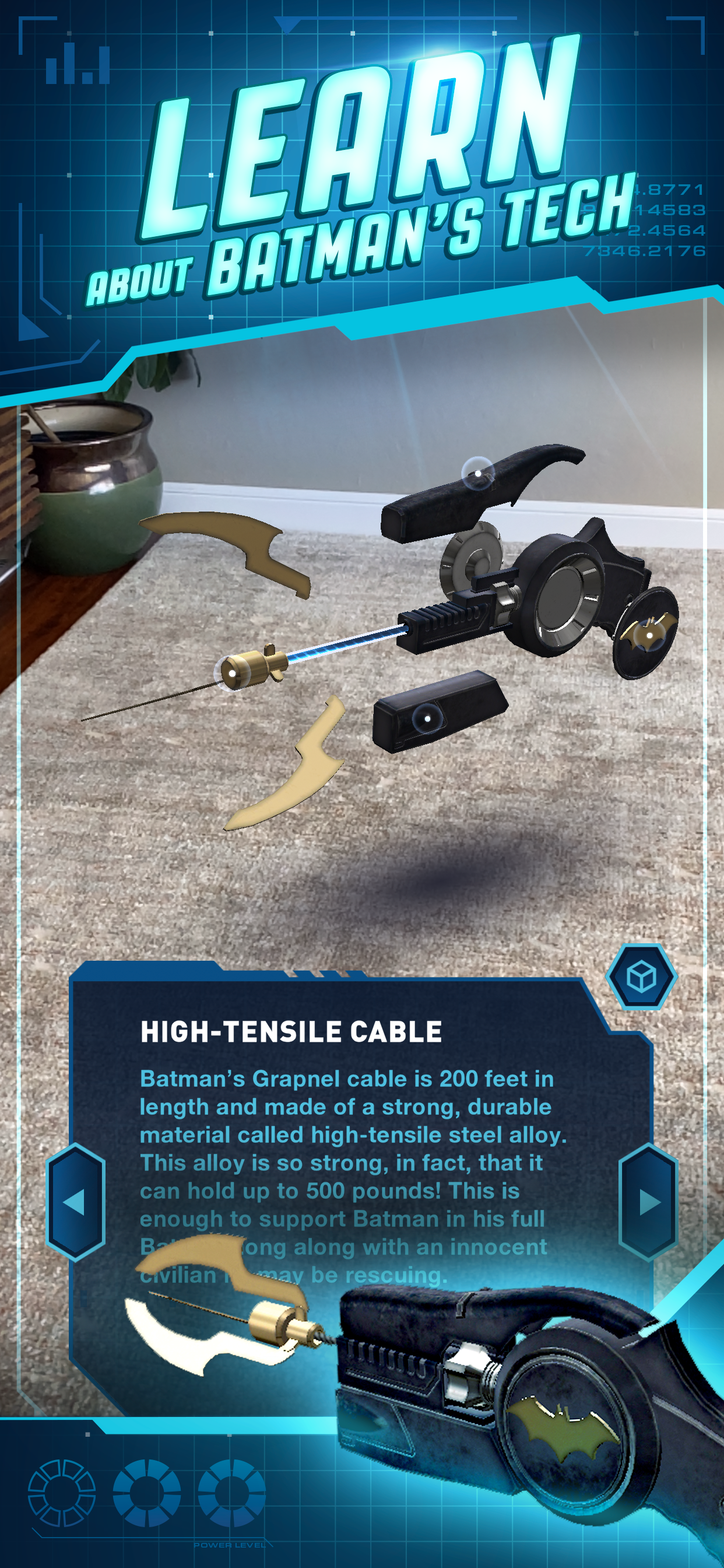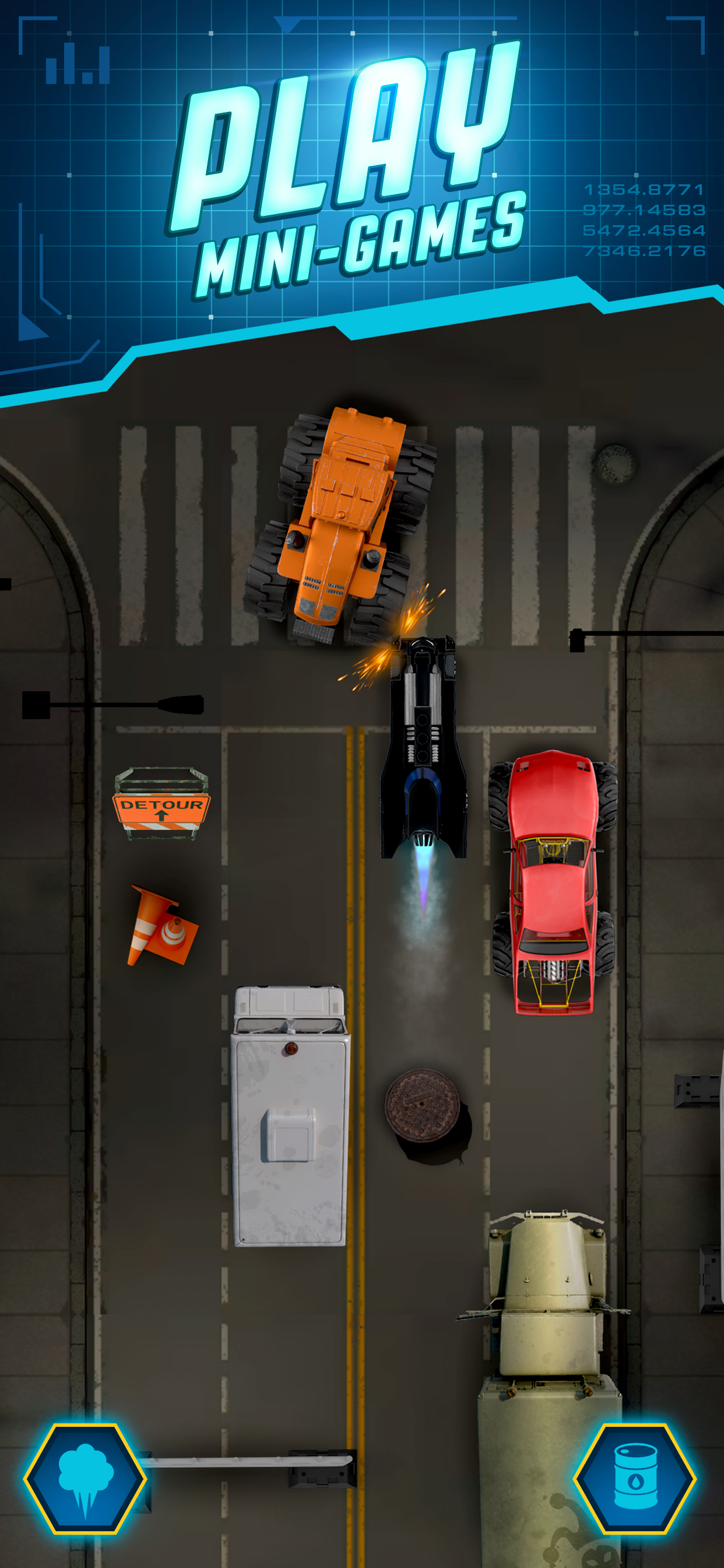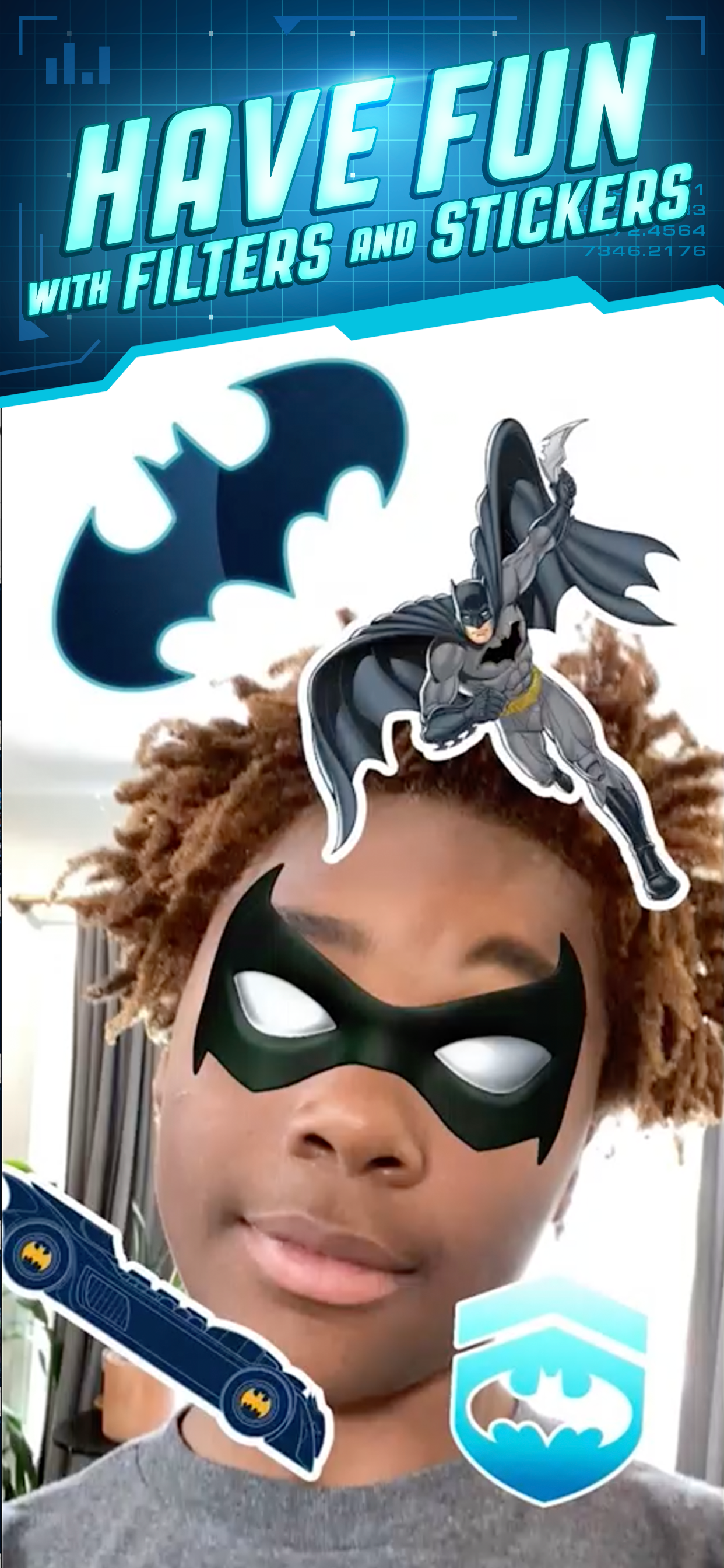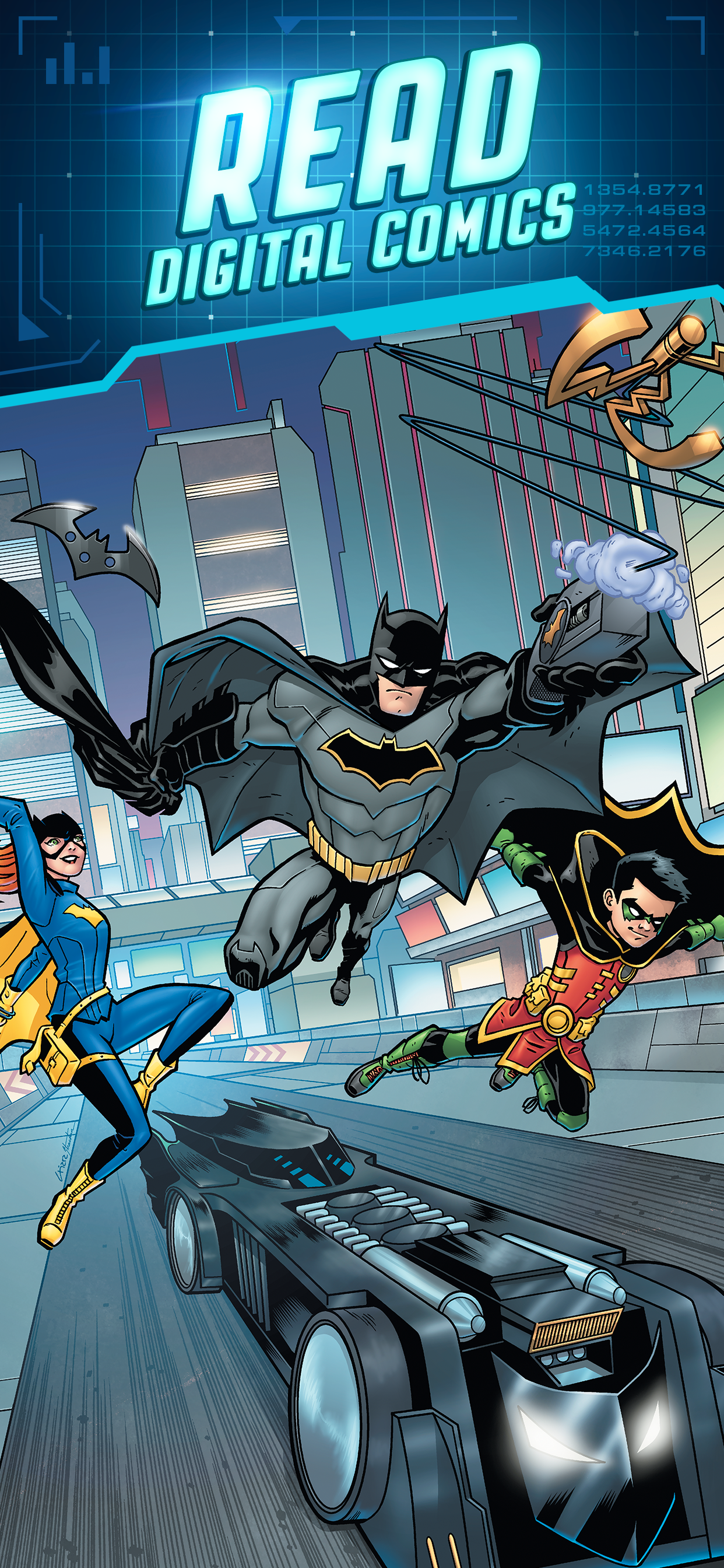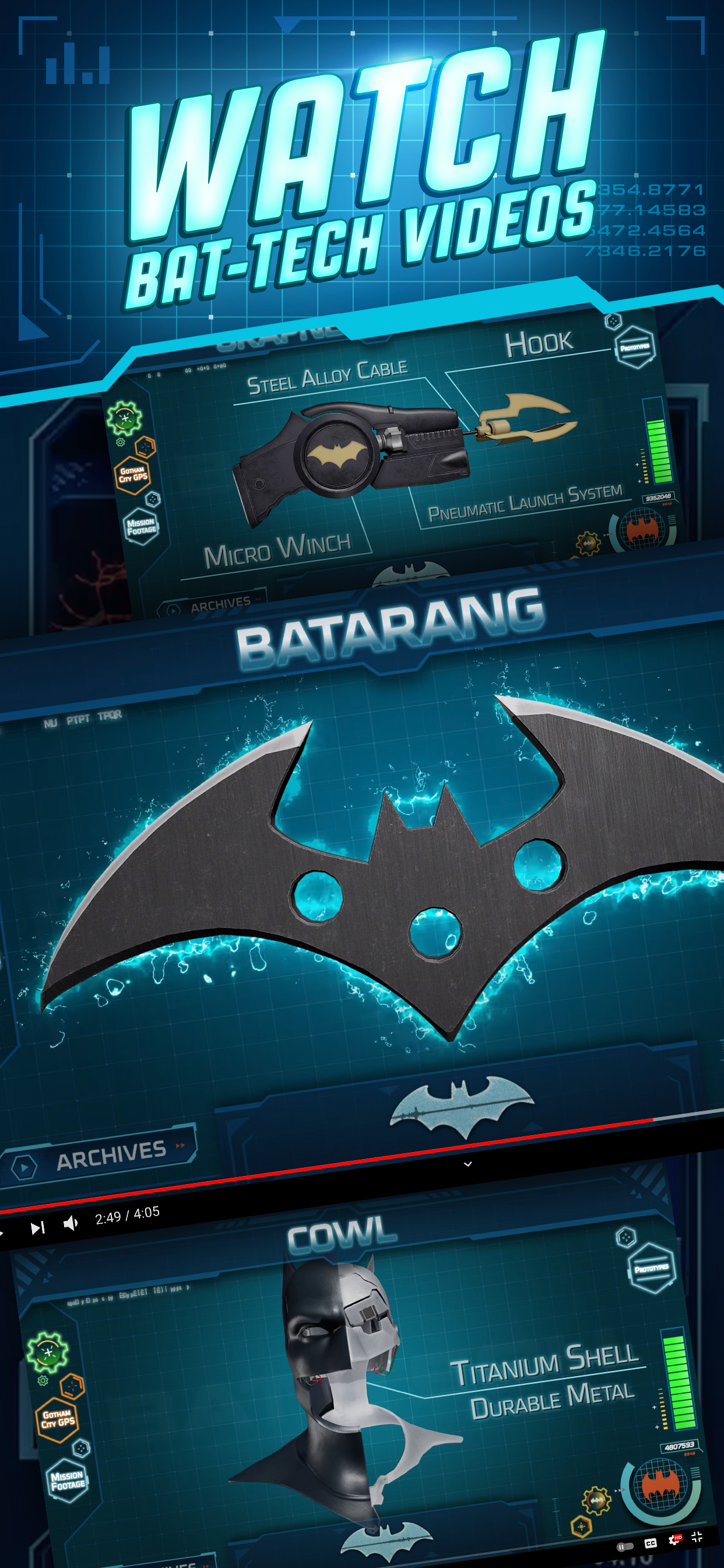 Check Out In The Latest Bat-Tech Merchandise
While the caped crusader often flies solo, he always has a network of allies that provide him with the help he needs. In that same spirit, we teamed up with the following partners to bring you an awesome line-up of merchandise that cater to Malaysian fans of all ages.
Calling all Batman fans! Keep your eyes peeled for our first-ever Batman Month celebration on Lazada! From 20 September to 3 October 2021, look out for attractive deals of up to 70 percent off and giveaway prizes to be won!
A collaboration with Warner Bros. Consumer Products, on behalf of DC Entertainment, Royal Selangor has recently launched their Limited Edition Batman collection! Head over to the online store for more information.
Get ready for some actions with Aurora Italia Zack Snyder's Justice League Collection – Batman Limited Edition 1g ($AU999.9) 24K Gram Bar! Shop online now.
Gotham City is in trouble and needs your help! Join heroes Batman and Robin to help save Gotham City from the villains The Joker, King Shark, and more with Spinmaster Figurines today! Shop at Lazada store now.
Builders everywhere can battle against the bad guys with their favourite Batman LEGO collection. Check out at Lazada online store.
Who says sports attire can't be fashionable? At DC Sports Malaysia, you'll be able to find a comfortable yet stylish dry-fit Batman outfit for your daily sports activity.
Your Batman collection is never complete without owning the entire Funko Pop Batman collection! Check out the collection on Lazada today!
Get Your Fill Of Crime-Fighting Action With Special Programming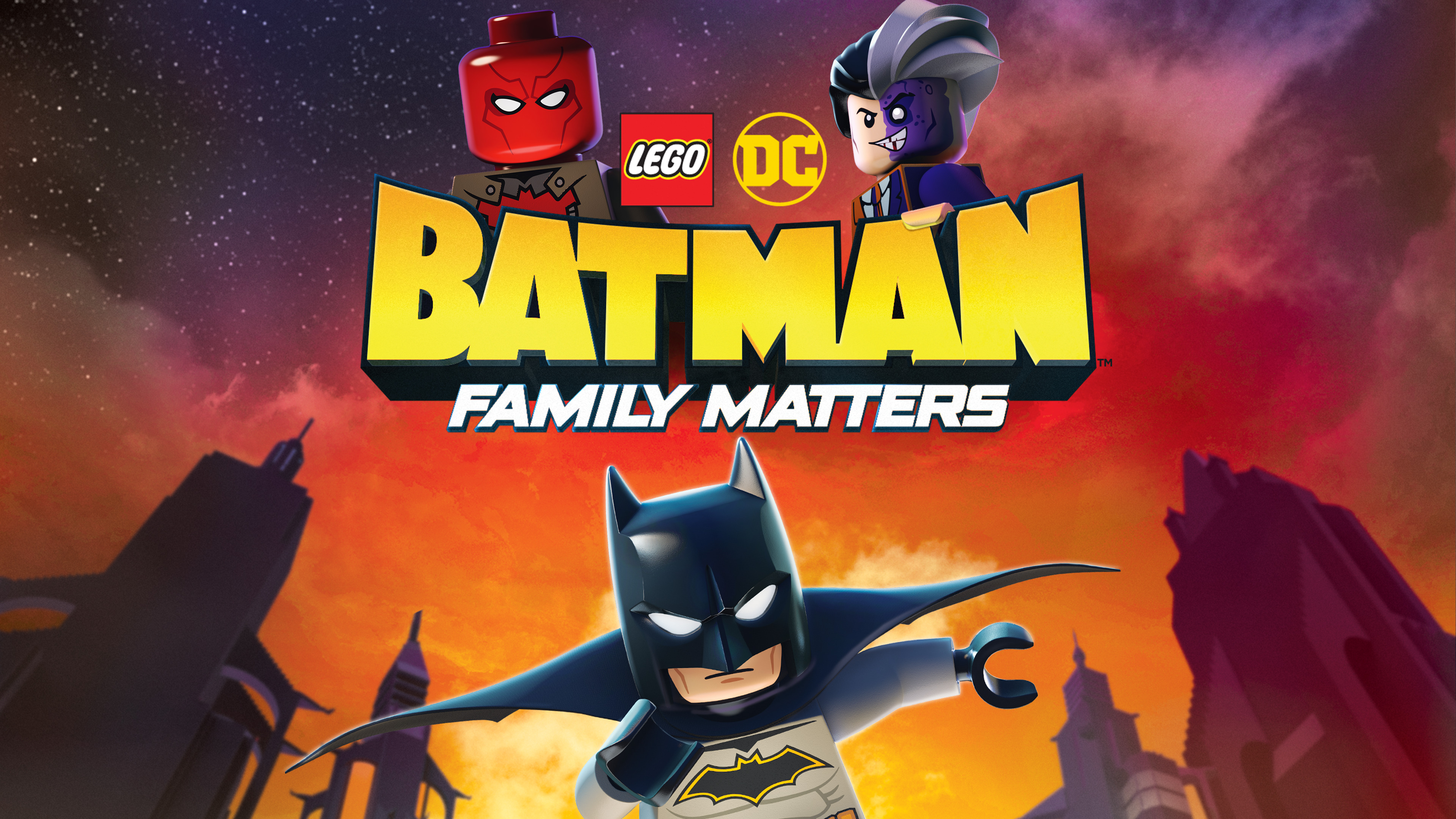 Animation fans can catch up on some Batman-led crime-fighting action over the weekends with special programming on Cartoon Network (Astro Channel 615) at 7.30pm for the whole month of September.
BATMAN DAY PREMIERE
18 SEPTEMBER 2021:Â LEGO DC Batman Family Matters
BATMAN MONTH SPECIALS:
4 SEPTEMBER 2021: LEGO DC Attack of the Legion of Doom!
5 SEPTEMBER 2021: LEGO DC Justice League: Gotham City Breakout
11 SEPTEMBER 2021: LEGO DC Justice League Vs Bizarro League
12 SEPTEMBER 2021: LEGO DC Justice League Cosmic Clash
19 SEPTEMBER 2021: LEGO Batman DC Super Heroes Unite
24 SEPTEMBER 2021: Scooby-Doo & Batman: The Brave and The Bold
And if streaming is your thing, don't miss out on more Dark Knight action on HBO GO, including two seasons of Pennyworth which follows the journey of Alfred becoming Batman's most trusted butler. There are also two seasons of Batwoman where a sassy woman with a difficult past is given a second chance to survive the tough streets of Gotham.
No less than NINE Batman movies starring your favourite versions of Bruce Wayne, from Peter Weller, Christian Bale to Heath Ledger, Ben McKenzie and Ben Affleck are on offer. And a stack of other animated Batman titles from the DC Universe is also available to stream.
The Road To DC FanDome
Finally, make sure to save the date for DC FanDome 2021 on 17 October 2021. Batman Month is just the start of a journey that will culminate in biggest virtual showcase of new movies, games, shows and comics! Stay tuned for the latest updates at DCFanDome.com.
You can read more about what's in store for DC FanDome 2021 by heading over here.
During DC FanDome 2020, the most popular announcements and reveals were trailers for Matt Reeves' The Batman, Warner Bros Montreal's Gotham Knights and the Justice League Snyder Cut, all of which attracted more than 150 million views in total.
In the meantime, you can check out our coverage of everything related to DC FanDome 2020 here.