By Alleef Ashaari|September 22, 2021|
It's been a long time coming, but Star Wars has finally gone anime. It took more than four decades but considering that the roots of Star Wars owe themselves essentially a lot of Japanese and other Asian elements. This time a total of seven different has been given the reins to bring their unique talent and perspective to the first season of Star Wars Visions, an anthology animated series.
These include Kamikaze Douga, Geno Studio (Twin Engine), Studio Colorido (Twin Engine), TRIGGER, Kinema Citrus, Science Saru, and Production I.G. Each studio will use their signature animation and storytelling styles to realize their own visions of the galaxy far, far away.
You can check out our review of Star Wars Visions here.
Episode 1 – The Duel (Kamikaze Douga)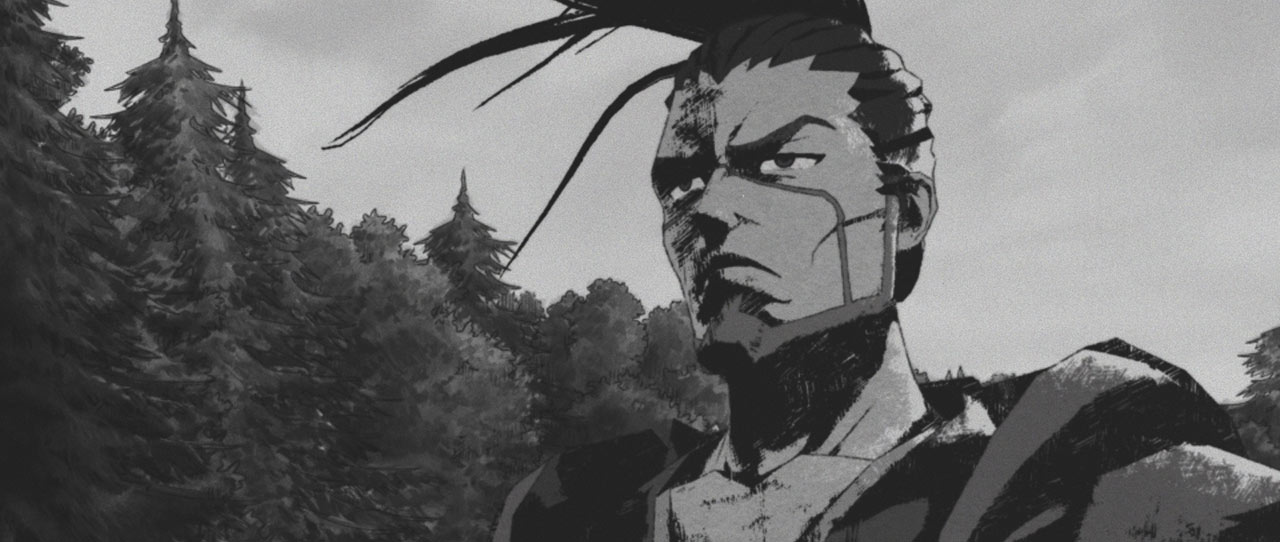 Brian Tee – Ronin
Lucy Liu – Bandit Leader
Jaden Waldman – Child Village Chief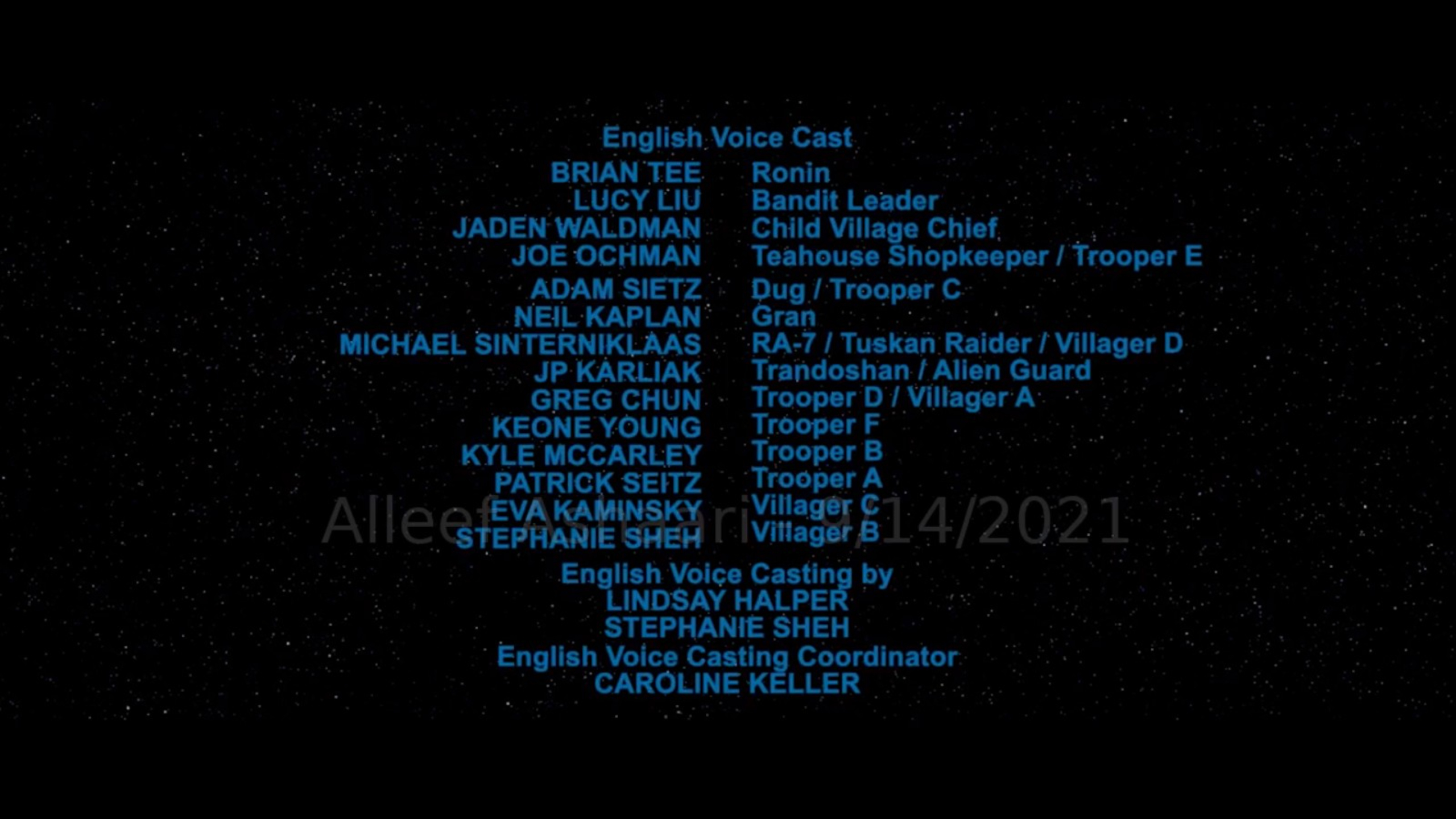 Episode 2 – Tatooine Rhapsody (Studio Colorido)
Joseph Gordon-Levitt – Jay
Bobby Moynihan – Geezer
Episode 3 – The Twins (Trigger)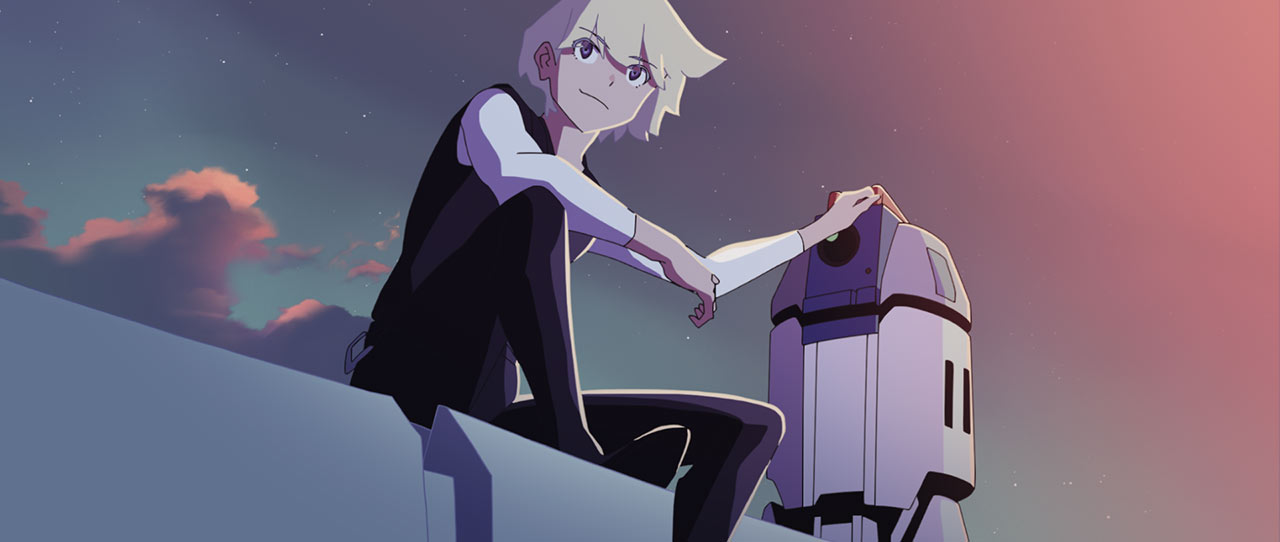 Neil Patrick Harris – Karre
Alison Brie – Am
Episode 4 – The Village Bride (Kinema Citrus)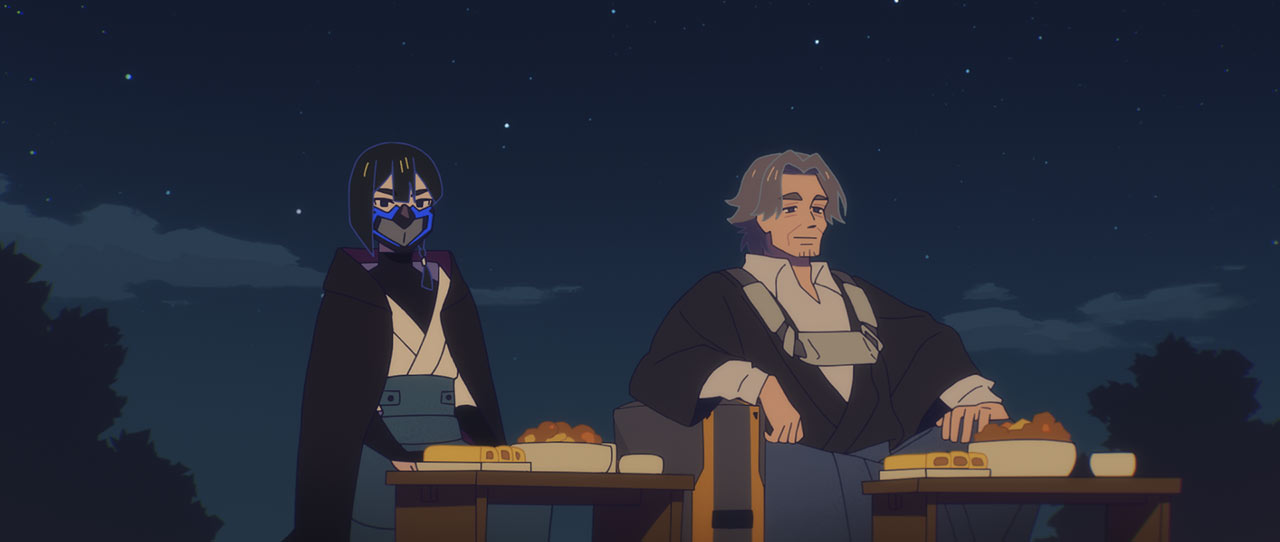 Karen Fukuhara – F
Cary-Hiroyuki Tagawa – Valco
Nichole Sakura – Haru
Christopher Sean – Asu
Episode 5 – The Ninth Jedi (Production IG)
Kimiko Glenn – Lah Kara
Simu Liu – Lah Zhima
Masi Oka – Ethan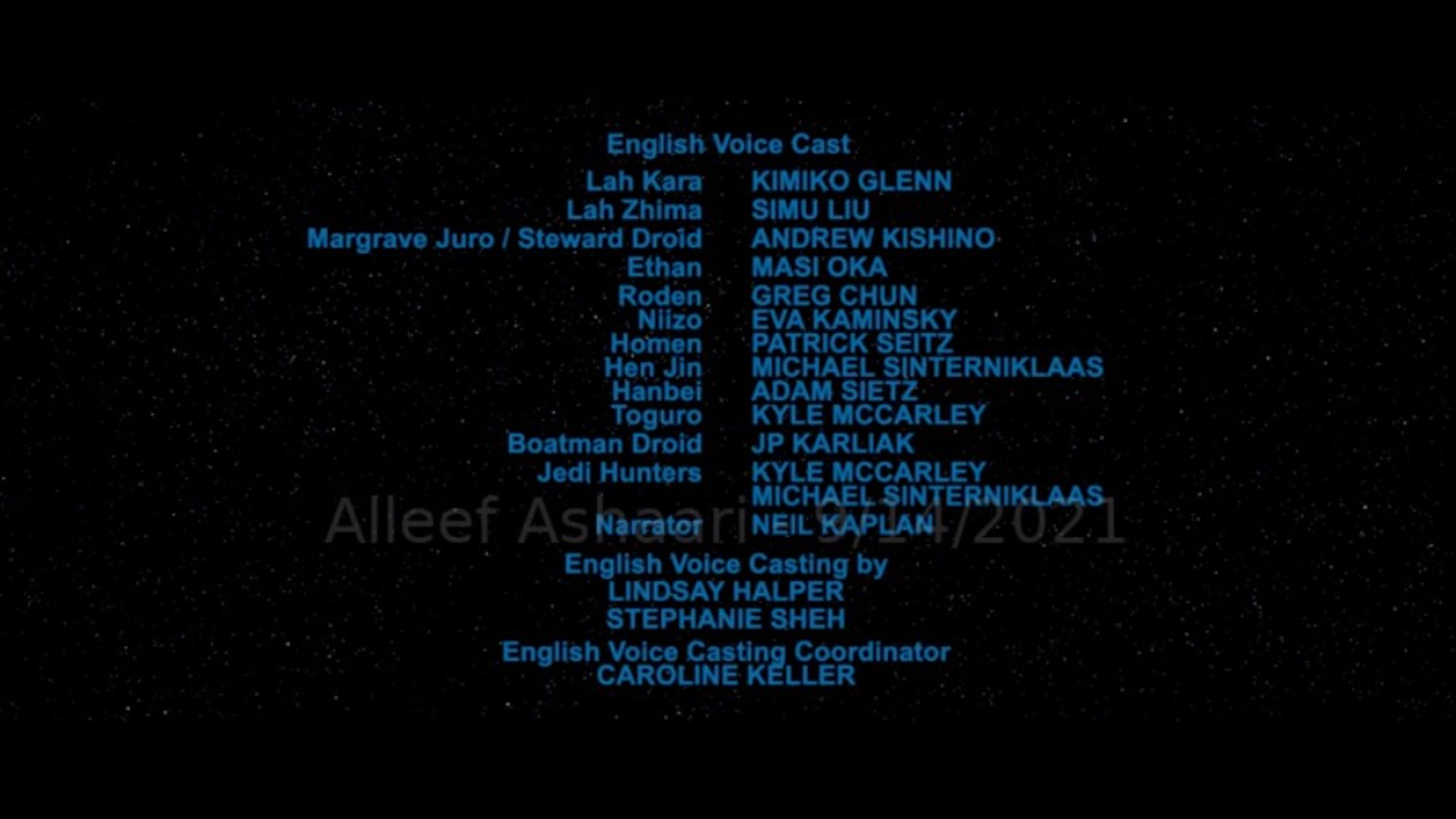 Episode 6 – T0-B1 (Science Saru)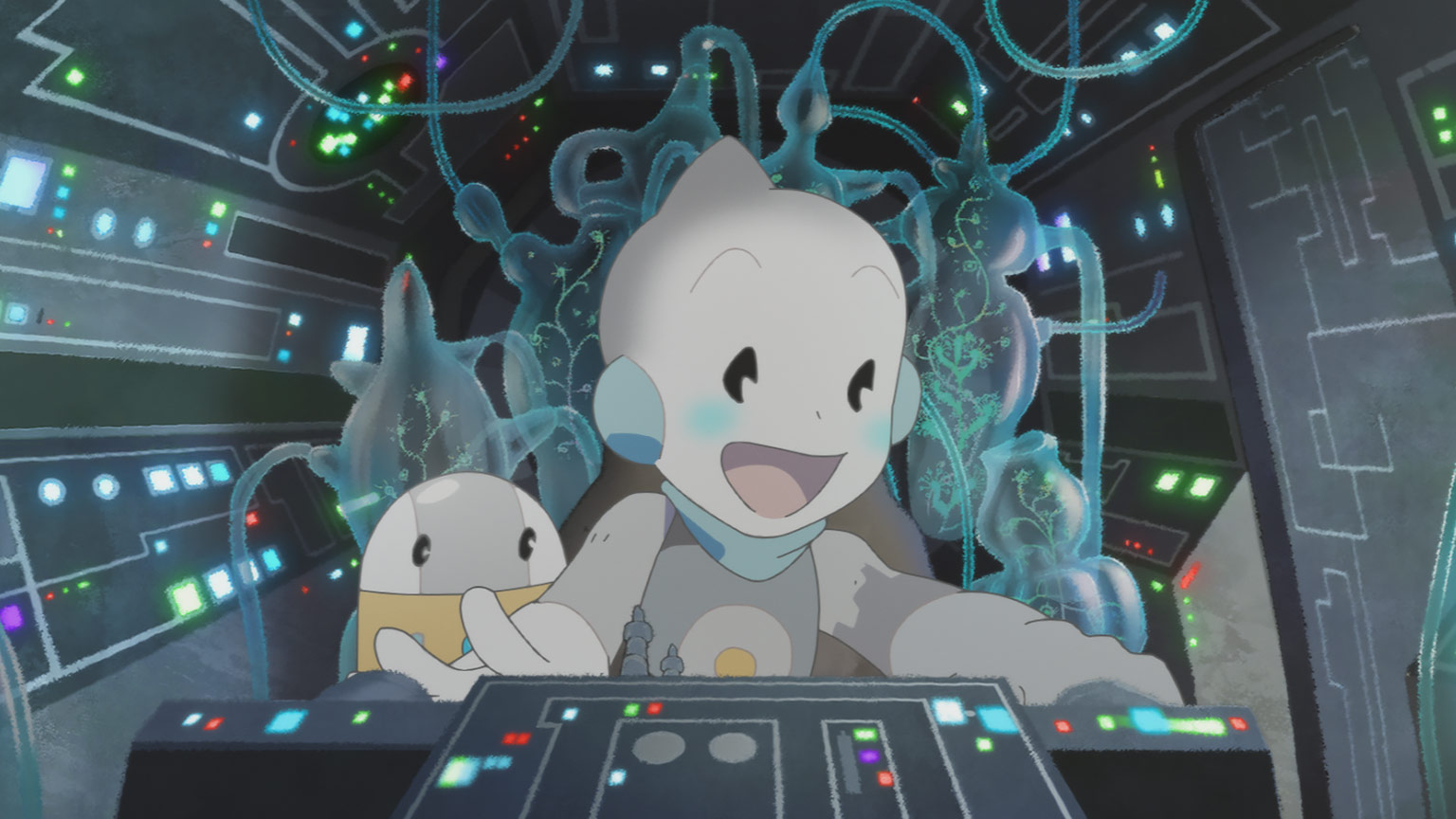 Jaden Waldman – T0-B1
Kyle Chandler – Mitaka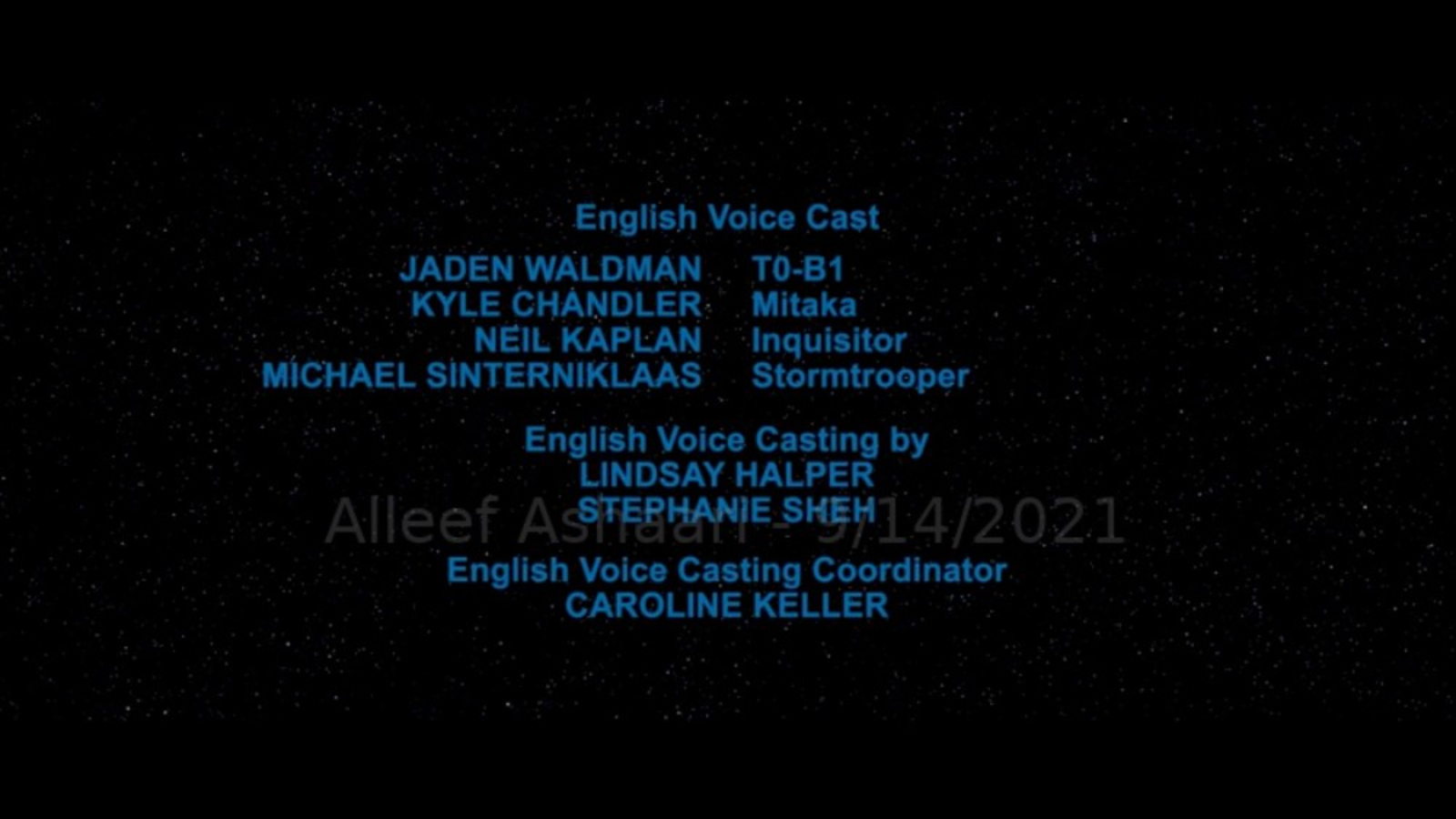 Episode 7 – The Elder (Trigger)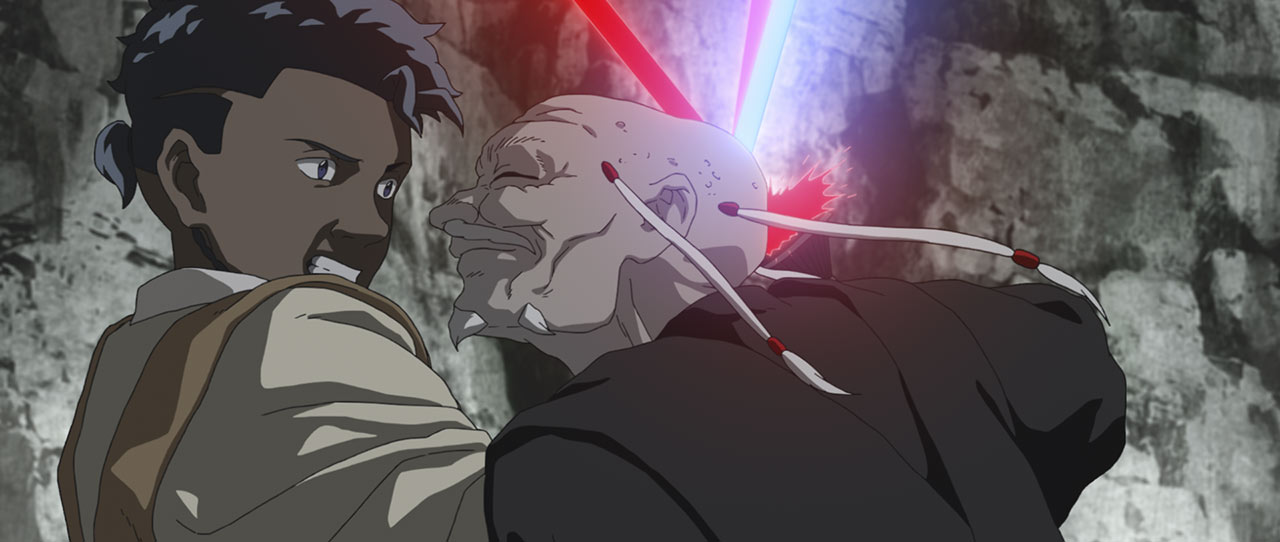 Jordan Fisher – Dan G'vash
David Harbour – Tajin Crosser
James Hong – Old Man
Episode 8 – Lop & Ochō (Geno Studio)
Anna Cathcart – Lop
Hiromi Dames – Ocho
Paul Nakauchi – Yasaburo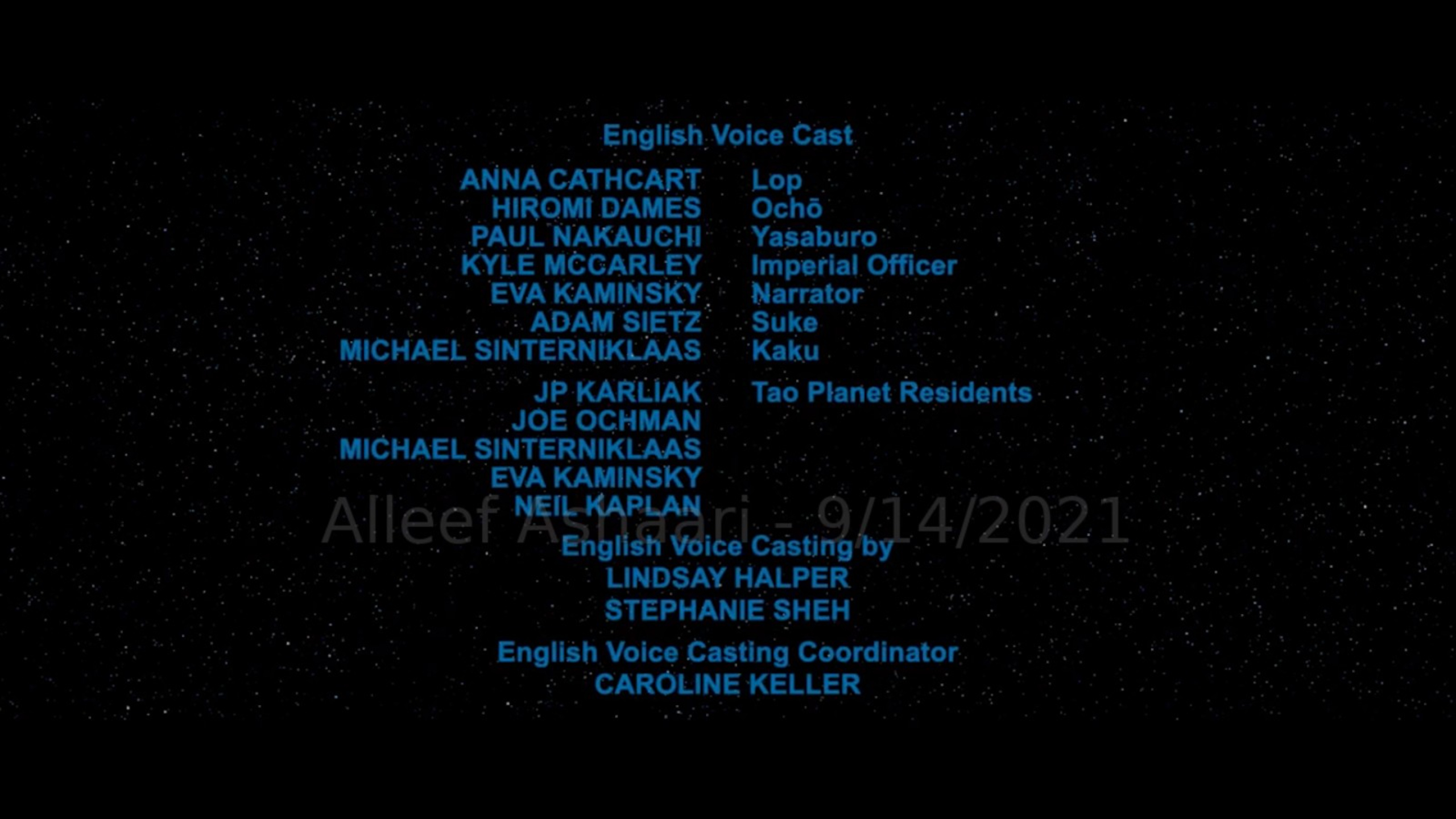 Episode 9 – Akakiri (Science Saru)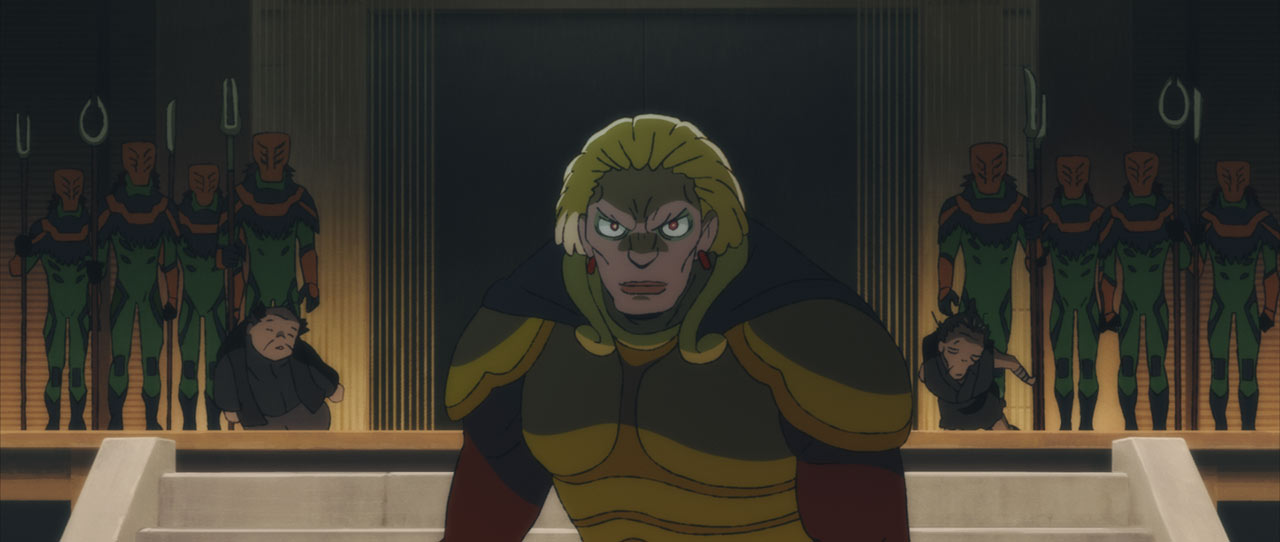 Henry Golding – Tsubaki
Jamie Chung – Misa
George Takei – Senshu
Lorraine Toussaint – Masago
All nine episodes of the first season are slated to premiere on Disney+ Hotstar on 22 September 2021.
In the meantime, check out the trailer below: