Riot Games SEA Celebrates First Year Of Valorant Esports With Custom Champions Artwork
After months of gruelling competition, the inaugural VCT season closed out with 12 days of nail-biting action at the Valorant Champions tournament in Berlin that saw 16 of the best teams in the world compete for the title of Valorant world champion. Acend emerged victorious after an intense grand finale match. 
The Valorant Champions was a milestone moment for the Southeast Asia region with three regional representatives making it to Berlin. X10, Team Secret and Full Sense brought unique regional talent and gameplay to the global stage and have helped to set the standard for Valorant esports in the region. 
Despite only being launched just over a year ago, Valorant has become one of the most popular FPS games in the world with an average of more than 14 million PC players from around the world logging on each month. In Southeast Asia, Valorant esports has seen significant growth over the past year. 1200 teams participated across the VCT 2021 ecosystem in Southeast Asia with 6500+ unique players registered.
Chris Tran, Head of Esports for Riot Games Southeast Asia, Taiwan, Hong Kong and Macau, said:
"Valorant has had a blockbuster year! It's been thrilling to watch our esports ecosystem deepen and mature at each milestone.

It has also been very exciting to see our Southeast Asian teams go from strength to strength, starting with the First Strike competition back in October 2020, and through our series of Masters tournaments across the world in 2021.

We're grateful for the support our teams and fans have shown during our first year of Valorant esports and look forward to bringing more exciting competitions in the new year."
In celebration of Valorant esports' successful first year, Riot Games Southeast Asia is collaborating with renowned Singaporean visual artist, Sam Lo, to create 3 pieces of exclusive, custom-designed artwork each reflecting the essence of Southeast Asia's best Valorant teams: X10, Team Secret and Full Sense.
The X10 Crit art looks particularly awesome, but all of them are great.
Sam Lo is a visual artist based in Singapore with humble beginnings as an urban artist. Lo's work explores different themes across various mediums from large scale spray-painted murals to delicately hand-sculpted sculptures, each tackling a different story through the artist's lens.  As a leader in the world of visual arts, Lo's notable works include designing Nike's first  Southeast Asian flagship store at Jewel Changi Airport and murals at the Singapore Art Museum.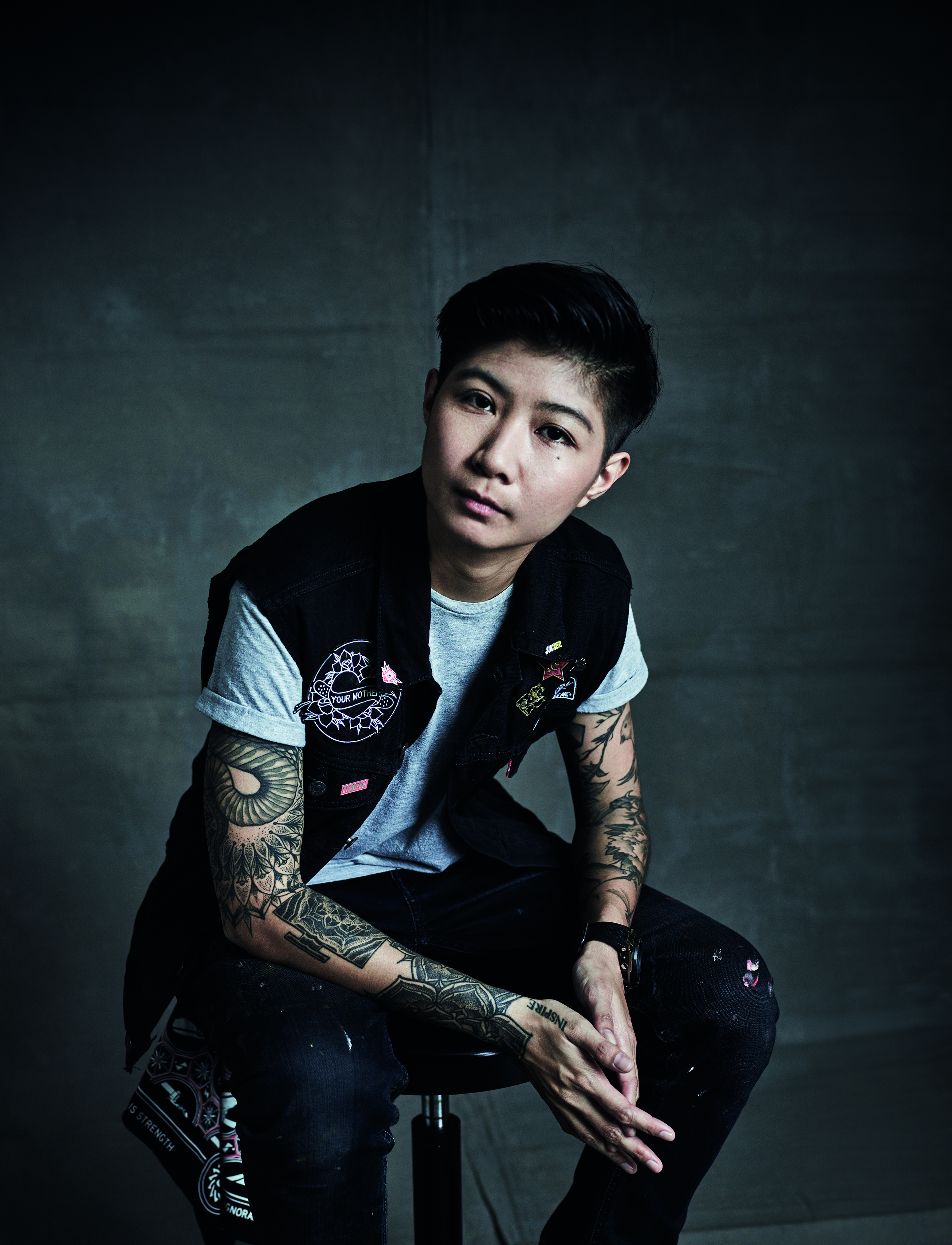 Fans have a chance to own a copy of this exclusive artwork through the Fanart of Greatness campaign. The fanart contest opened on 2 December 2021 and will run until 31 December 2021.
By submitting creative fanart entries, the top 10 fans of each team will have a chance to win a  signed copy of this artwork by members of X10, Team Secret or Full Sense. 20 lucky runner ups will also stand a chance to win a Valorant Birthday Bash mousepad. 
Details on how to participate and winner announcements later this month can be found on Valorant Facebook pages:Â