Those rumours about a new Chrono Cross game are kinda true, though some may wish otherwise.
The 1999/2000 JRPG will be making an appearance in the mobile game Another Eden: The Cat Beyond Time & Space (written by Chrono scribe Masato Kato) in the limited time Symphony event Complex Dream. Basically, the cast of Chrono Cross -Serge, Kid, Harle, and Lynx- end up in the world of Another Eden and will intertwine with the adventures of Aldo and Feinne. The event will feature new dungeons, new music, and new gacha characters.
You can check out the intro and gameplay below. I have to say: it's nice to hear Yasunori Mitsuda's awesome Chrono music all over again.
Just like any mobile game, you will be able to recruit Serge, Kid, and Harle. Do note that the characters come with voiceovers, so it'll be fun to hear Kid's Australian accent and Harle's French VO charming our hearts.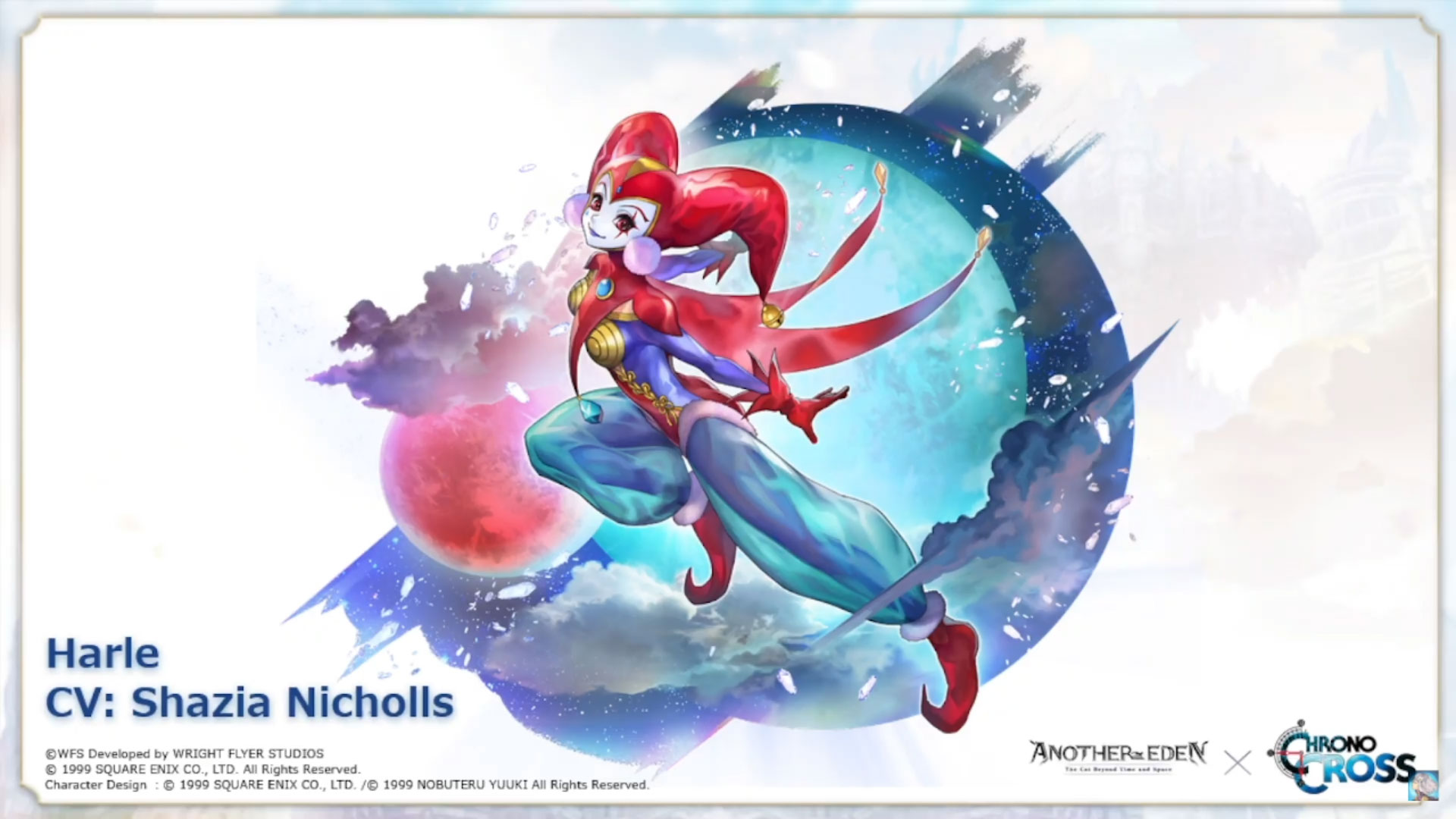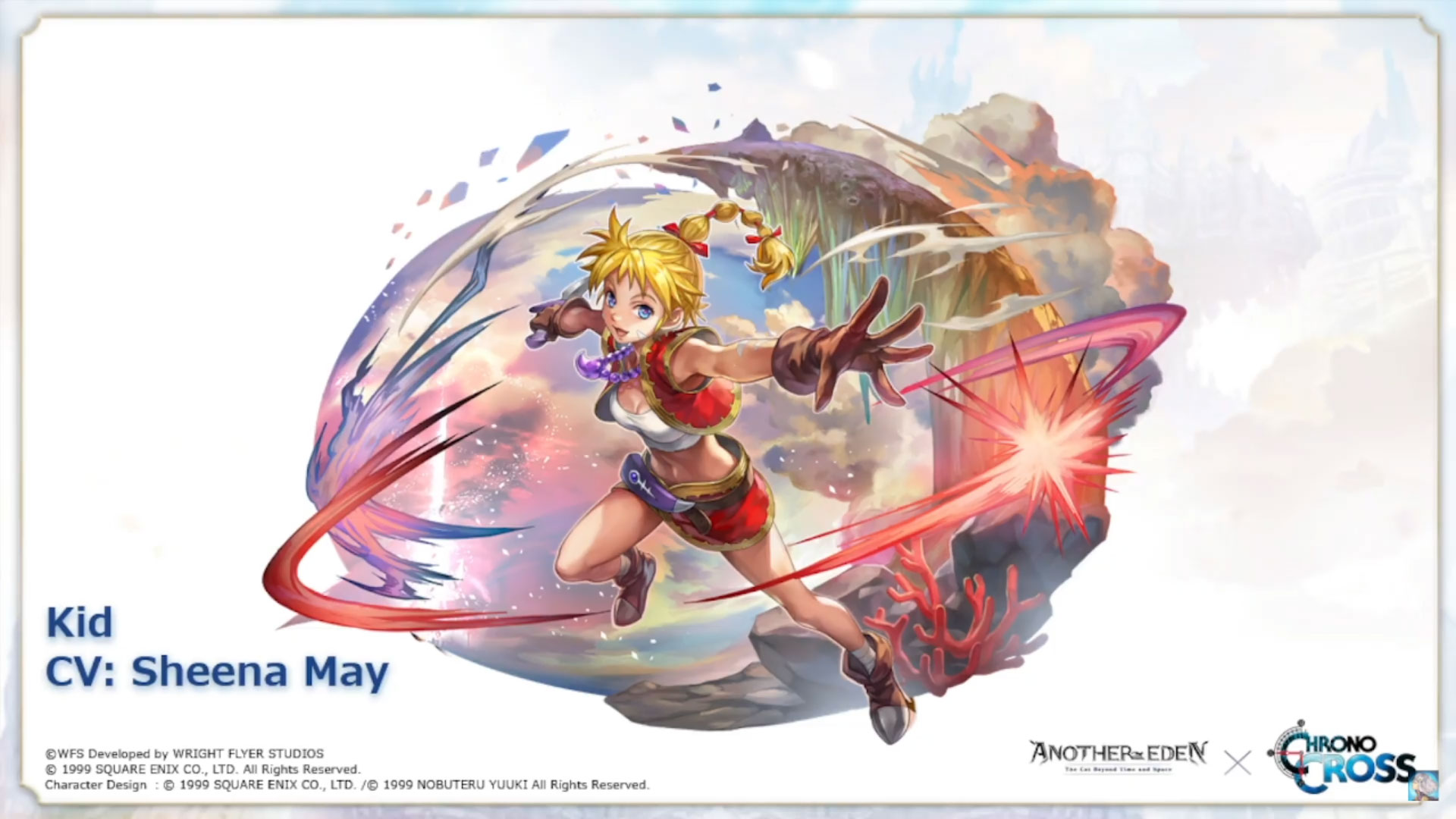 Fans can expect the collab to be ready on 9th December. And if you want a comparison video between the 1999 game's intro and the collab's version, we've got you sorted.