I'm sure you won't want to waste time sifting through Netflix's extensive catalogue of shows and movies just to decide on what to watch. The streaming giant updates its site every day, week, and month with new content, so I'm here to save your precious time.
Here are my personal recommendations and highlights for Netflix Malaysia's April 2022 lineup and how to fill up your free time with worthwhile content at home:
The Bubble (1 April 2022)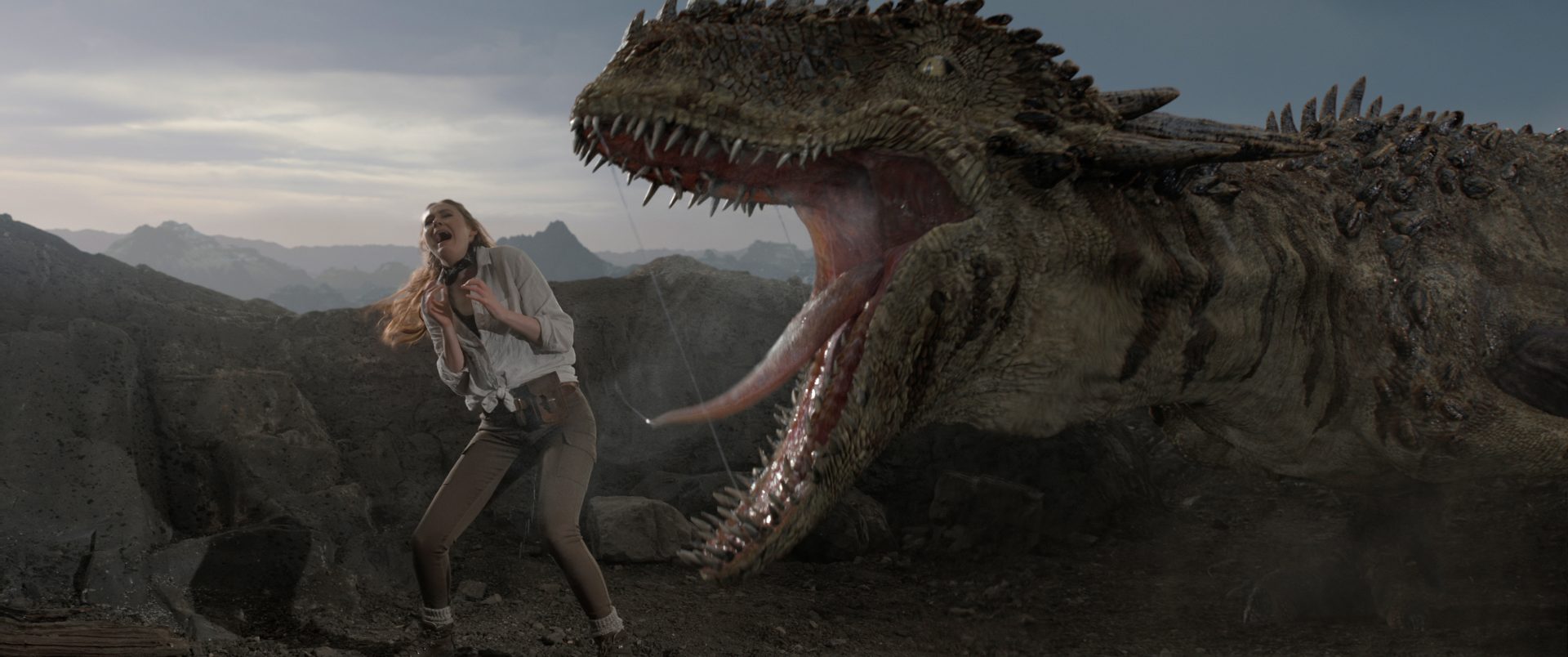 This Judd Apatow-directed comedy is about a film in production during the pandemic, with its actors and production crew feeling restless and sick of adhering to separation and isolation. The film stars Karen Gillan, David Duchovny, Pedro Pascal, and more.
Ronny Chieng Speakeasy (5 April 2022)

In this stylish follow up to his highly acclaimed debut Netflix stand-up comedy special, Ronny Chieng performs live in New York City in the intimate setting of the Chinese Tuxedo bar and restaurant. With a unique blend of intelligence, rage and physicality, Ronny shares his take on the pandemic, race relations, cancel culture and stories from his experiences as an international touring comic.
Directed by Sebastian DiNatale and produced by All Things Comedy, Ronny Chieng: Speakeasy premieres globally on Netflix on 5 April.
Ronny Chieng starred in Crazy Rich Asians and Shang-Chi And The Legend Of Ten Rings. He is Malaysian.
Ultraman Season 2 (14 April 2022)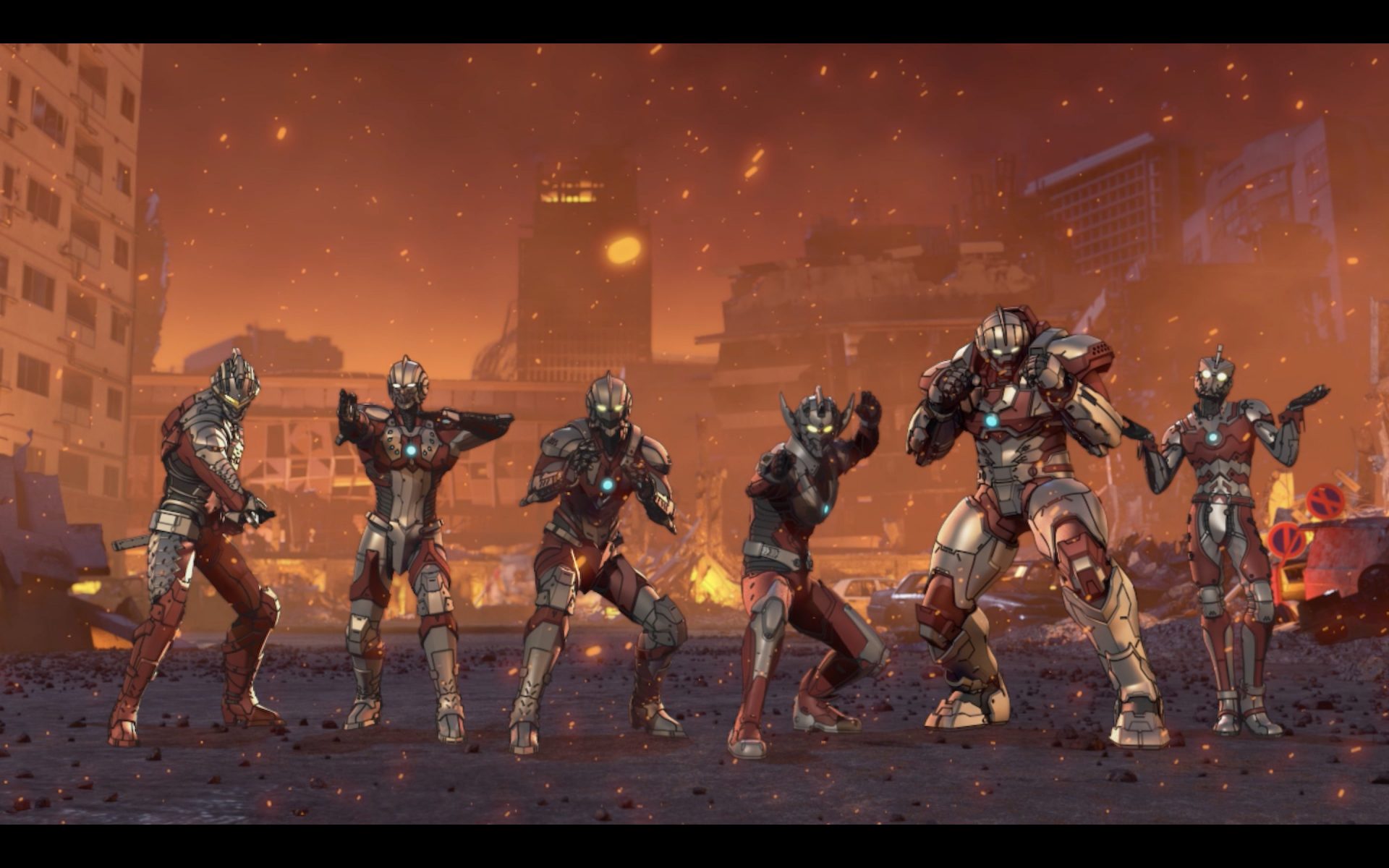 The story heats up as six warriors band together. Ultraman is joined by Seven, Ace, Zoffy, Jack and Taro and together, the united Ultraman brotherhood takes on a new alien threat.
Directors Kenji Kamiyama and Shinji Aramaki take the world of ULTRAMAN into the realm of the unknown.
Choose Or Die (15 April 2022)
Choose Or Die is an upcoming British horror thriller film directed by Toby Meakins and starring Asa Butterfield, Iola Evans, Eddie Marsan and Robert Englund.
A broke student who plays an obscure 1980s survival computer game in pursuit of an unclaimed $100,000 prize. After a series of unexpectedly terrifying moments, she soon realises she's no longer playing for the money, but for her own life.
Better Call Saul Season 6 Part 1 (19 April 2022)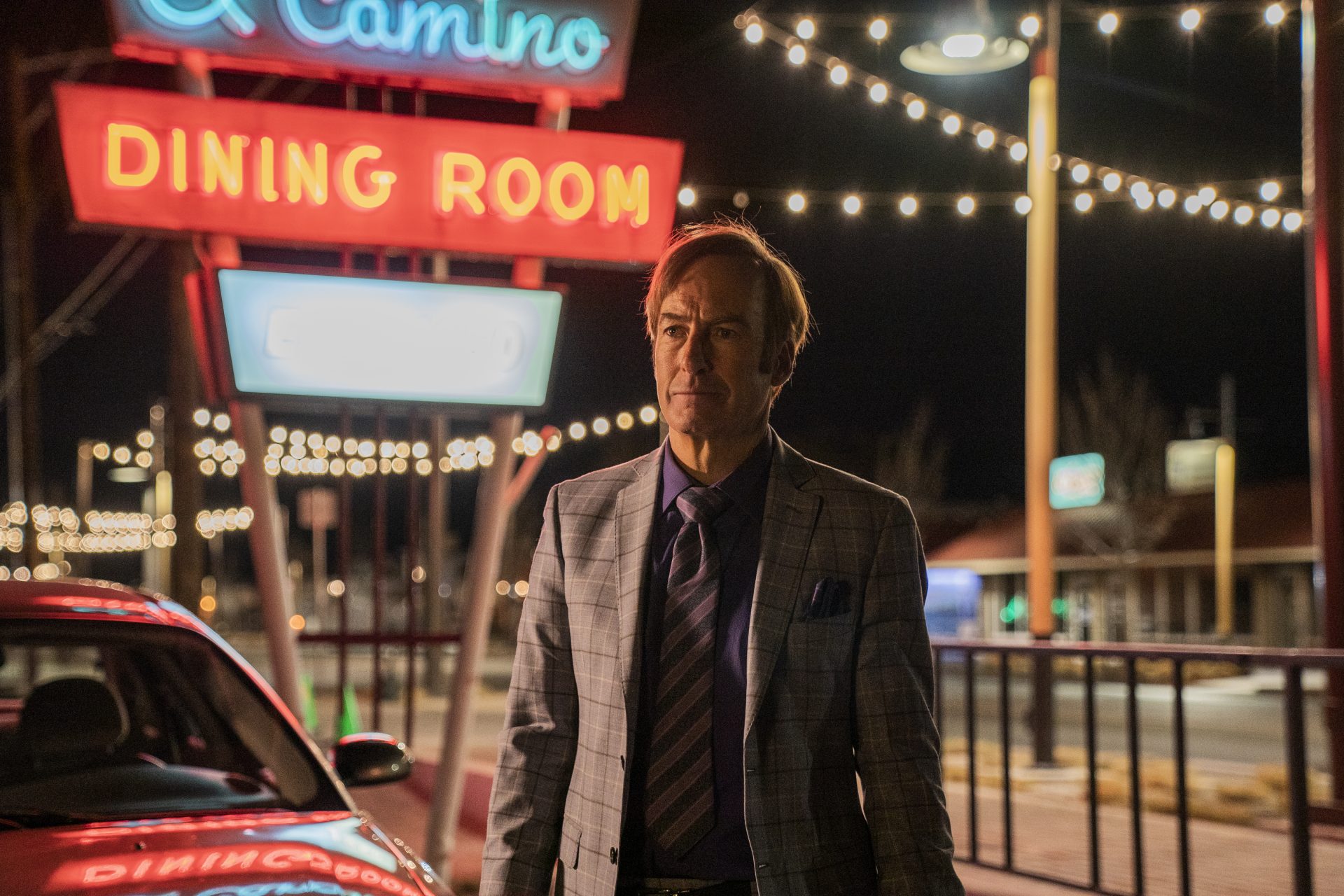 Better Call Saul is the prequel to the award-winning series Breaking Bad, set six years before Saul Goodman (Bob Odenkirk) became Walter White's lawyer.
When we meet him, the man who will become Saul Goodman is known as Jimmy McGill, a small-time lawyer searching for his destiny, and, more immediately, hustling to make ends meet. Working alongside, and often against, Jimmy is "fixer" Mike Erhmantraut (Jonathan Banks), a beloved character introduced in Breaking Bad. The series will track Jimmy's transformation into Saul Goodman, the man who puts "criminal" in "criminal lawyer."
Seasn 6 will be the final season.
Pacific Rim The Black Season 2 (19 April 2022)
In the epic series conclusion of Pacific Rim: The Black (S2), the journey is far from over. Our brave siblings Taylor and Hayley still hope to reach the safety of Sydney aboard Atlas Destroyer, the scaled-down training Jaeger left behind when Australia was evacuated. With teenage assassin Mei and the mysterious human/kaiju hybrid bOy joining Taylor and Hayley, this makeshift family must cross a dangerous territory controlled by the bloodthirsty cult Sisters of the Kaiju. These zealots, led by the enigmatic High Priestess, are convinced that bOy is their long-awaited Messiah and will stop at nothing to indoctrinate him into their dark circle – something Hayley would sacrifice everything to prevent.
Check out my review of Season 1 here.
Kongsi Raya (27 April 2022)
A Malay girl and a Chinese chef are in love but they must first break the barrier of cultural differences between their family. They effort turn sour and made their fathers rival in a high stake cooking match on TV. Jack, a Chinese chef manager who is in-line to succeed his family restaurant and Sharifah, the TV program producer of his celebrity chef father Rahim, are crazy in love, but Jack's father is against it, and escalates in personal intensity until two families challenge each other on a cooking match on TV. Jack and Sharifah must find a solution before it goes too far, luckily their mothers are open-minded and encourage two families to understand and respect each other to break the cultural barrier.
Samurai Rabbit The Usagi Chronicles (28 April 2022)
It is a new animated series based on Stan Sakai's Usagi Yojimbo comics.
The comic book series is set primarily at the beginning of the Edo period of Japanese history and features anthropomorphic animals replacing humans. The main character is a rabbit ronin, Miyamoto Usagi, whom Sakai based partially on the famous swordsman Miyamoto Musashi. He wanders the land on a warrior's pilgrimage), occasionally selling his services as a bodyguard.
Netflix's Samurai Rabbit The Usagi Chronicles will be a follow-up of sorts to the Usagi Yojimbo comics. It will feature the teenage Rabbit Samurai Yuichi Usagi, a descendent of the great warrior Miyamoto Usagi, in a futuristic 26th-century Japan. In his quest to free Neo Edo from the dangerous Yoki, he will be joined by his trusted Tokage named Spot, the brash rhino bounty hunter Gen, the fun-loving fox thief Kitsune, and the serious cat ninja Chizo.
Samurai Rabbit The Usagi Chronicles follows the teenage Rabbit Samurai Yuichi, descendent of the great warrior Miyamoto Usagi, on his epic quest to become a true samurai. But he isn't alone!
He leads a ragtag team of misfit heroes including a roguish bounty hunter, a cunning ninja, an acrobatic pickpocket and a faithful pet lizard as he battles depth-charging moles, metal-tipped winged bats, and monsters from another dimension, all in the pursuit to become the best samurai Usagi!
Those are just several selected highlights from next month's offerings of new TV series and movies on Netflix. Now you can plan your Netflix binge-fest for April 2022.