I'm sure you won't want to waste time sifting through HBO GO's extensive catalogue of shows and movies just to decide on what to watch. The streaming site updates its site every day, week, and month with new content, so I'm here to save your precious time.
Here are my personal recommendations and highlights for HBO GO May 2022 lineup and how to fill up your free time with worthwhile content at home:
Made For Love Season 2 (28 April 2022)
Season One followed Hazel Green (Cristin Milioti), a woman on the run after ten years in a suffocating marriage to tech billionaire Byron Gogol (Billy Magnussen). After discovering that her husband implanted a monitoring device to track her, Hazel fled to her desert hometown to take refuge with her father Herbert (Ray Romano) and his synthetic partner, Diane. In the second season, to save her father's life, Hazel returns to the Hub, Byron's high-tech palace. But once inside, she and Byron both become ensnared by Gogol's newest revolutionary (and dangerous) technology. Catch up on Season 1 and stream the latest Season 2 episodes on HBO GO. Stars Cristin Milioti, Billy Magnussen and Ray Romano.
It premieres on 28 April 2022, Thursday on HBO GO (Season 1 is also available on HBO GO).
Redraw Your Summer (2 May 2022)
Redraw Your Summer with the best of Cartoon Network, featuring four hours of entertainment every day. Enjoy beloved characters and favourite franchises in weekly collections, beginning with brand-new episodes of Teen Titans Go! and their many escapades, and the adventures of Amato and Mechabot in Mechamato as they battle evil robots.
This is followed by the best of Looney Tunes Cartoons to celebrate Tweety Bird's 80th anniversary, and Krypto The Superdog, which chronicles the comedic canine adventures of a superdog from Planet Krypton. The month draws to a close with We Bare Bears and the adorable antics of siblings Grizzly, Panda and Ice Bear, and The Tom And Jerry Show, the most iconic cat and mouse duo of all time.
Taking place from Monday, 2 May 2022, daily from 9am to 1pm on Cartoon Network (Astro Channel 615).
The Staircase (5 May 2022)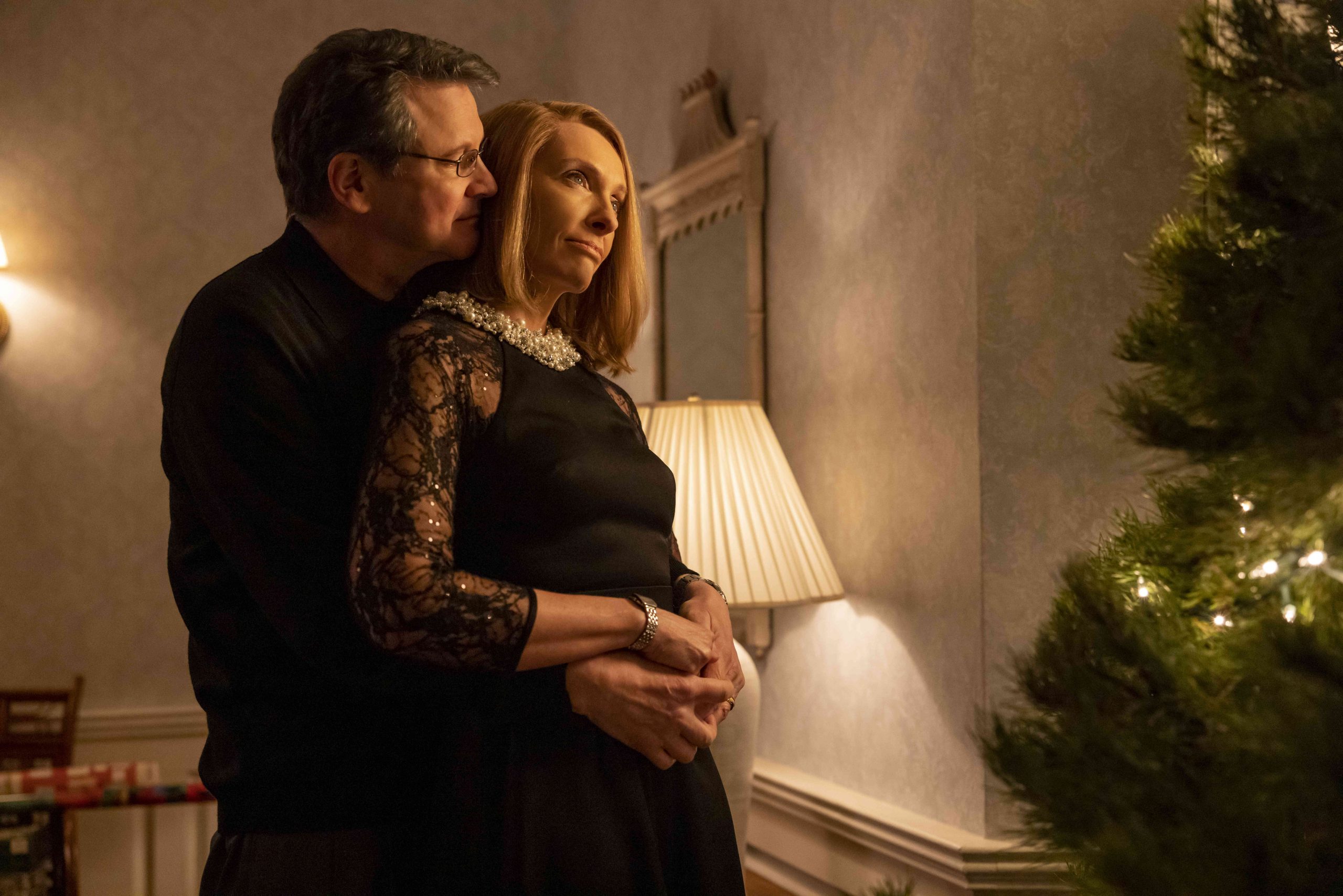 Based on a true story, the eight-episode MAX Original series explores the life of Michael Peterson, his sprawling North Carolina family, and the suspicious death of his wife, Kathleen Peterson. However, her death from falling down the staircase in their home raises disturbing questions. Before long, suspicions grow to become accusations. Stars an ensemble cast with Colin Firth, Toni Collette, Michael Stuhlbarg, Juliette Binoche, Olivia DeJonge, Patrick Schwarzenegger, Sophie Turner and more.
It premieres on 5 May 2022, Thursday on HBO GO.
The Time Traveller's Wife (16 May 2022)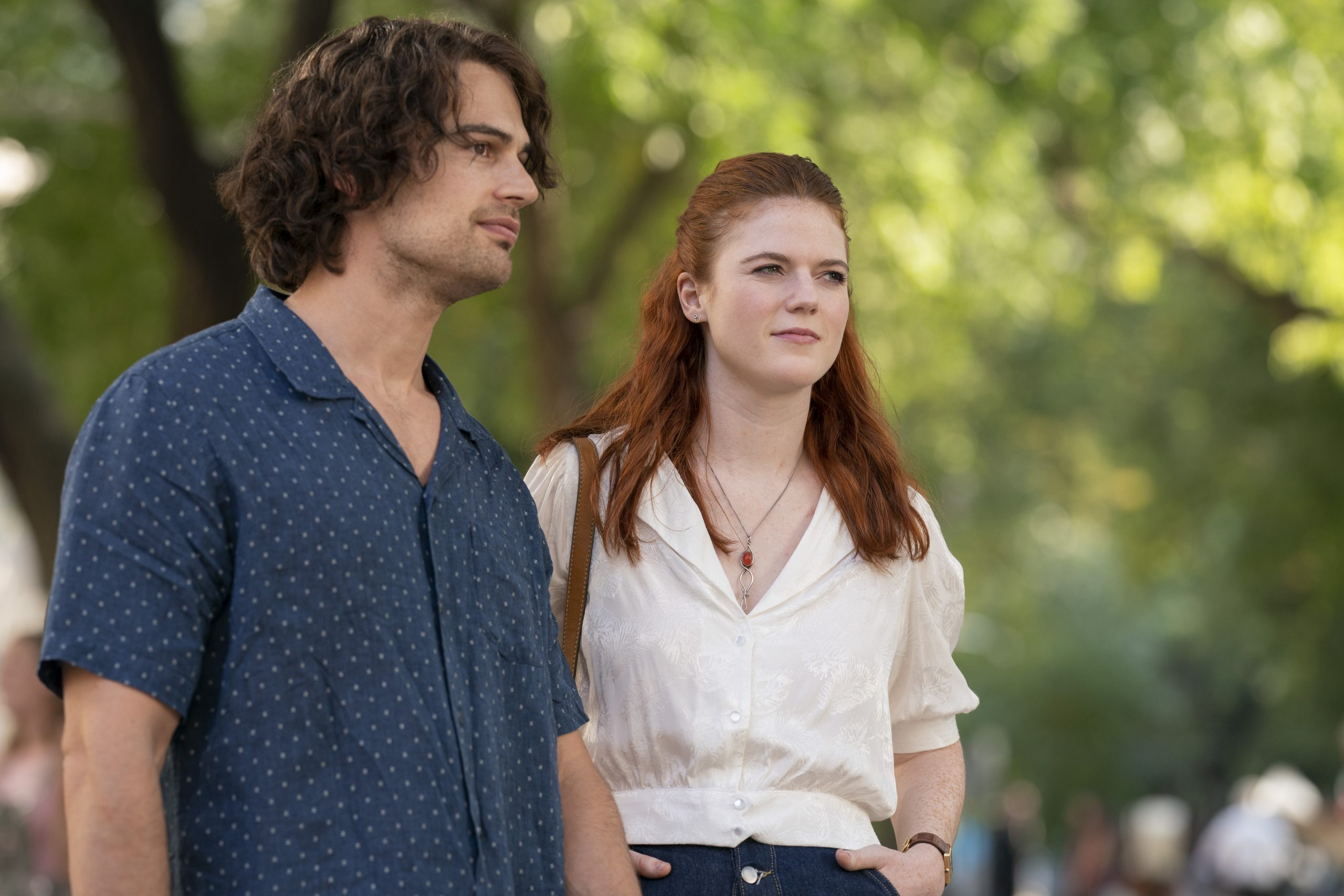 Adapted by Steven Moffat from the bestselling novel of the same name, this HBO Original Series tells the story of Clare and Henry, whose beautiful and magical relationship is plagued by a unique problem – time travel. Can their love overcome this challenging obstacle? Tune in to find out in this six-episode series, directed by Emmy® Award winner David Nutter. Stars Rose Leslie and Theo James.
It premieres Monday, 16 May 2022 at 9am on HBO (Astro Channel 411) and HBO GO.
Needle In A Timestack (19 May 2022)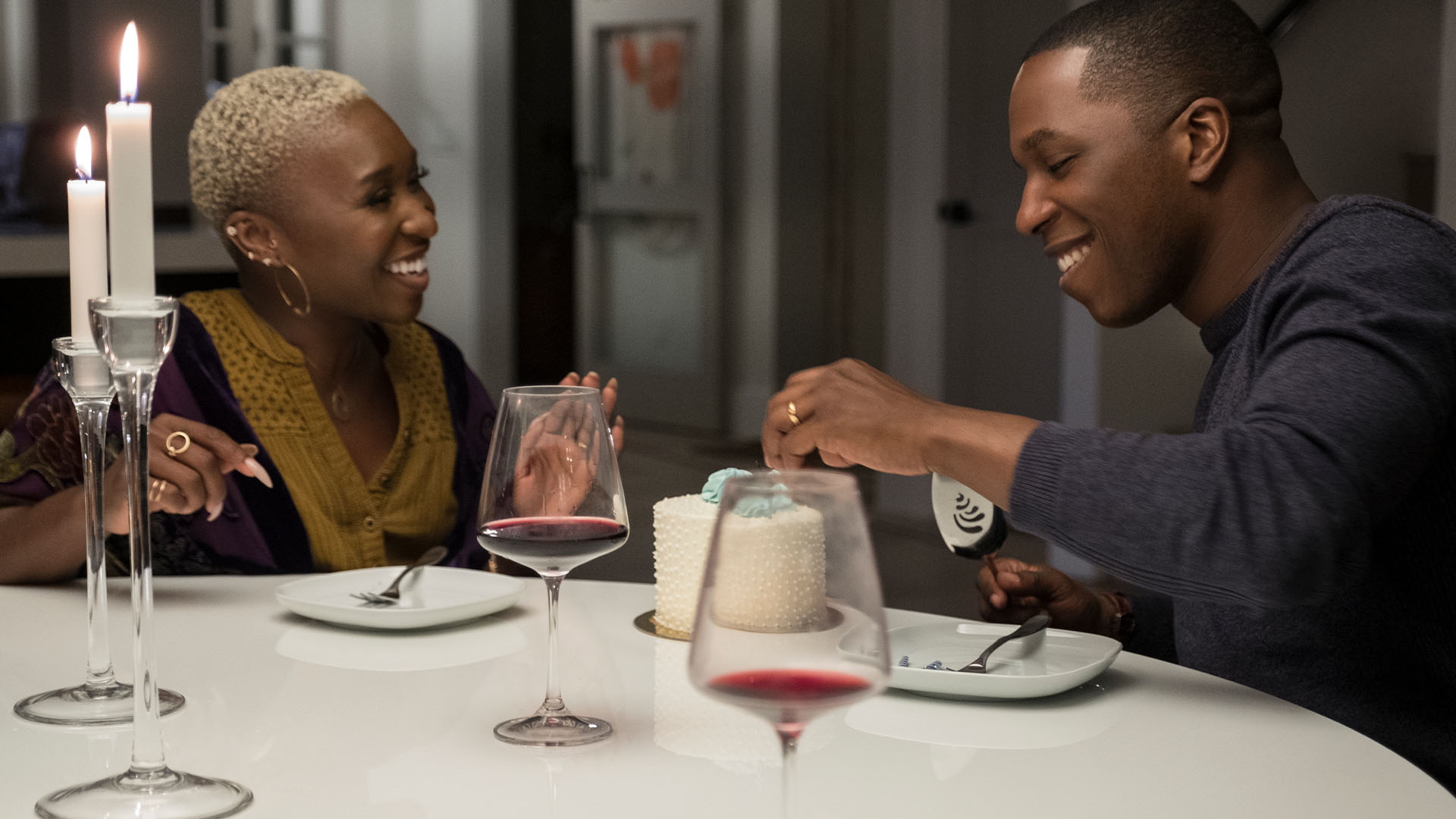 In this gripping love story, Nick and Janine live in marital bliss, until Janine's ex-husband warps time in an attempt to tear them apart. As Nick's memories and reality disappear, he must decide what he's willing to sacrifice in order to hold onto – or let go of – everything he loves. Stars Oscar® nominee Leslie Odom, Jr., with Cynthia Erivo, Orlando Bloom and Frieda Pinto.
It premieres Saturday, 14 May 2022 on HBO GO and Thursday, 19 May 2022 at 9pm on HBO (Astro Channel 411).
A Quiet Place Part II (28 May 2022)
Following the deadly events at home, the Abbott family must now face the terrors of the outside world as they continue their fight for survival in silence. Now forced to venture into the unknown, they quickly realize that the creatures that hunt by sound are not the only threats that lurk beyond the sand path. Stars Emily Blunt, Millicent Simmonds, Noah Jupe and Cillian Murphy.
Those are just several selected highlights from next month's offerings of new TV series and movies on HBO GO next month. Now you can plan your HBO GO watchlist for May 2022.