By Alleef Ashaari|May 23, 2022|
Sony previously announced that Malaysia and the rest of Asia will be the first in the world to receive the new PlayStation Plus plans and benefits, which starts from today on 23 May 2022. Eagle-eyed gamers have noticed that emulated PS1 classics (or PS1 emulation titles) have started popping up and becoming available to purchase on the Malaysian PlayStation store (PSN store).
These include Worms World Party, Worms Armageddon, and Oddworld Abe's Odyssey. They cost around RM20 to RM39 each, so far. They have custome video filters and upscaled resolution, as well as support for rewind and quick save.
[Update: 23/5/2022]: Apparently
Ridge Racer 2 for PSP
will be one of the classic games that will be on the PS Plus plan (via
ResetEra
). Here are a few of the screenshots on the game's official page on PSN before it got taken down.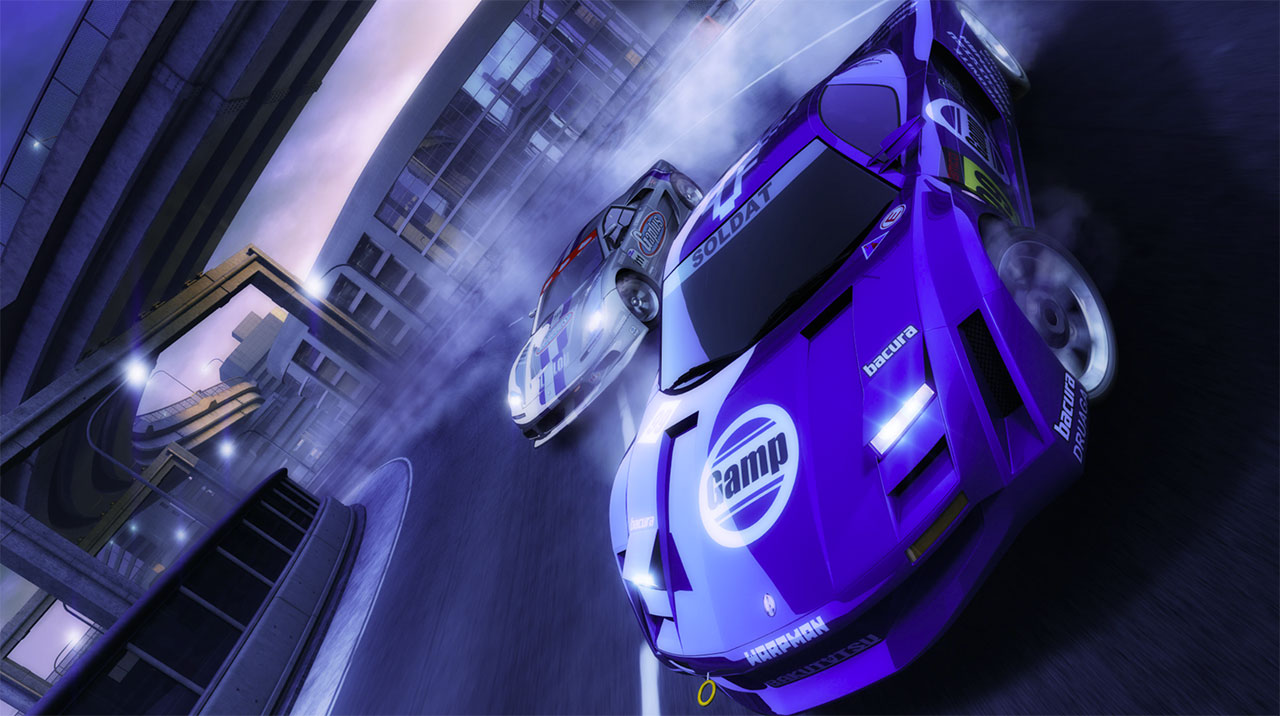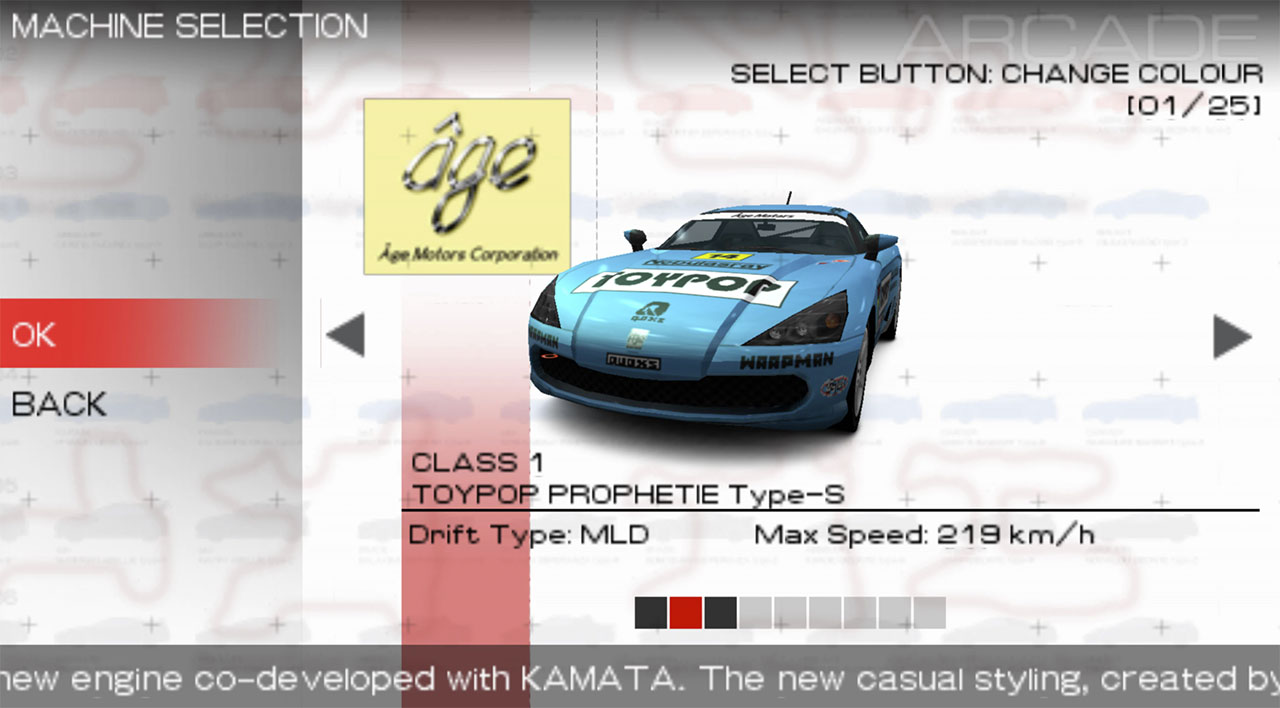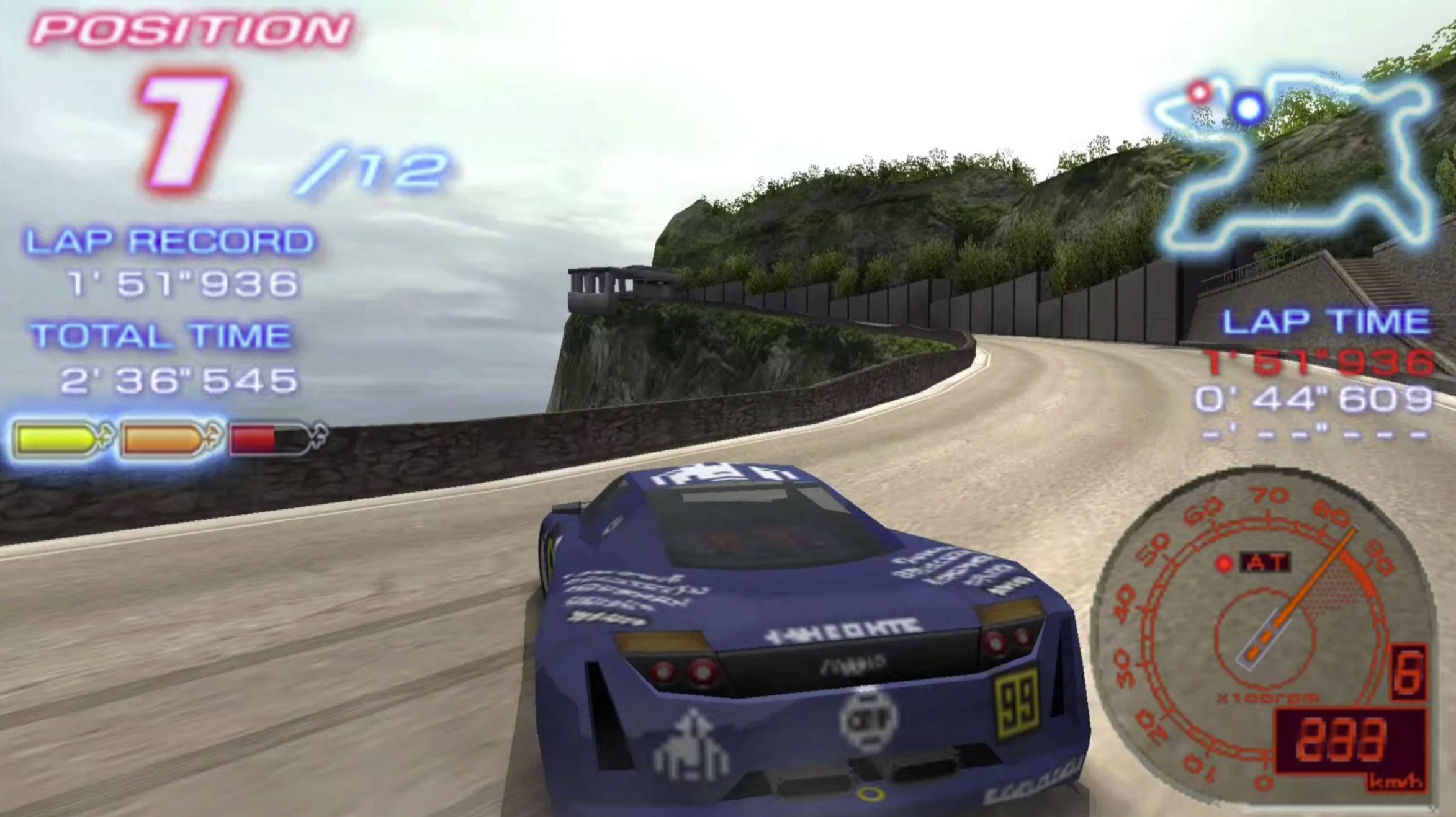 So far, only these three PS1 classics have been made available. According to the list revealed by Sony, we're still slated to receive the following titles:
PlayStation Studios
Ape Escape | Japan Studio, Original Playstation 
Hot Shots Golf | Japan Studio, Original Playstation
I.Q. Intelligent Qube | Japan Studio, Original PlayStation
Jumping Flash! | Japan Studio, Original PlayStation
Syphon Filter | Bend Studio, Original PlayStation
Super Stardust Portable | Housemarque, PSP
Third Party Partners
Mr. Driller | Bandai Namco Entertainment Inc., Original PlayStation 
Tekken 2 | Bandai Namco Entertainment Inc., Original PlayStation 
Worms World Party | Team 17, Original PlayStation 
Worms Armageddon | Team17, Original PlayStation 
Related