Alright folks, it's that time of the week, the fourth episode of Yup.gg's Good Game Asia has aired and I'm back to walk you through what happened this episode.
For whatever reason you randomly clicked on this article and have no clue what Good Game Asia is let me sum it up for you. Produced by Yup.gg, Good Game Asia is the first gaming reality show which airs every Friday on Warner TV at 7:35 PM (GMT+8). 15 streamers and gaming personalities go head-to-head with a chance to win a grand prize of US$200,000.
---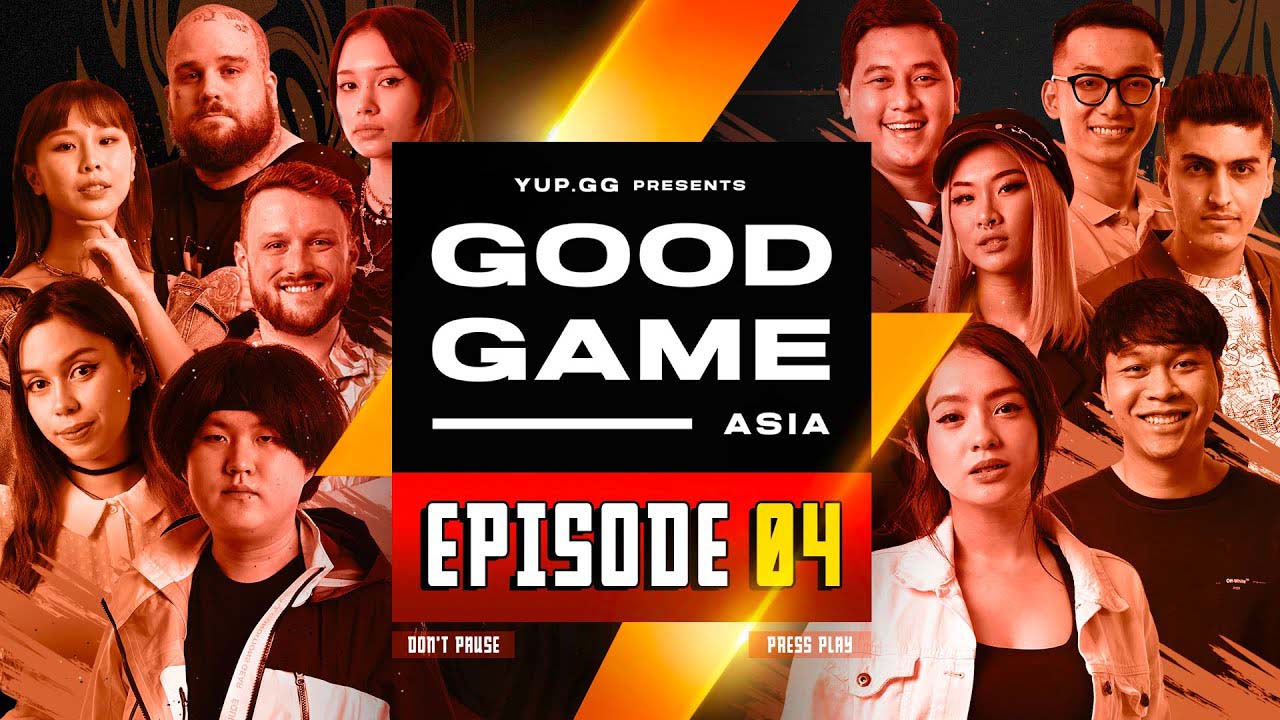 As usual, we start off the episode with a short recap as the contestants discuss about the eliminations of MakNooN, Hades and A.N.G. last episode. Melan states that we wasn't that surprised that she was in the top five but is now motivated work even harder to make it to the top five. We also hear from Shin that in her last interaction with MakNooN he told her to reach the top five too. The contestants then get a message on Discord to board the buses waiting for them at the lobby which will bring them to their next challenge location.
CHALLENGE – GET REAL: Quiz show
When the contestants reach the venue, it is then revealed that this week's Get Real challenge will be a quiz show. The group is then divided into teams of two, with Maser and Rudeism as captains. From there, the two captains will pick their teams one by one. Before each question is read out loud, the captain of each team will have to select a member of their team to answer the question. Once selected the category of the question will be unveiled followed by the question.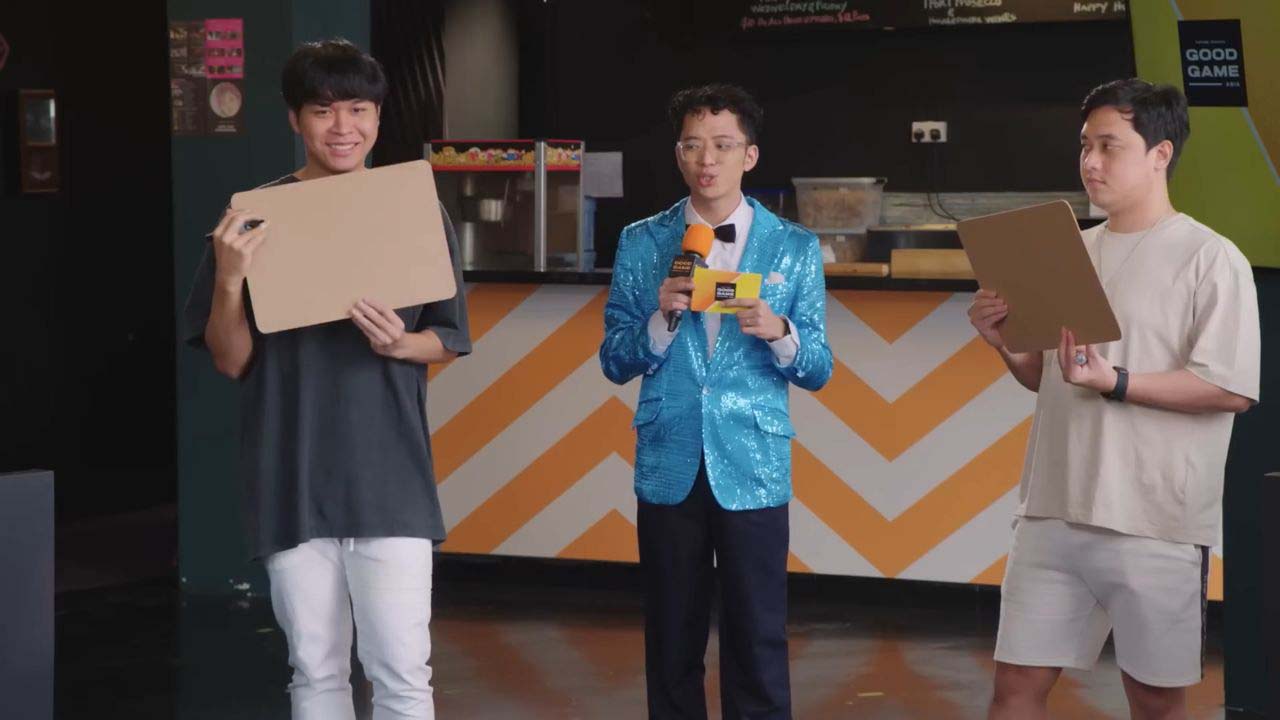 Team Maser starts off strong as they gain a 2–0 lead, but this is quickly shut down as Team Rudeism quickly catches up and ties the score 2–2. After a back and forth of getting answers wrong, it comes down to a tiebreaker where a member of each team to act out a certain game character given by Sezairi. Ngyelling is chosen for Team Maser, and Kelvin is picked for Team Rudeism.
CHALLENGE – on air
This week's On Air segment will require the contestants to stream Warzone. Alongside this, they were also tasked with producing more variety in the clips they submitted. The judges also remind the contestants that there will be eliminations this week. Next we are shown clips from throughout the week as contestants do a lot more IRL content to bring more variety into their streams. Rudeism was back at it again with his custom controllers. This time around he recorded Reby meowing and sampled those into a kid's toy keyboard, then coded it to movement and shooting commands for Warzone.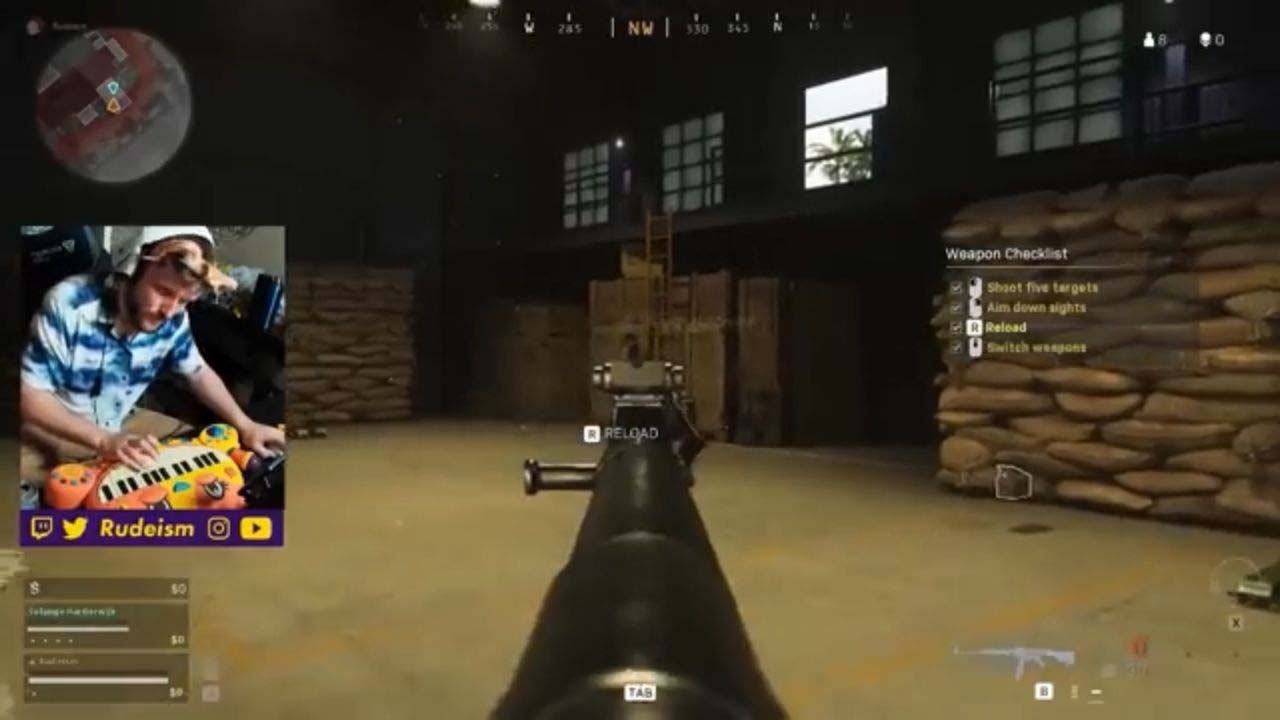 Throughout this segment we saw a lot more of V3nom and Kelvin's content and streams. Having been there for around four weeks at the time of recording, it's about time they started to get comfortable and begin to really show their personalities.
Challenge – The Box: WARZONE
Having streamed Warzone all week, now was their time to showoff their skills in The Box. This week's The Box segment was a lot longer than usual but it is expected if you have played and know Warzone. We bounce between different contestants as they walk us through their strategies. Some disclosed that they were going to camp for the majority of the game, others wanted to go in all-guns-blazing.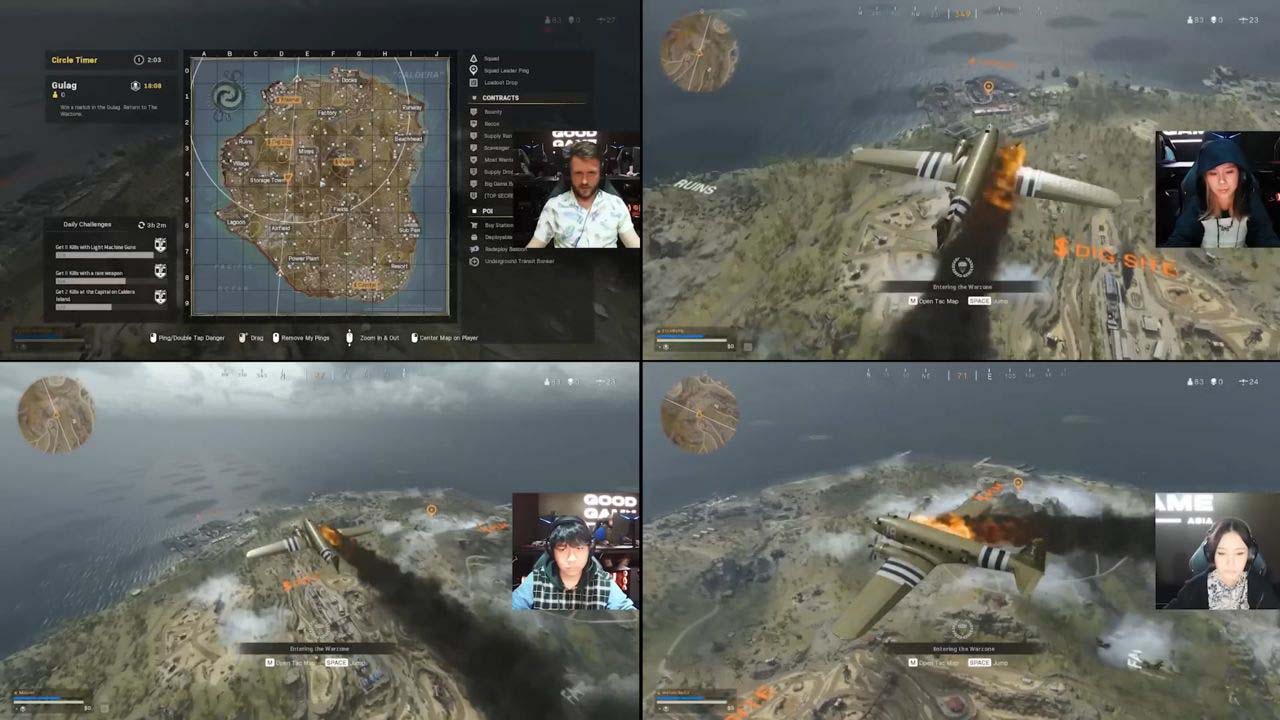 One of the highlight moments is Kelvin not even managing to land properly and get's sent directly into the Gulag straight off the bat. Luckily he wins himself a second chance.
Nothing note worthy really happens until the Top 5. The last three standing from the contestants are Fl0w3R, Shin and Panda. Shin tries to go after Fl0w3R but is quickly eliminated. Then Fl0w3R gets eliminated by a random player. Leaving Panda in a 1v1 with said random player who ends up eliminating himself. Making Panda the champion with zero kills.
WEEK 4 LEADERBOARD
So to round out the week, the judges unveil the middle of the pack followed by the Top 3. This week's Top 3 consists of Fl0w3R in third, Estelle in second, and Panda in first. It is also revealed that Fl0w3R is also this week's MVP, meaning he get's an addition 1,500 Yup points to spend in the Swag Store.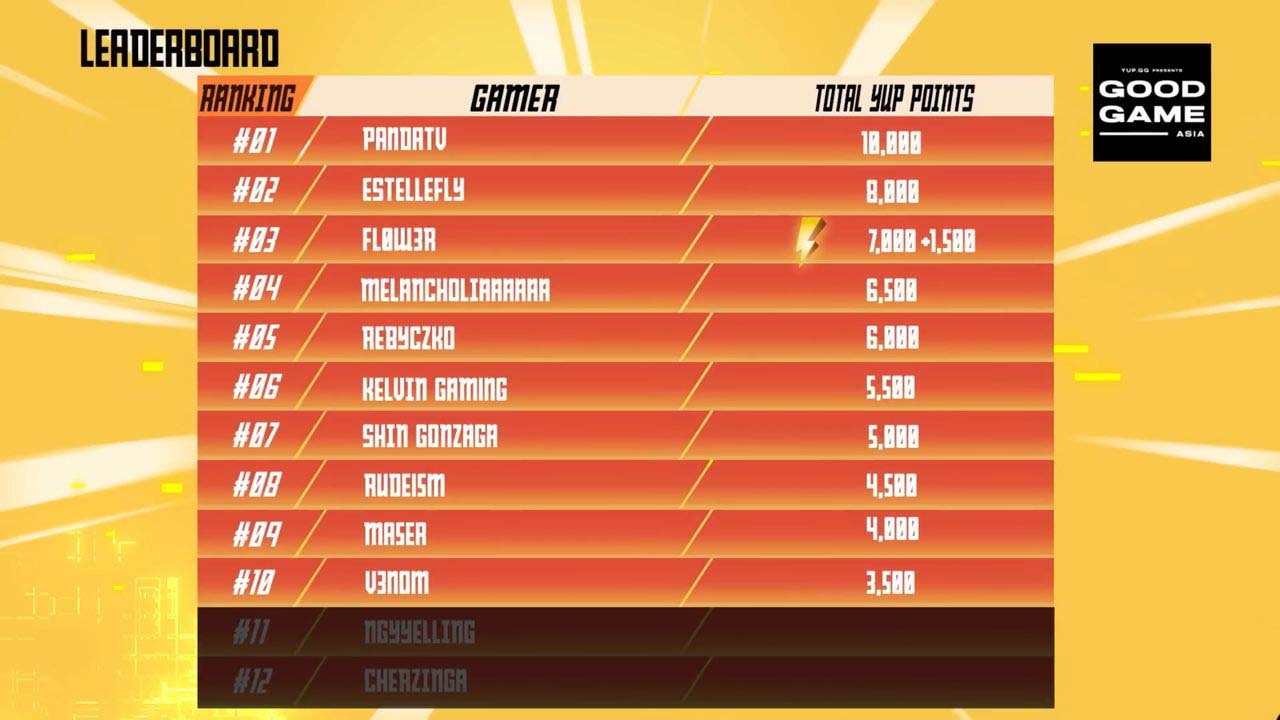 As for eliminations this week, we find out that there will be two contestants eliminated. They get the bottom three to stand, which is Cherzinga, V3nom and Ngyelling. The judges then bait us by making us believe that V3nom is eliminated but is actually not and is the one that is stay. Meaning that Both Cherzinga and Ngyelling are this week's eliminations.
We're then met with their outro monologues. Ngyelling saying that he will miss everyone here and the environment encouraging him to try new things. He elaborates by saying that this is only the start of his career. Cherzinga on the other hand, although disappointed seemed in good hopes and she's grateful for the opportunity provided by Yup.gg and the people she managed to meet along the way.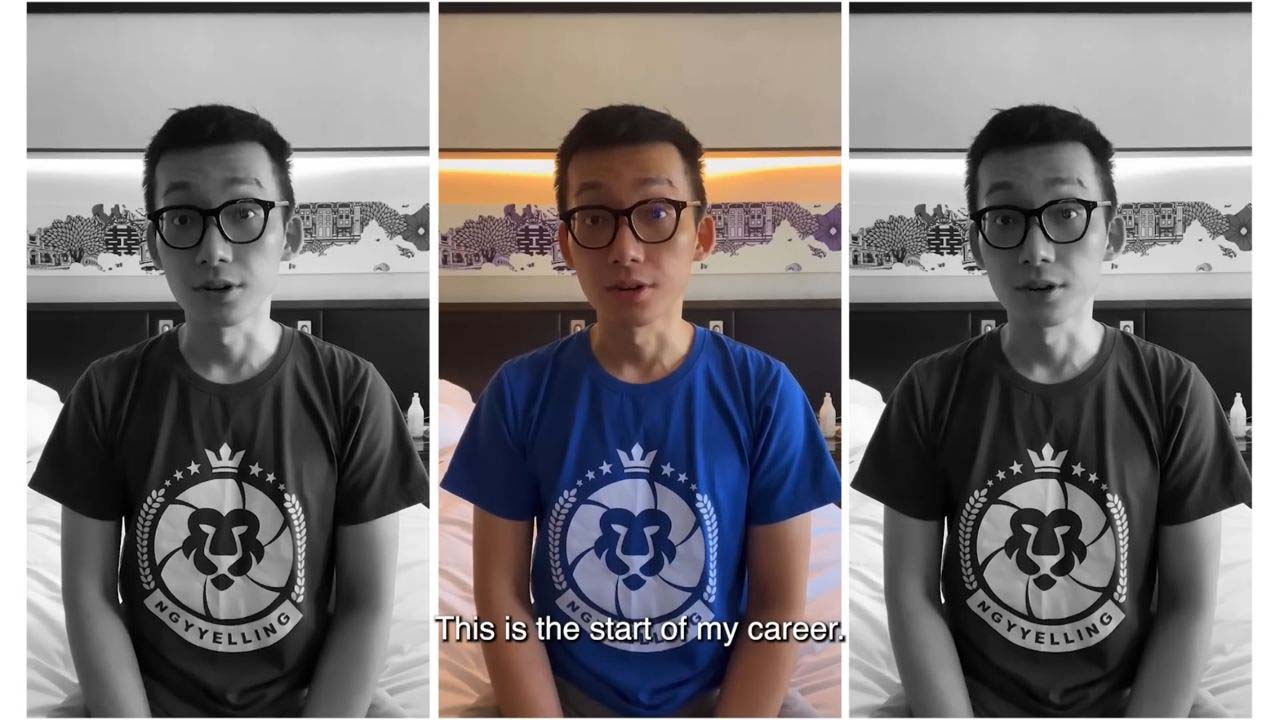 Critical Take
Honestly, Episode 4 was expected to be lacklustre due to how last week's episode peaked so high with good quality content. So I am not all that surprised by this episode being kind of a snooze-fest. We got to see a lot more of the contestants that we may not have gotten to connect with prior with the likes of V3nom and Kelvin. Hopefully this week's elimination scare will help V3nom get his head on straight in preparation for the coming weeks.
I'm beginning to worry for Fl0w3R as he's managed to do really well in the leaderboard based off of gaming skills alone. We're still yet to see Fl0w3R really embrace his personality on his own streams instead of being the highlights of others'.
As for the eliminations, Ngyelling just made sense. He seemed a little too out of his element when on stream and I just believed that he just wasn't ready to proceed any further. Cherzinga on the other hand, I have mixed feelings about. She looks and talks the part but just fails to have the same warmth that Reby and Estelle have. Hopefully she can learn from this experience and develop on her own personal brand.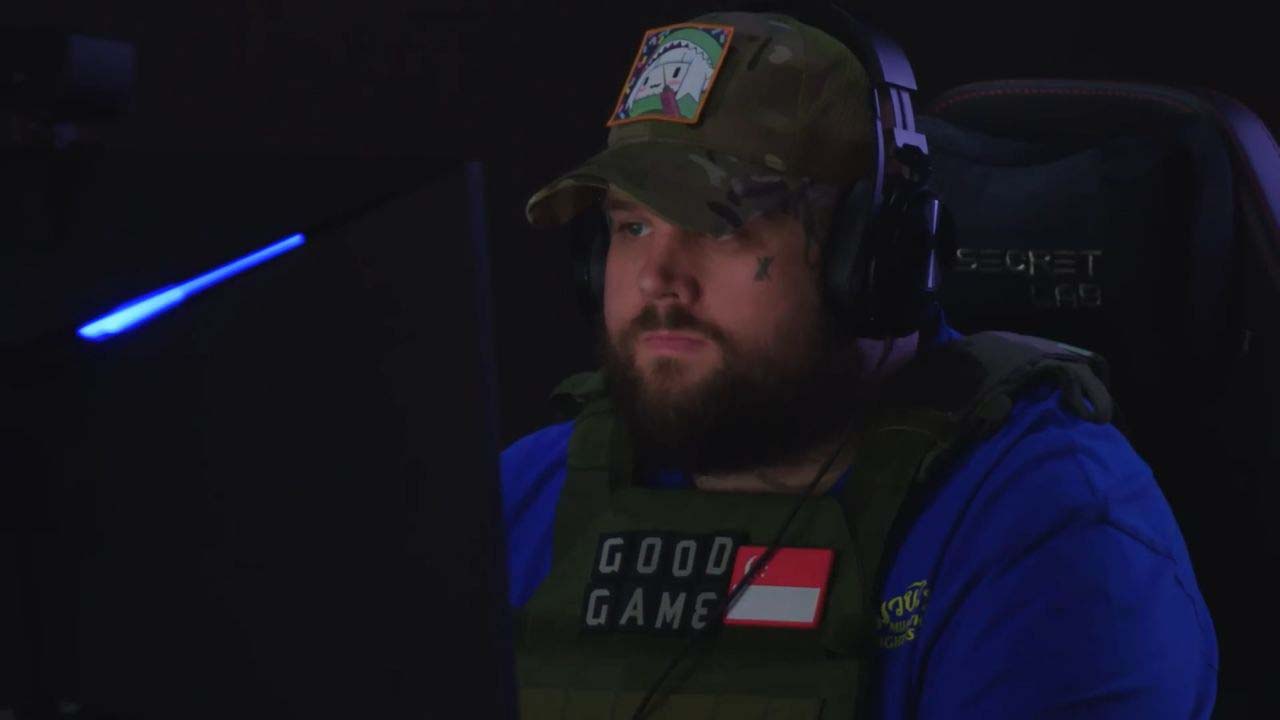 Other than that there really isn't too much to talk about as this week's episode just didn't feel as engaging as usual. I must say I am looking forward to seeing Panda's development as he's becoming more and more innovative with his creative ideas. I thoroughly believe that he is one of the favourites to take it all.
TAKE A LOOK at the other episodes we have recapped so far