Mobile Legends: Bang Bang is partnering up with phone company and manufacturer Infinix to hold a semi-professional tournament aimed at talented MLBB players in Malaysia.
Infinix is a Hong Kong-based smartphone company founded in 2013 and one of the fastest-growing mobile brands in the world at the moment. Infinix is giving the Malaysian community a taste of its quality mobile gaming experience, through its collaboration with Mobile Legends: Bang Bang (MLBB) to host a semi-professional national tournament in Malaysia called Mobile Legends: Bang Bang Next Star (MNS).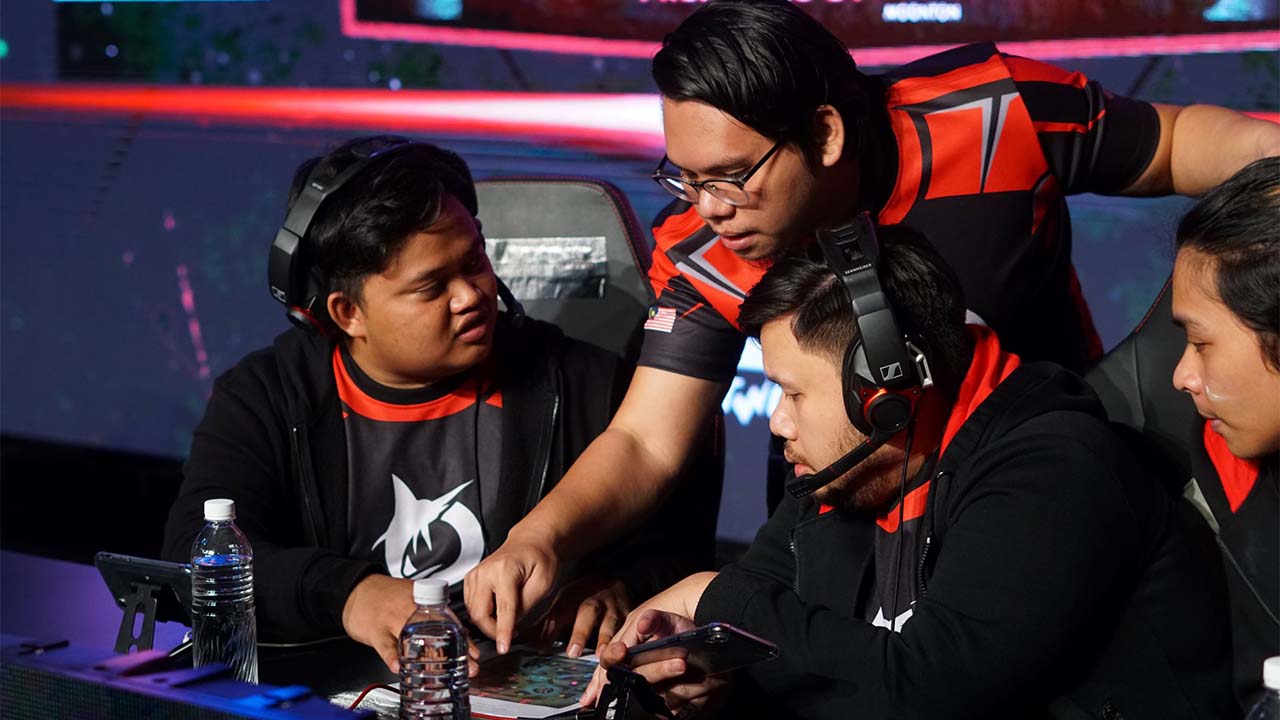 The MNS tournament's main focus is to aspire to and shape the community's young potential amateur players. Besides that, it is also aiming to encourage these gifted individuals to discover new skills, as well as gather memorable experiences in this national league, living up to the tournament's slogan, "You Are The Next Star!".
Carrying Infinix's latest #GameOnzwithInfinix campaign message, this collaboration serves as a platform for the brand to showcase to avid mobile gamers their latest innovative and trendy gaming smartphones, packed with one of the strongest gaming processors, the Helio G99 6nm High-Performance Monster Engine. By delivering hi-tech products at an affordable price, Infinix aims to inspire and nurture promising amateur players to level up in the gaming industry.
"At Infinix, we believe that our brand has the capability to empower today's youths and their fast paced lifestyle. With the #GameOnzwithInfinix campaign, we are dedicated to encourage our youth community to get inspired, be who they want to be, and to reach for the stars. By delivering high quality products with attainable prices, younger consumers today will be able to invest and gain access to the digital life. We look forward to inspiring and nurturing talented amateur players in taking the next step in their gaming journey through the collaboration with Mobile Legends: Bang Bang and the MNS tournament."

– Richard Tang, Infinix Malaysia's Country Director
The MNS Finals, formerly known as Malaysian MLBB Championship (MMC) and Clash of States (COS), will be hosted in Quill City Mall, Kuala Lumpur on 1 October. A hefty cash prize of RM30,000 and 300,000 MLBB Diamonds, which has increased from the previous years, will be up for grabs. In addition, Malaysians can expect a number of huge names within the local gaming industry to attend the Showmatch during the finals.