Pokemon Scarlet & Violet New Trailer Features Treasure Hunt, New Pokemon, & Team Star Rivals
The Pokemon Company and Game Freak have dished out a ton more info about its upcoming JRPG Pokemon Scarlet and Violet, featuring new mechanics, oddball characters, and new Pokemon.
But first, we can't start off a Pokemon infodump without the latest Nintendo Switch OLED Model featuring the colours of Scarlet and Violet. The dock has both Legendary vehicle Pokemon on its white body, while the controllers are scarlet on the left JoyCon and violet on the right JoyCon. It'll cost you US$359.99 and it'll be out on 4th November; a week or so before Pokemon Scarlet and Violet comes out.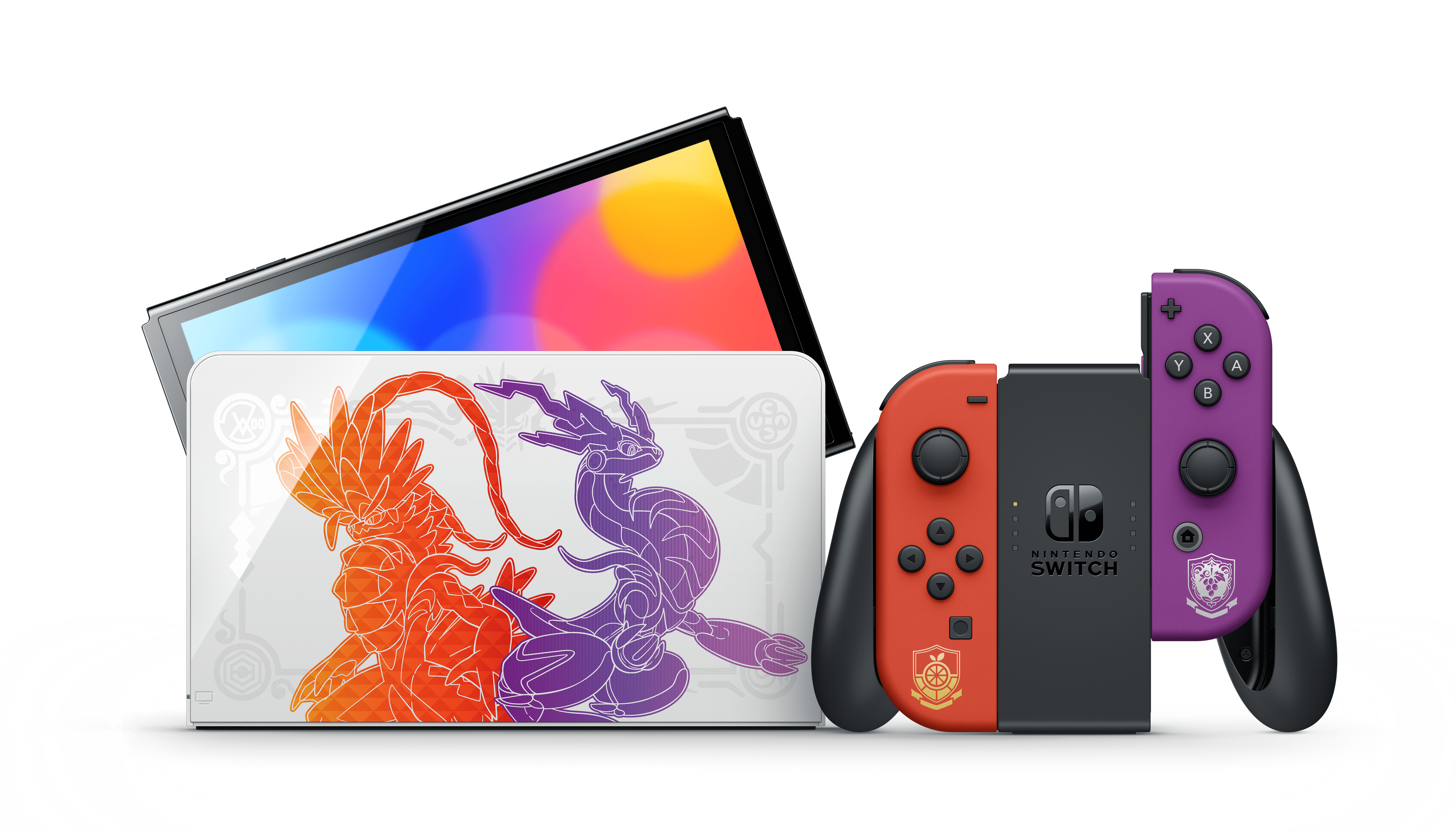 Onto the hot stuff.
New Pokemon
New creatures for collection and cockfighting include Armarouge, Ceruledge, and Klawf.
Armarouge (Pokemon Scarlet)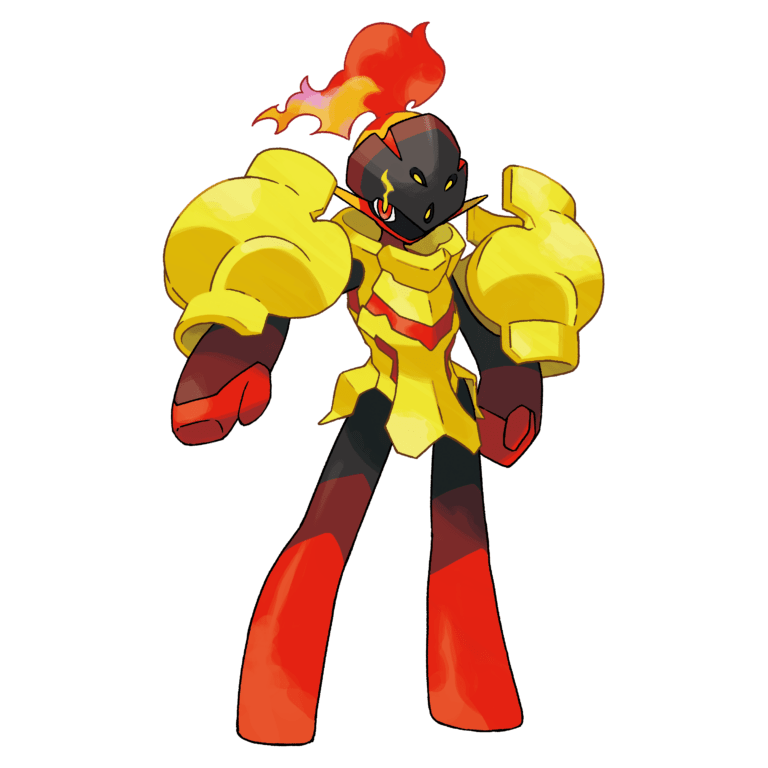 Type: Fire/Psychic
Ability: Flash Fire
Armarouge's set of armour belonged to a distinguished warrior and is the source of the energy used for its Psychic-type moves. It also uses the psychic capabilities of this armour to control the fire energy within its body and unleash attacks.
Ceruledge (Violet)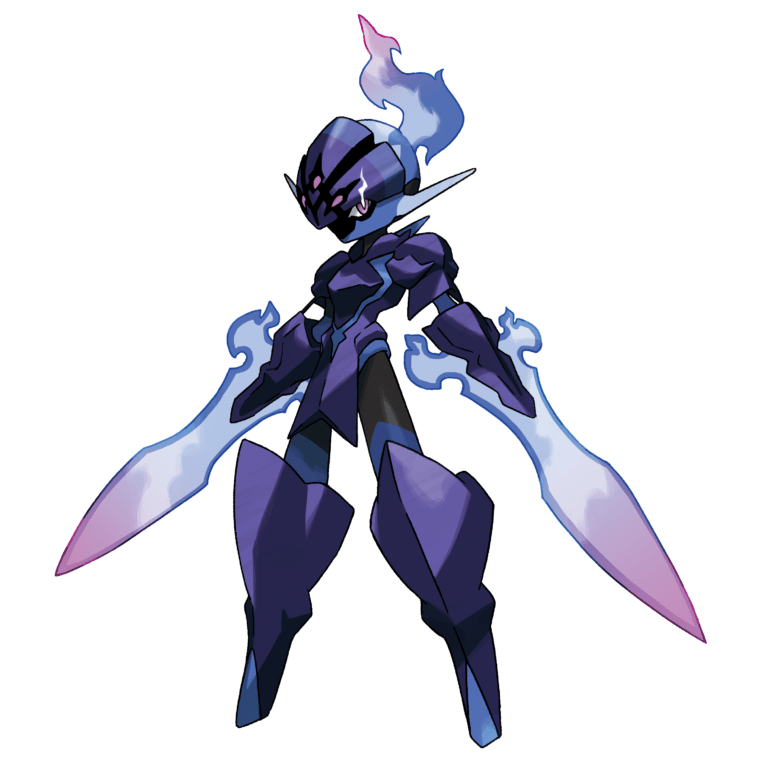 Type: Fire/Ghost
Ability: Flash Fire
Ceruledge dons an old set of armour steeped in grudges and wields blades made of fire and ghost energy. In battle, these blades transform into great swords to increase Ceruledge's power. Cuts from these great swords leave wounds from which life energy will flow.
Klawf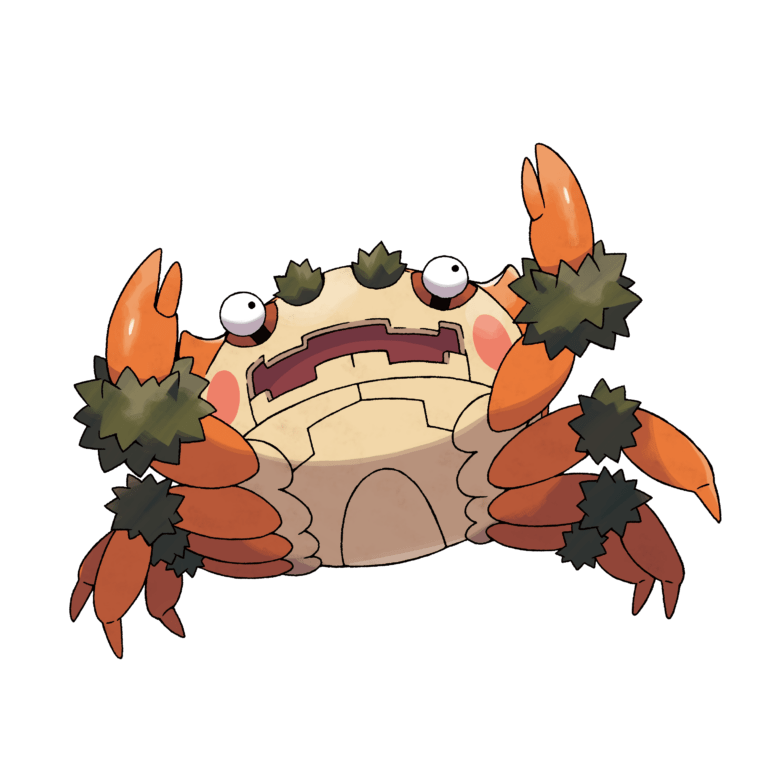 Type: Rock
Ability: Anger Shell/Shell Armor
Klawf can rotate their protruding eyeballs to see everything around them, eliminating all their blind spots. They can latch upside down onto cliffs to ambush their prey from above, however, they eventually get dizzy from the blood rushing to their heads, so they cannot stay upside down for very long.
Treasure Hunt Mode
The school that you've enrolled in hosts a special independent study project. The theme of this assignment is "A Treasure Hunt." Explore the world and seek out your very own treasure!
Three stories will be woven into your adventure while traversing the sprawling Paldea region. Along Victory Road, you will go to Gyms in different locations in order to to achieve Champion Rank. On the Path of Legends, you can join Arven in search of rare ingredients. And in  Starfall Street, you'll challenge Team Star, a group of delinquents causing trouble for the school.
These stories are set in an open world, so where you go is all up to you. A world teeming with Pokemon and people to meet is waiting for you—traverse the Paldea region wherever your heart desires.
Team Star, Your New Rivals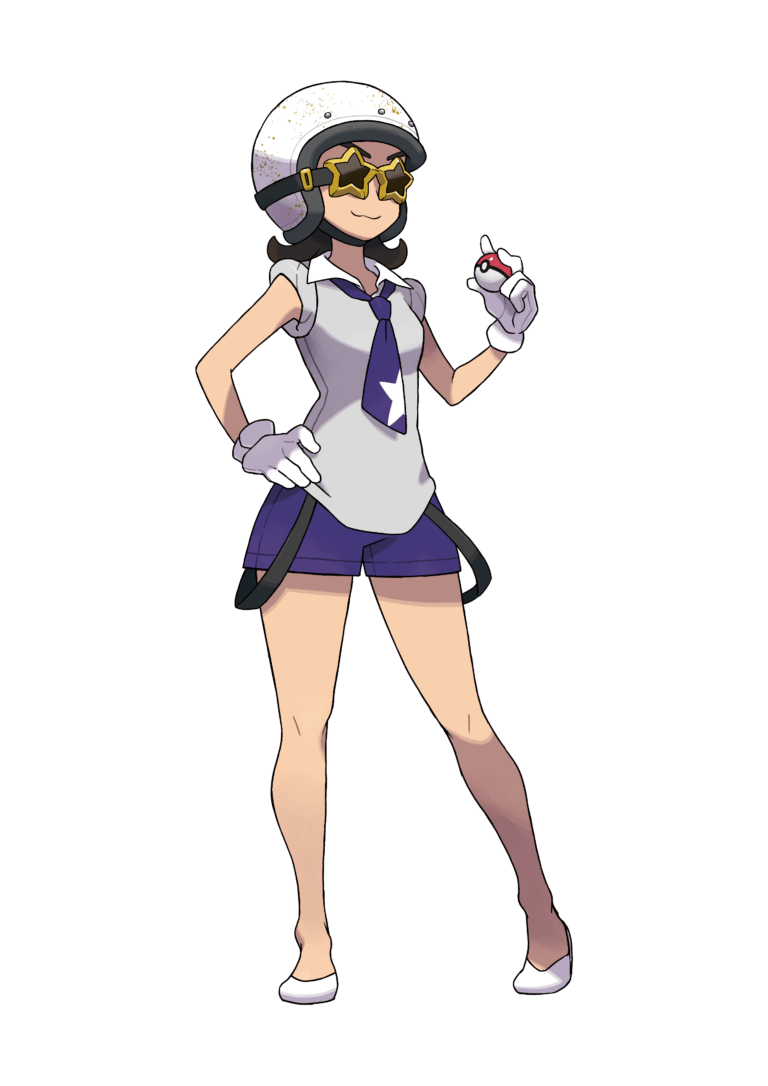 Team Star was formed by the school's most rebellious students and is made up of several squads. Each squad is led by its own boss, each with their own base scattered across the Paldea region. These class-cutting delinquents cause trouble for all those around them, giving the academy's students and teachers a hard time by disturbing the peace and using pushy recruitment tactics.
Dealing with Team Star and their bases is easy: invade their base, take on and defeat enough trainers and grunts, then challenge the boss who rides down the battleground with their Starmobiles. The first of these is Mela, Boss of the Schedar Squad.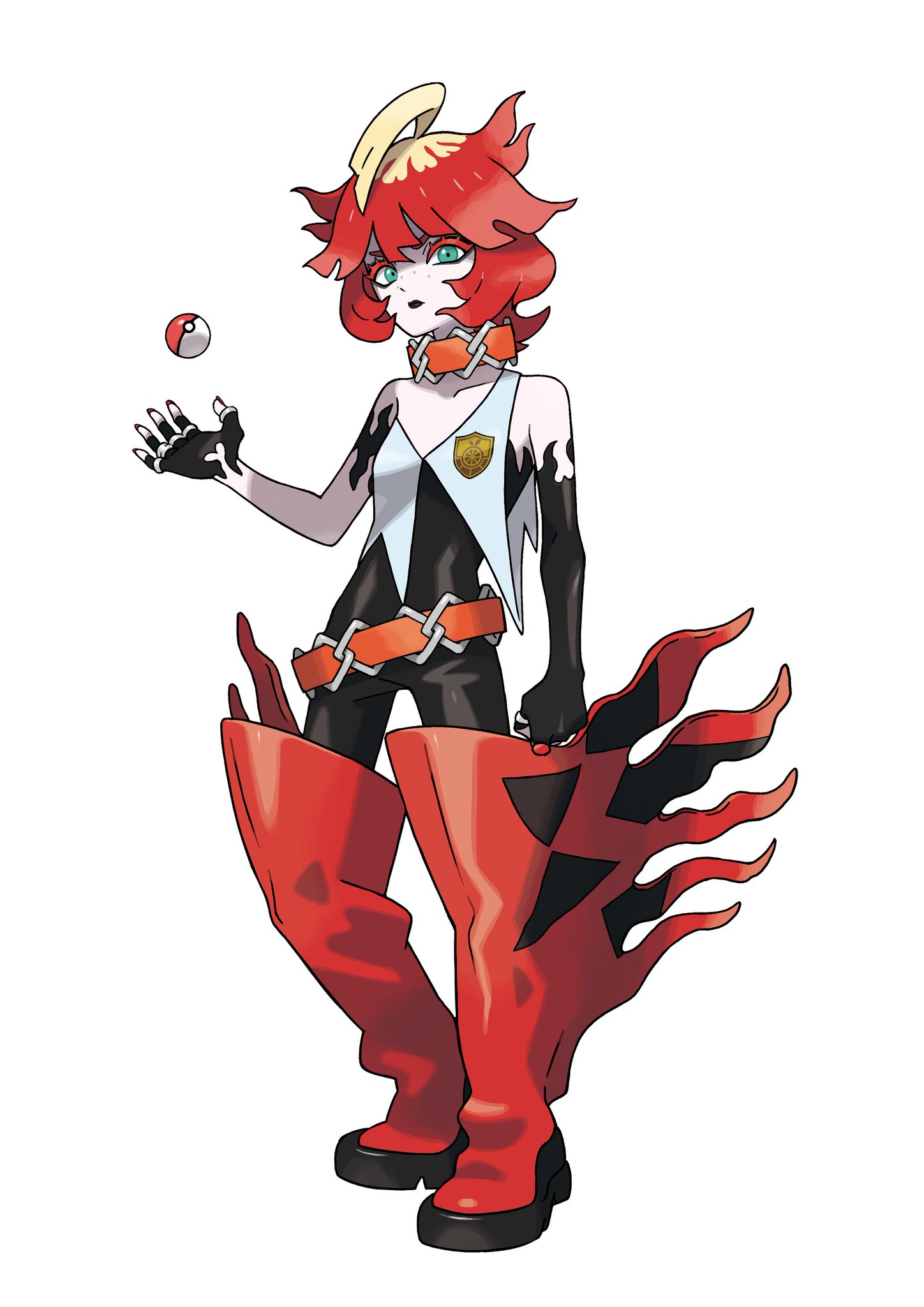 Mela is the boss of Team Star's Fire crew, the Schedar Squad. As the team's best all-rounder, Mela fixes any and every problem thrown her way, though her methods are heavy-handed. She leaves a forceful and gruff impression, but her steadfast devotion to completing anything she puts her mind to has earned her the trust of her teammates.
Speaking of battles, there's a new feature in the game called…
Auto Battles
Auto Battles are a new way of battling that can be activated by using the "Let's Go!" feature. Doing so will send out a Pokemon to battle wild Pokemon without needing orders from its Trainer. Your Pokemon can be sent into an Auto Battle against any wild Pokemon you see on the field, and it can even find Pokemon to engage in Auto Battles on its own.?
When your Pokemon is out and engaging in Auto Battles, you can do what you want—stay by its side to watch over it, or try looking for items nearby. By defeating wild Pokemon in Auto Battles, your Pokemon can also earn items and Exp. Points!
Check out the full trailer below, including new Gym Leaders like Ms Geeta and Brassius.