By Alleef Ashaari|October 20, 2022|
During the Silent Hill Transmission, Konami announced a new live-action Hollywood Silent Hill movie titled Return To Silent Hill. Director Christopher Gans, who directed the original 2006 live-action Silent Hill film, is returning to direct the new movie.
What's most interesting is that Gans confirmed that Return To Silent Hill will adapt the story from 2001's Silent Hill 2. In case you missed it, Silent Hill 2 will also be getting a remake on the PS5 and PC from developer Bloober Team.
The movie doesn't have a release date yet, and it will probably be a while before we hear anything new about the movie, considering that we're only getting our first look at the artwork from Return To Silent Hill, one of which confirms that Pyramid Head will return.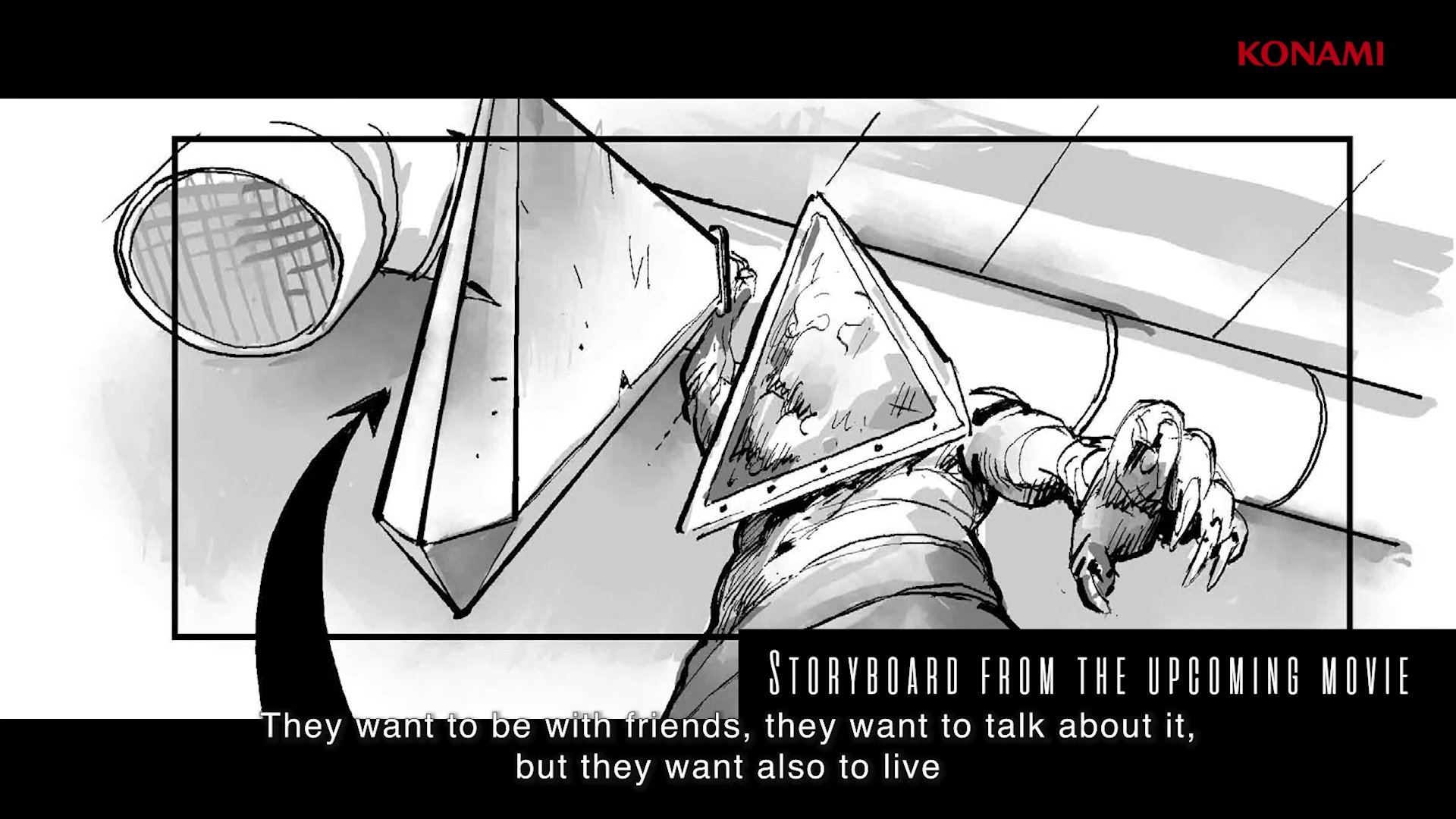 Check them the featurette below: