By Alleef Ashaari|February 11, 2023|
HBO's The Last Of Us Episode 5 is now streaming on HBO and HBO GO (HBO Max in the US). Check out our breakdown of Episode 1, Episode 2, Episode 3 and Episode 4 here.
We'll say that Episode 5 is quite a doozy. Spoilers ahead:
Jeffrey Pierce AKA Tommy's Original Voice Actor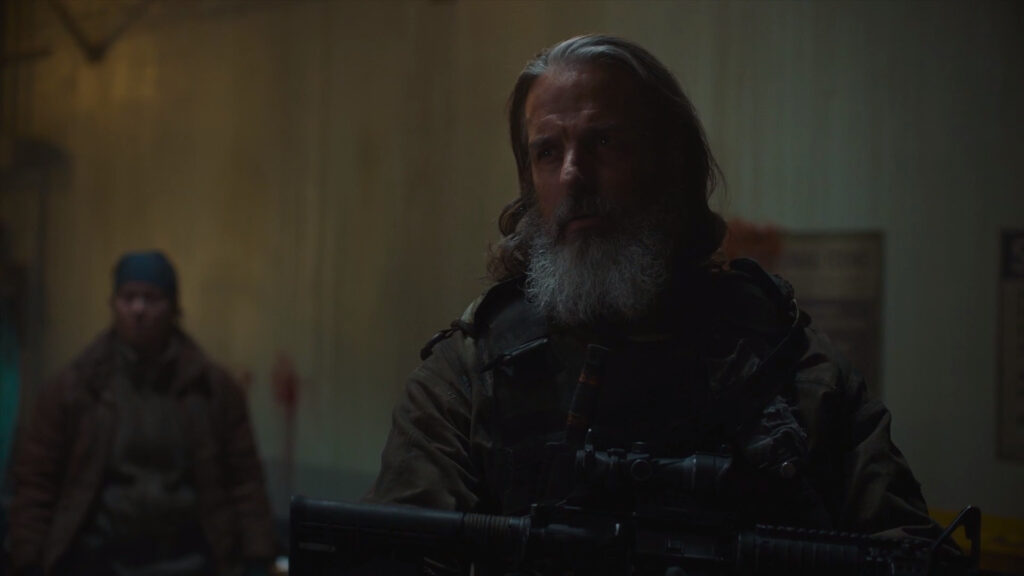 Jeffrey Pierce is the original voice actor of Tommy, Joel's brother, in the games. However, in the HBO series, he plays an original character created for the adaptation named Perry.
Sam Is Deaf In The HBO Version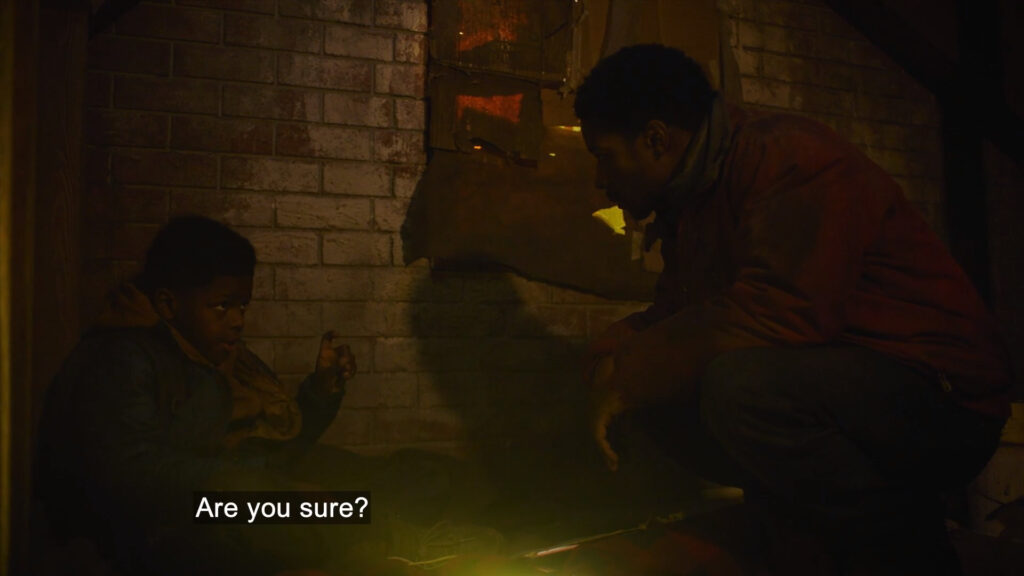 One of the main differences between the video game Sam and HBO Sam is that the live-action version is deaf, so he communicates with sign language.
Savage Starlight Comics
In the games, Savage Starlight comics are hidden collectibles that players can find and collect. They're also one of Ellie's hobbies; to collect and read these comics.
A Reference To The Iconic Sniping Gameplay Segment But It's Different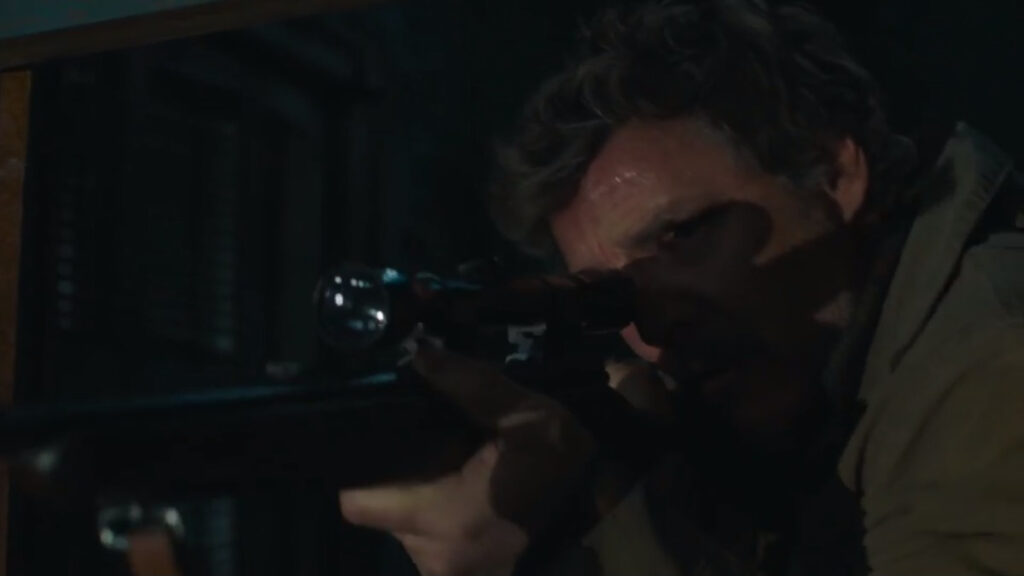 There's a similar sniping segment in the game, but the HBO series has several differences; it takes place at night and it has more action and explosions.
A Bloater
A bloater is a type of more powerful Infected in the games. This is the debut of the live-action version.
Sam Gets Infected And Henry Kills Himself
The same thing happens in the game, but in the game, Sam doesn't tell Ellie about him getting bitten, so it was a surprise to Ellie when she woke up in the morning. In the HBO series, Sam even shows Ellie where he was bitten.
Until next week, excelsior! Check out the side-by-side comparison below.
Related