Matriarch Benezia – Mass Effect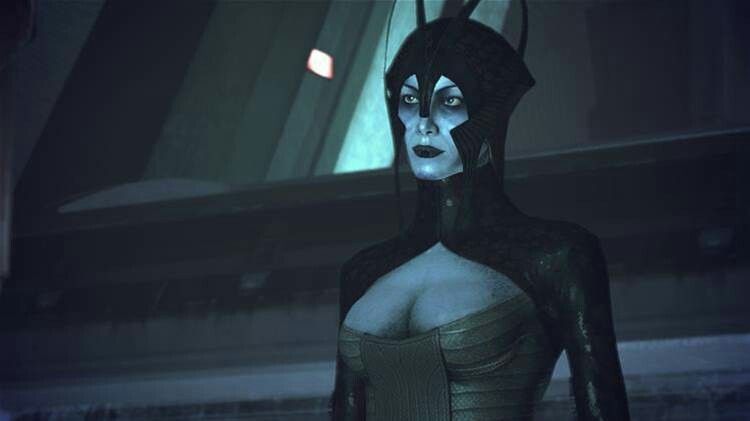 While this Asari matriarch was evil -she colluded with Mass Effect's big bad villain Saren- but she had a change of heart and did a solid for her daughter Liara T'son before she bites it. Also voiced by the sensual Marina Sirtis (of Star Trek: The Next Generation and Gargoyles fame).
Sarah and Seth – Lost Odyssey
Lost Odyssey gets huge props for having prominent mothers fighting as party members. Sarah is a bespectacled mage who happens to be the grandmother of two of the younger cast members in the game.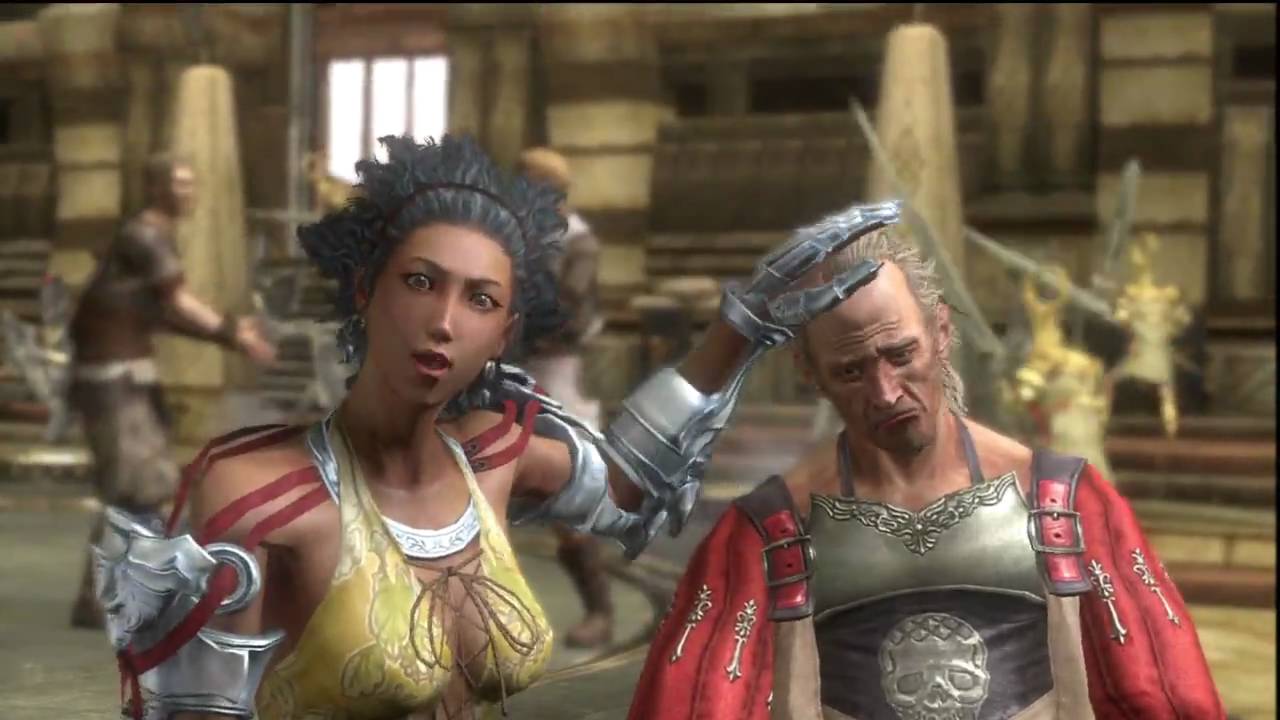 Seth is the pirate warrior who is the mother of an elderly pirate named Sed. They look young because of their Immortal status in this world: they don't age but they do live long lives and they suffer memory loss. Regardless of age, both heroines have their motherly instincts on display while also
Isaac's Mom – The Binding of Isaac
This "model" mother locks her son Isaac down in a basement to fight all manners of horrors who may be related to Isaac. Without weapons. She's doing this because she believes that God wants her to murder him. Essentially she is sacrificing her obligations for an obvious mental delusion.
Boss – Metal Gear Solid 3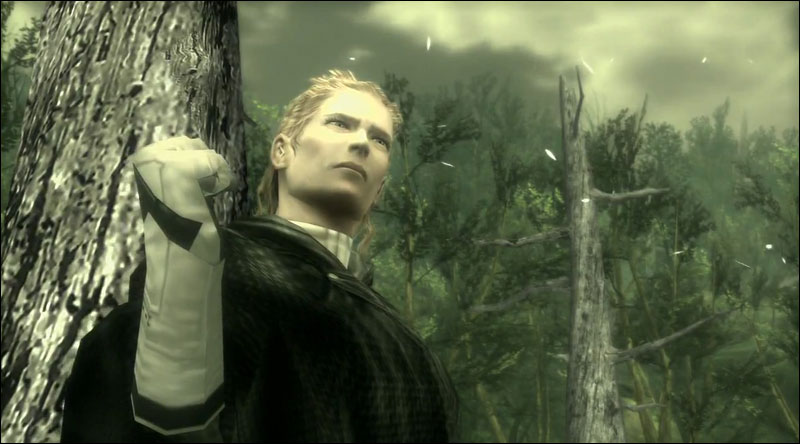 The Boss probably had no business leading the Battle of Normandy while nine months pregnant, but she did. She may be a bad mother to her son Revolver Ocelot, but The Boss is a Mother Goddess figure to half of the Metal Gear Solid cast.
Eva – Metal Gear Solid 4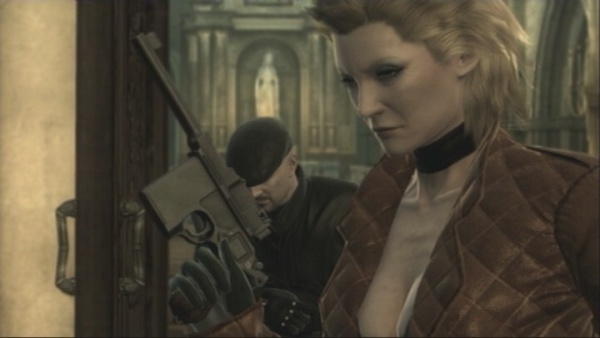 Technically, she's the mother of Liquid and Solid Snake (kinda). She kicks a lot of butt in Metal Gear Solid 3 and Metal Gear Solid 4, but didn't do much mothering.