By Alisha Alix|September 20, 2023|
Bandai Namco has announced an upcoming Tekken 8's Closed Beta Test (CBT) which will begin on 20 October 2023 at 4:00 PM (MYT) and ends on 23 October 2023 at 3:00 PM (MYT).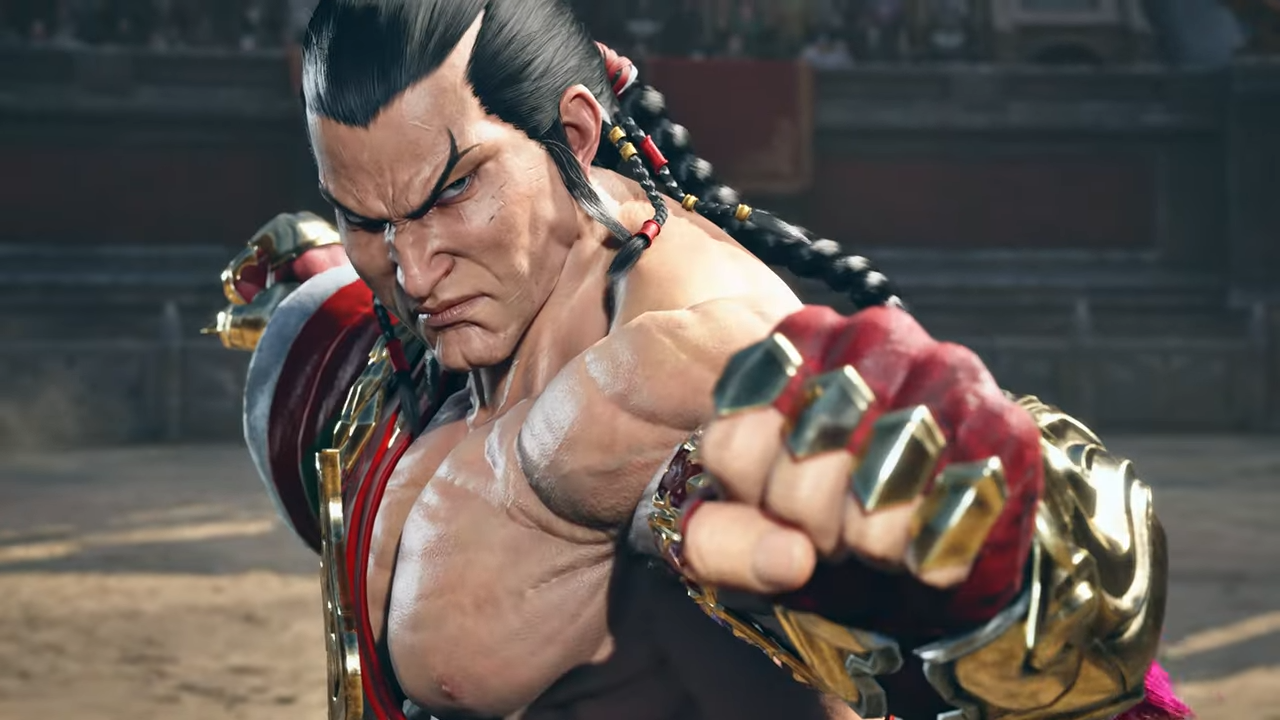 Along with the announcement, Feng Wei will be playable in the CBT as he joins the fighting game's roster. Furthermore, Raven and Azucena will also be available in the test. These characters will join previously available fighters in Tekken 8's Closed Network Test: Jin, Kazuya, Jun, Paul, Law, King, Lars, Jack8, Xiao Yu, Nina, Leroy, Lili, Asuka, Hwoarang, and Claudio. That's a total of 19 playable fighters to play within three days!
The October's beta will also feature six battle stages for players to duke it out. Urban Square (Evening), Yakushima, Rebel Hangar, Sanctum, and Arena will be making a return from the CNT that took place in July. Players will be able to revisit these familiar locations and engage in thrilling battles once again. Additionally, the CBT will introduce a brand new stage called Ortiz Farm. This stage will offer players a fresh and exciting experience, adding to the variety of gameplay options.
Players can now register for the Closed Beta Test until 11 October 2023 at 3:00 PM (MYT). Those who have participated in the CNT will be able to take part without reapplying.
Tekken 8 is slated to launch for PlayStation 5, Xbox Series X/S, and PC via Steam on 26 January 2024.
Check out the trailer below.