PlayStation State Of Play September 2022: All The Games Announced
Right before Tokyo Game Show 2022 week, PlayStation dropped a new State of Play video talking about its upcoming games for 2023 and beyond. And some new God of War Ragnarok footage, because why not? Here's what we're getting on PlayStation 5 in the future. Tekken 8 https://www.youtube.com/watch?v=2hPuRQz6IlM Bandai Namco confirms a new Tekk...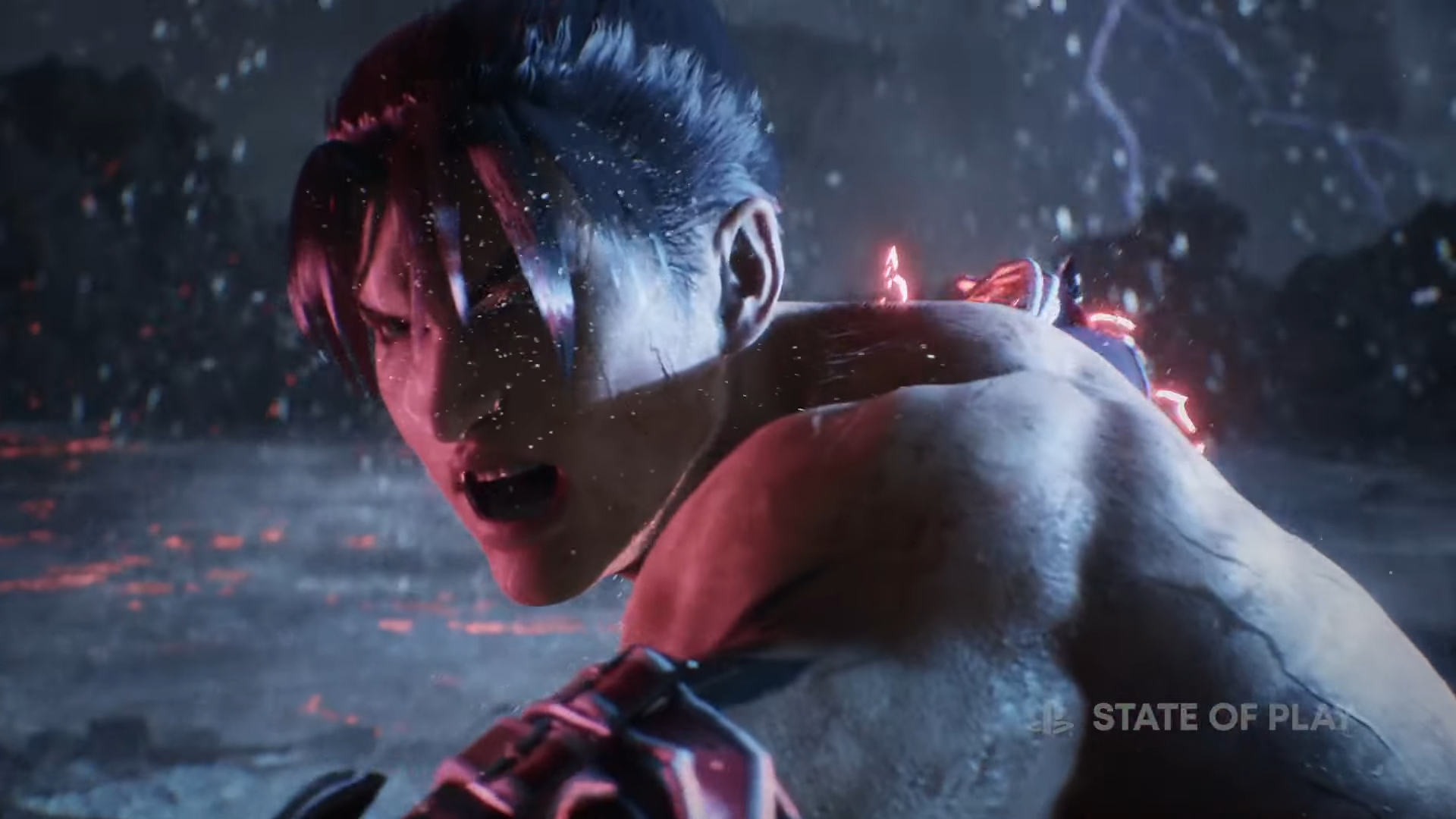 Tekken 8 Confirmed
The latest PlayStation State of Play livestream starts off with a bang, courtesy of Bandai Namco. The company has officially announced Tekken 8, the next 3D fighting game entry in the franchise. The short trailer showcases the game's engine in action, pitting Jin Kazama and Kazuya Mishima against each other, devil powers and all. The figh...