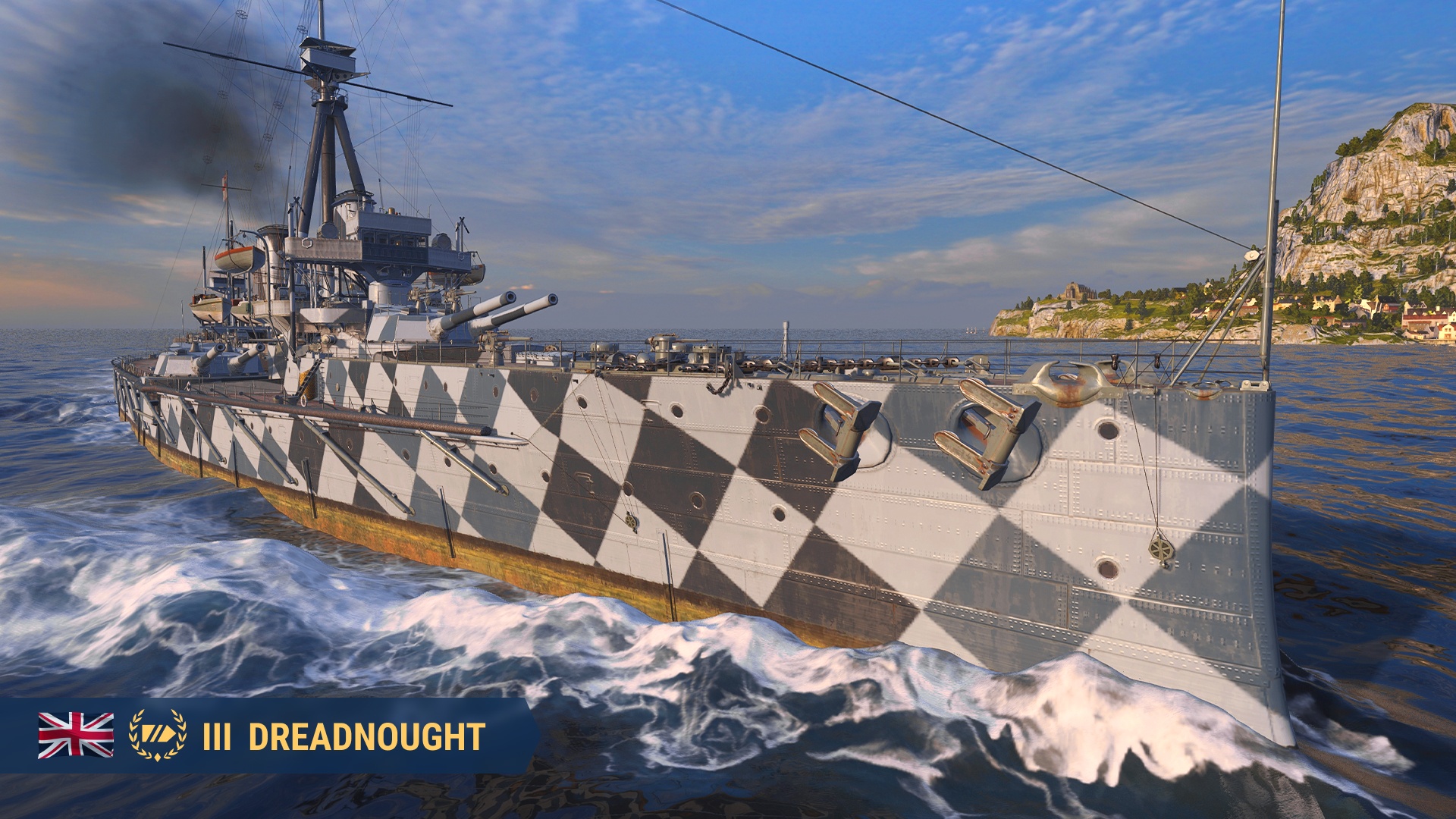 World Of Warships Celebrates 5 Years On Steam With Steam Wallet Giveaway
Wow, it's been 5 years since Wargaming made online F2P ship combat work with its World of Warships game. To celebrate, Wargaming has a little something special for PC users. World of Warships will offer an opportunity to receive US$5 Steam Credits to anyone who just plays the game. New World of Warships players can unlock the free US$5 credits b...
God Of War Ragnarok Combat & Boss Fight Guide
God of War Ragnarok is out, and it's definitely one for the ages. It's got great combat, a lovely story that's capped off perfectly, has stellar presentation, and definitely justifies you getting your PS5 early on. Trust us: it's really good.  Having said that, the game's combat can be challenging. Here are a few spoiler-free tips to get you st...