For the rest of the list, head here. For #7, head here.
#6. Sifu (PS5, PS4, Switch, PC)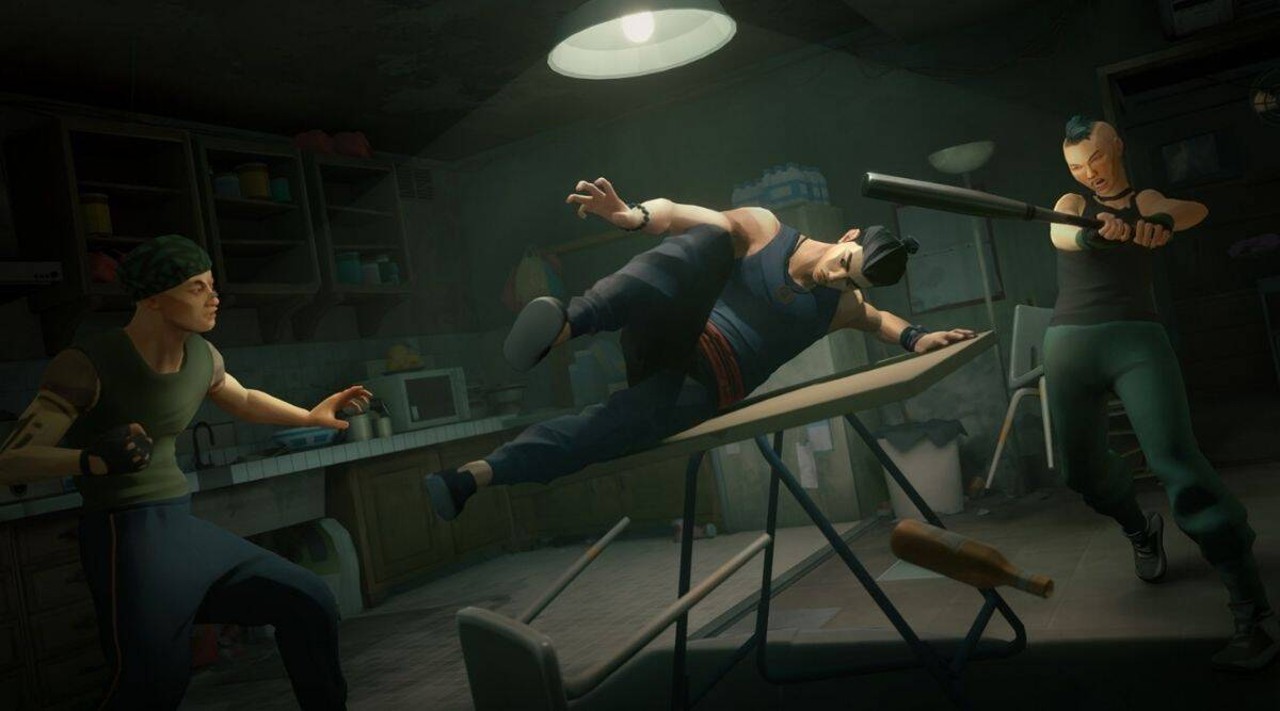 Despite not much attention being given to Sloclap's latest beat' em' up martial arts game, Sifu is definitely the 2022 current-gen spiritual successor to Karateka in plot and design. But with kung-fu, naturally.
Take control as the 20-year-old kung fu expert who seeks revenge to take down five assassins residing in a fictional Chinese city to avenge your dead master. A total of 5 chapters with each will transverse you into a unique environment called Arena. The game's ageing mechanic and top-tier combat set it apart from its contemporaries' titles.
From its visual aesthetics, engaging storyline, and over 150 combo attacks to master. Sifu demands a lot from you with its challenge worth taking on and overcoming. Do we wonder if one life is enough to devote to Kung Fu? Perhaps not. We wouldn't mind spending our time playing Sifu to find out. It also helps that Sloclap is adding in more content post-game, because many of us do want to know kung fu like a chosen one.
Related