OlliOlli World's Customization Is Jam-Packed With Clothes, Boards, & "Hijabs"
OlliOlli World is shaping up to be a heckuva 2D indie skateboarding fare. With chillax music, an esoteric backdrop set in the funky world of Radlandia featuring advertising bees, treefolk, and magic skateboard gods, you'll be enamoured by developer Roll7's aesthetic choices alone. And there's a good chance you'll get stuck at the game's characte...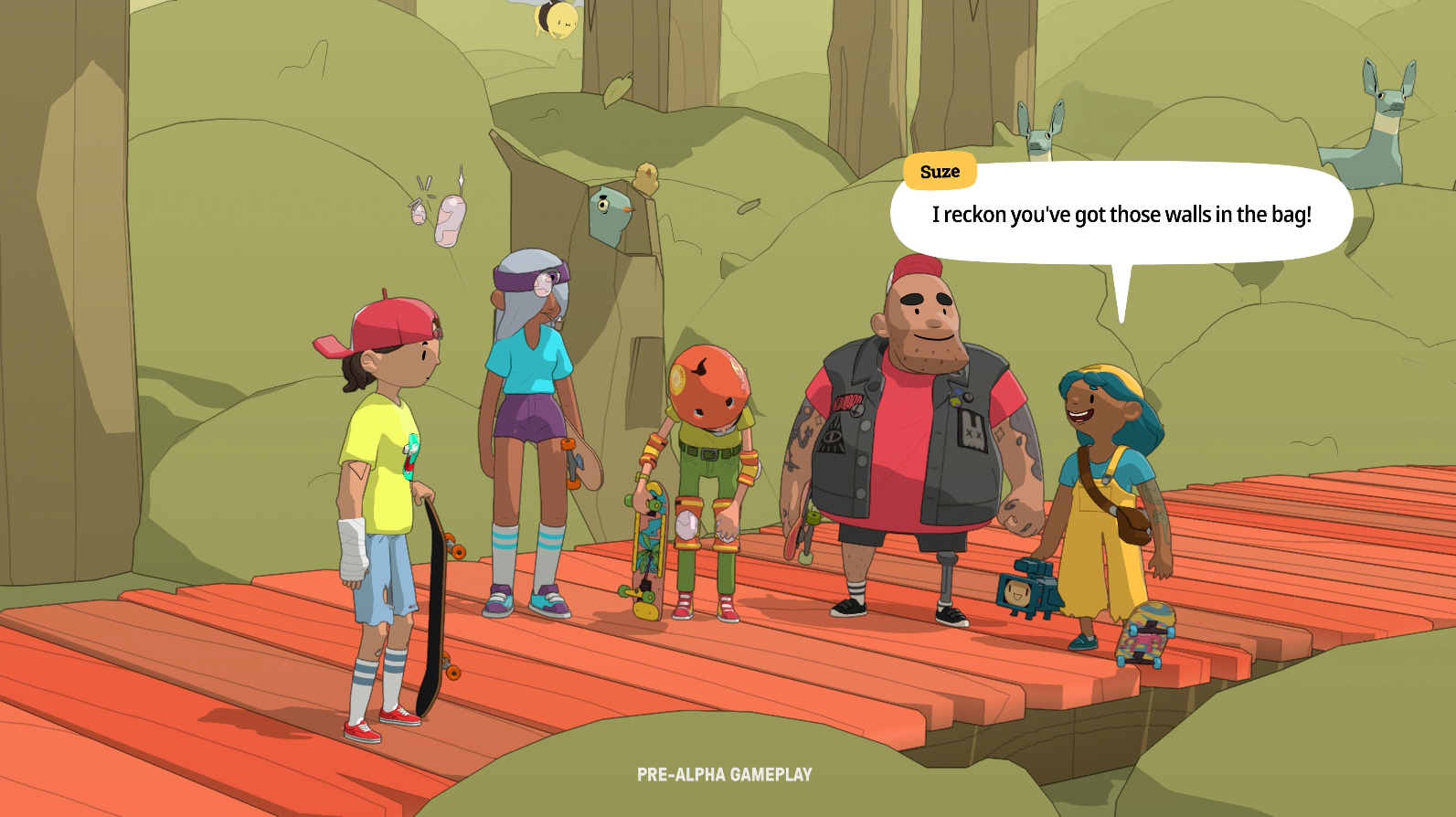 OlliOlli World's Skatepark Landscape Delights & Challenges
Skateboarding games, while fun, have two main issues: one - it can be tough for newbies from the get-go. Two: the places you skate in seem pretty barren. Enter OlliOlli World, a super-bright and cheery (albeit weird) game where you pull off skateboarding tricks for points on a 2D plane. Simple gameplay and controls, but its course design and cha...