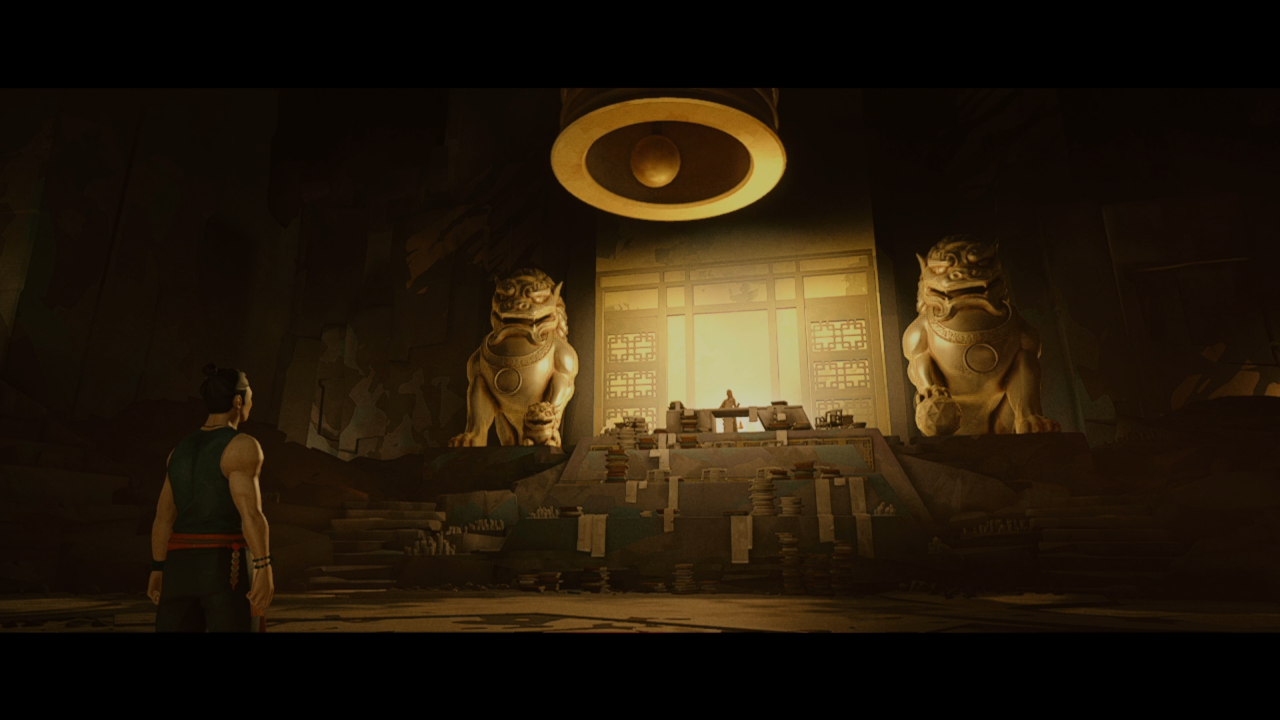 How Gimped Is The Sifu Experience On The Nintendo Switch?
By Alisha Alix|November 9, 2022|
Platform: Nintendo Switch Genre: Fighting, Martial-Arts, Action-Adventure, Roguelike, Puzzle, Indie Sifu is a third-person action game with outstanding music, visuals, gameplay, and storyline; it sure as heck impressed (and infuriated) my colleague Mr Toffee when it debuted in February. But what about the new Nintendo Switch ve...