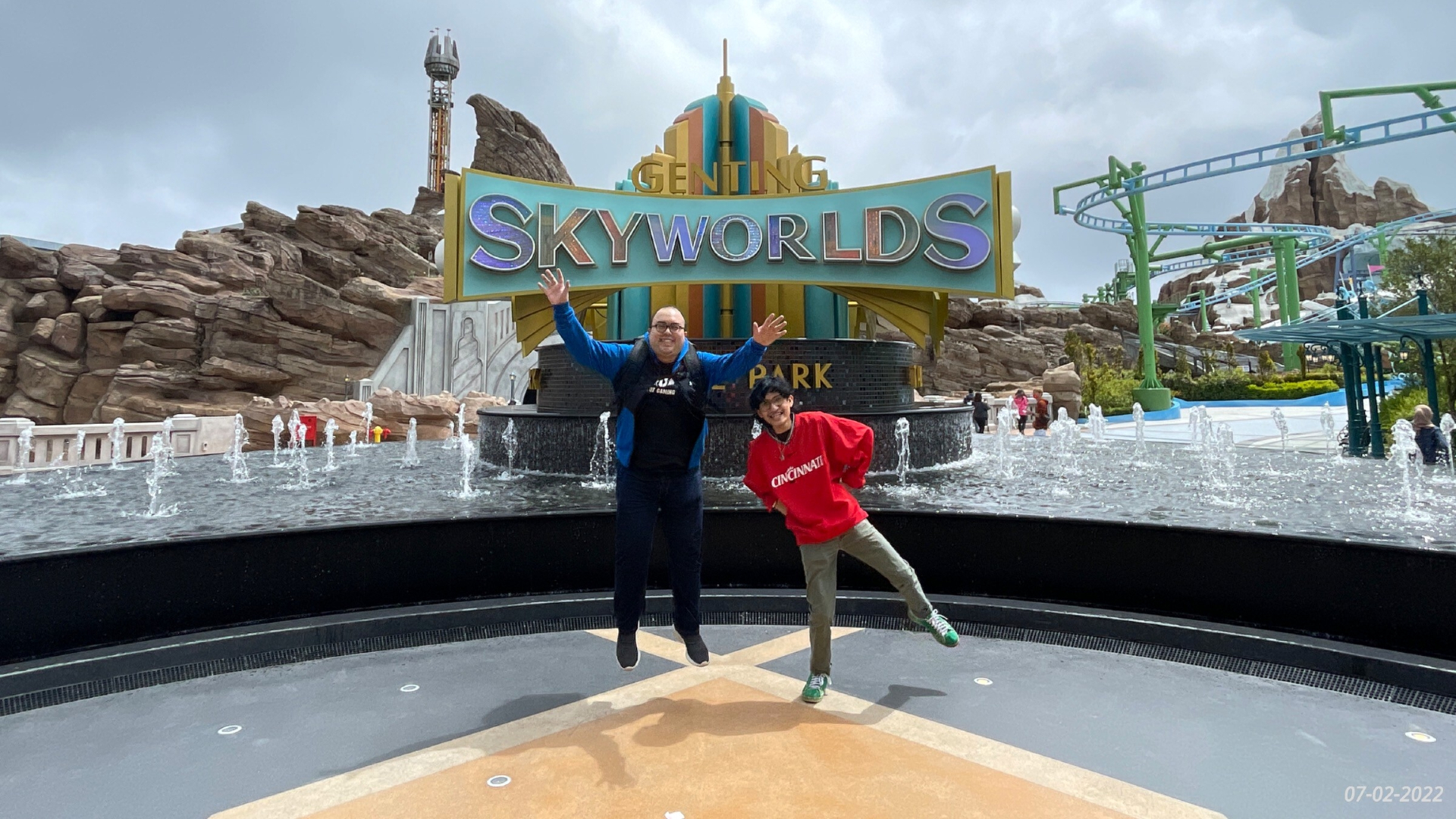 Are The New Genting SkyWorlds Rides Worth The Drive?
By Alleef Ashaari|February 8, 2022|
We at Kakuchopurei usually cover games, movies, tech and pop culture stuff. Once in a while though, we take the opportunity to delve into something more recreational and out of the norm. You know, some fun stuff for everyone. Recently, we were given early access to visit the new Genting SkyWorlds theme park, where we spent an entire day. In addi...
[Report] A Marvel-ous Theme Park Is Assembling In Malaysia
By Alleef Ashaari|July 26, 2019|
Last year, theme park fans in Malaysia were disappointed when the highly-anticipated planned world's first 20th Century Fox theme park at Genting was abruptly canceled. However, it looks like the new theme park might be back in development, but this time it will feature more than just Fox properties; potentially even some of Marvel's. Accor...