Hot Toys Unleashes Green Goblin From Spider-Man No Way Home
By Alleef Ashaari|January 24, 2022|
Willem Dafoe's Norman Osborn AKA the Green Goblin made his surprising return from the early Sam Raimi Spider-Man movies along with some classic villains after Peter Parker and Doctor Strange inadvertently open up the door to the multiverse. Further expanding on the Spider-Man No Way Home collectible series, Hot Toys has announced both the standa...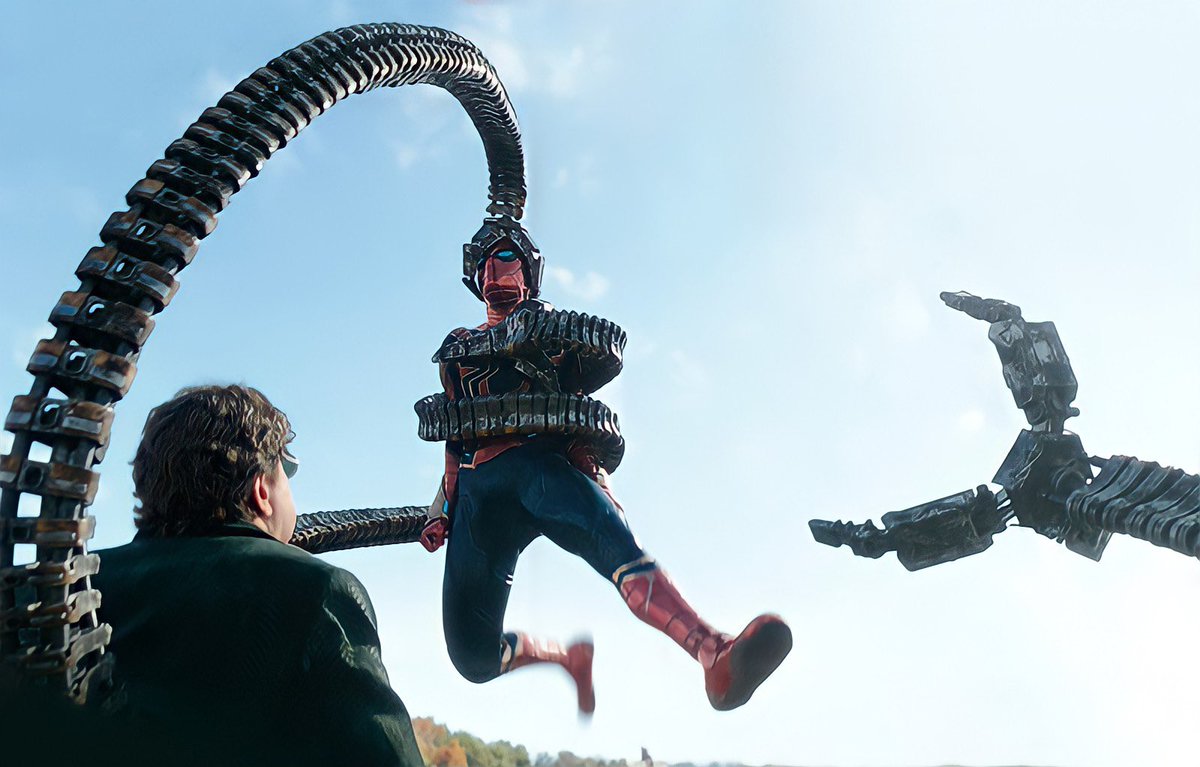 Spider-Man: No Way Home Just Confirmed Two More Classic Villains
Marvel's upcoming Spider-Man film is set to be the biggest Spider-Man-focused film in history. Thanks to a recent Empire Magazine reveal, we now have two more classic Spider-Man villains joining the fray. According to the magazine, Rhys Ifans' Lizard/Curt Connors and Thomas Haden Church's Sandman/Flint Marko will be joining the list of villa...