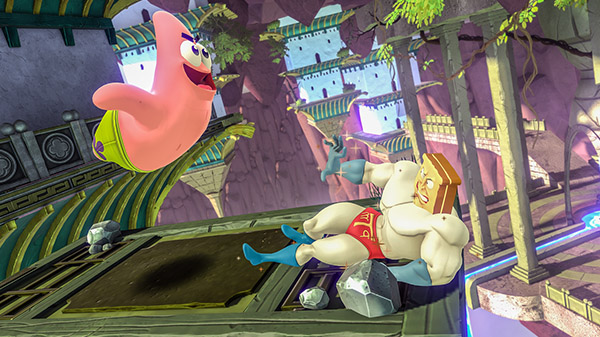 The Nickelodeon Smash Bros. Clone Is Finally Getting Voice Acting, 8 Months Later
Nickelodeon All-Star Brawl is a pretty fun and mechanically-sound platform brawler featuring loads of characters from the Ninja Turtles to Garfield, but it was missing a lot of style and presentation points. The entire cast is mute as you're playing through the game since its launch in late 2021, meaning the game was devoid of vocal personality. ...
CatDog & April O'Neil Are Going To Be In Nickelodeon All-Star Brawl
What's better than having Nickelodeon characters fight each other? Having the Ninja Turtles in the mix. Not content with adding in Leonardo and Michaelangelo in the mix, Nickelodeon All-Star Brawl adds in journalist and former damsel-in-distress April O'Neil. Just keep in mind that the TMNT license is currently under Nickelodeon. Oh, and CatD...