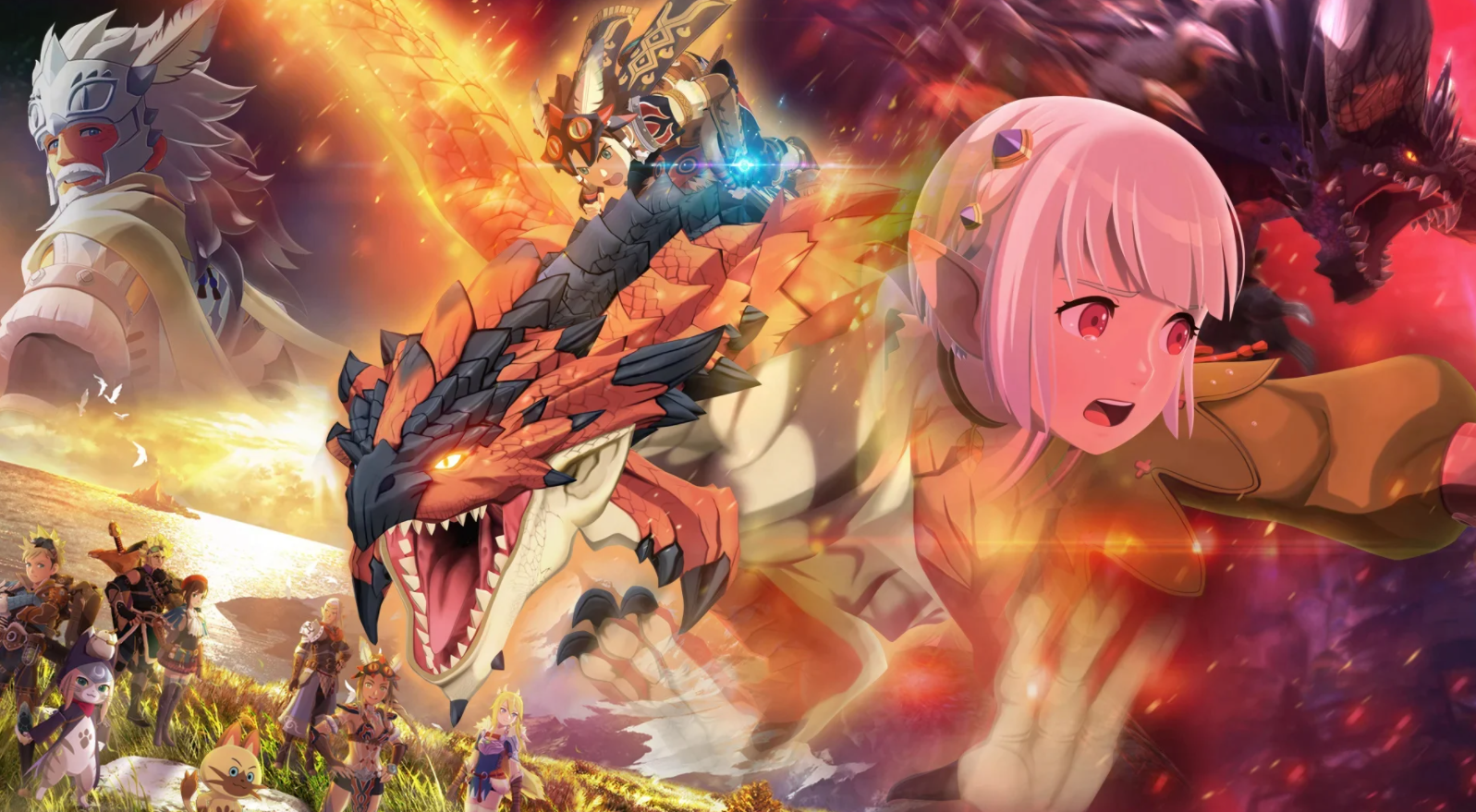 Monster Hunter Stories 2 Endgame Guide
This guide will be updated periodically. Congratulations! You've beaten Monster Hunter Stories 2 over the weekend. Just like any Monster Hunter game, there's a ton of post-game content to go through, so let's break it down in this handy guide. Note: there won't be story spoilers, but we will detail what options and quests are available post-g...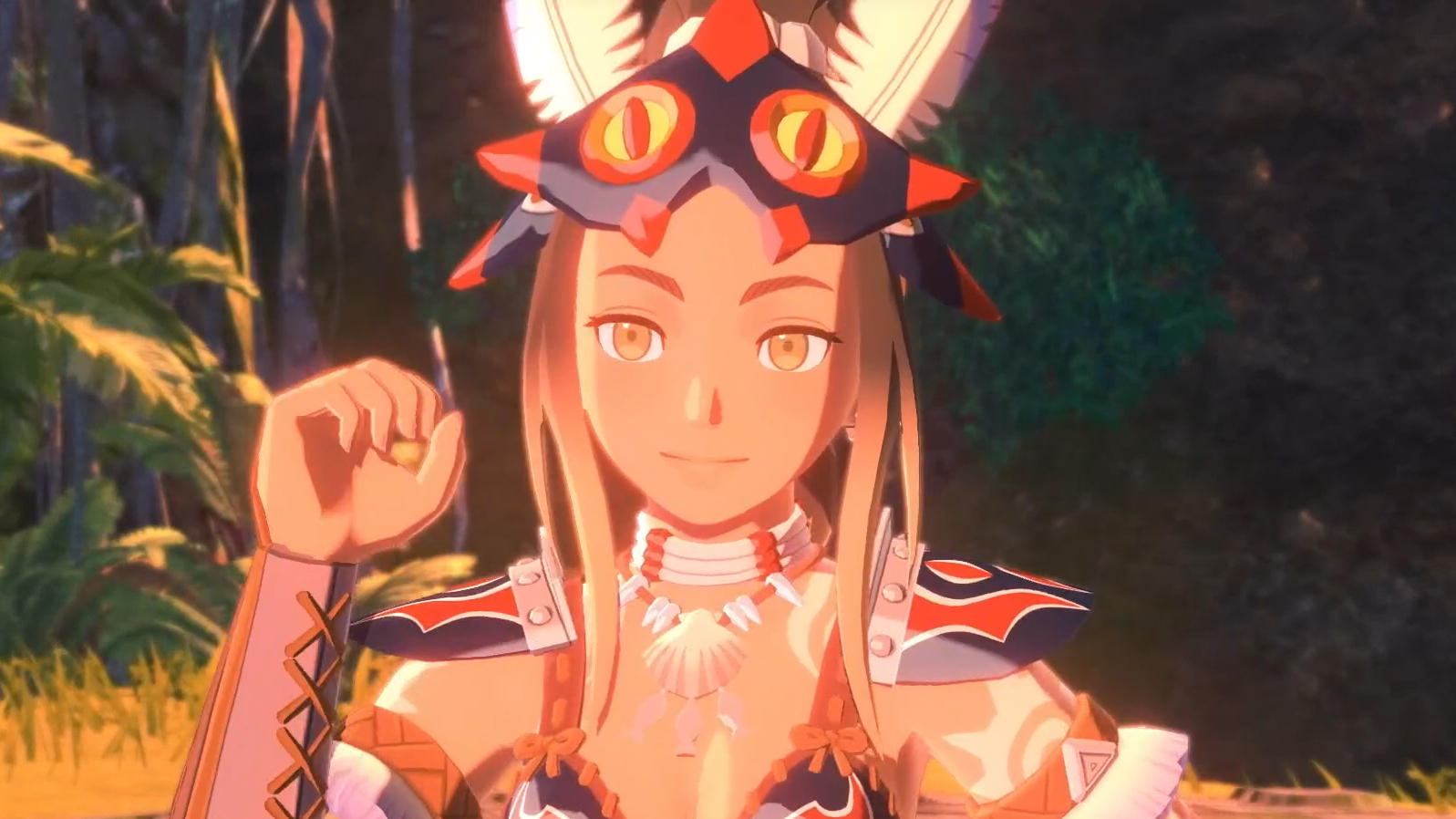 Capcom E3 2021: All The Games & Announcements
By Alleef Ashaari|June 15, 2021|
E3 2021 continues with the Capcom E3 2021 live stream, featuring various release date announcements and new game reveals. Check out the games below: Resident Evil Village DLC & Resident Evil Re:Verse Capcom has confirmed that Resident Evil Village DLC is in development, but more information will be revealed later. They also revealed...