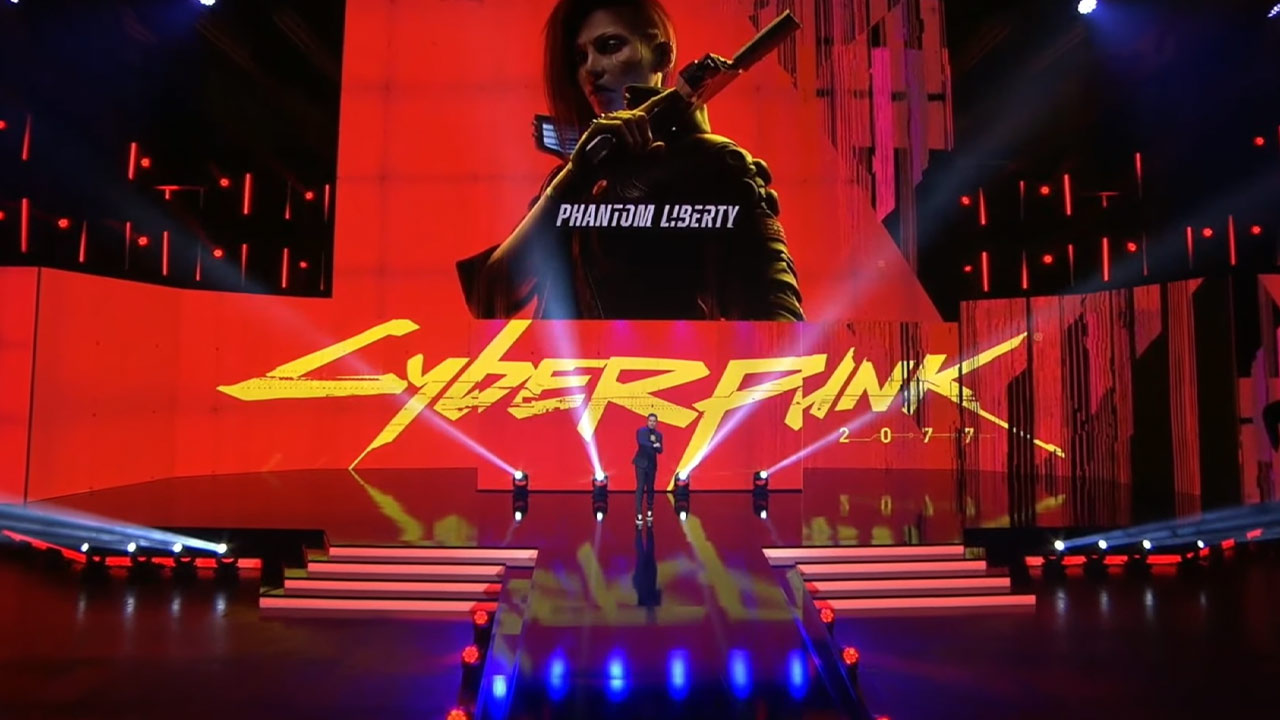 All The Game Announcements At Gamescom ONL 2023
The annual Germany-based game convention Gamescom is happening right now, with its debut game show Gamescom ONL 2023 just wrapped up. Featuring tons of game announcements and a ton of news, here's all of them recapped for you on one handy feature page, in case you couldn't stay up at the ungodly time of 1.30am to tune in. You are welcome! &nb...
Genshin Impact Concert 2021 Will Air This October
Mihoyo will be hosting its first-ever Genshin Impact online concert later this year. Called Genshin Concert 2021: Melodies of an Endless Journey, the online concert will be aired on 3rd October and will be free to watch. The concert will feature music originally composed and produced by Yu-Peng Chen and HOYO-Mix, with Belgian conductor Maestro D...