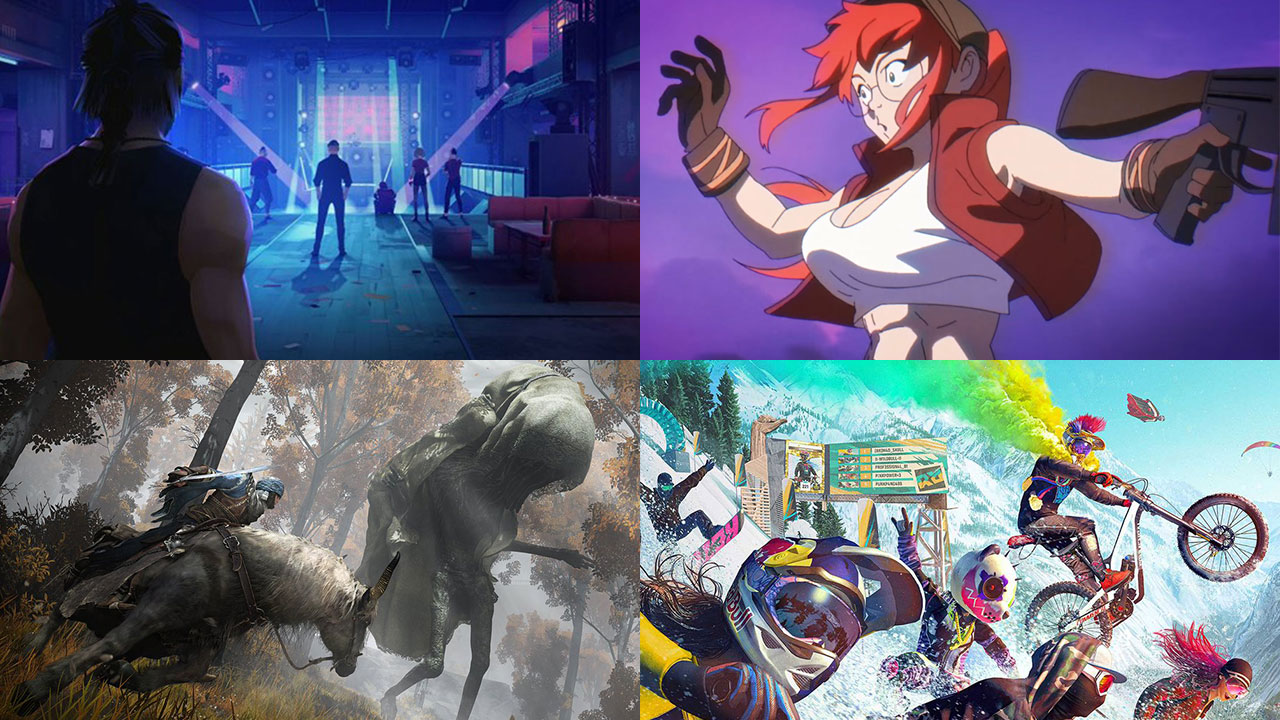 E3 2021: The Best Games So Far [Update]
E3 2021, or the Summer Of Gaming 2021 online edition according to us at the KKP virtual offices, is not done yet pretty much done & dusted. But among all the 100 games we've seen and played, we already have our top picks and best of show. Here they are, based on our staff picks. And if you need the best E3 2021 schedule for Southeast Asian t...
Elden Ring: What We Know So Far Thanks To The 2021 Trailer
Update (15 June): Added new information. In case you missed it or weren't awake just before 4am today for the Summer Gaming Festival Kickoff 2021, Bandai Namco announced the release date of the upcoming From Software action RPG Elden Ring. And obviously a ton of gameplay. https://youtu.be/m8QFs3LEWus There's a lot to take in. Let's break d...